The Best Eyelash Extensions For Your Eye Shape: How to choose the perfect length, thickness and lash style.
Have you been considering getting eyelash extensions and not sure what length, thickness or style is best suited for your eye shape?  Do you choose
individual silk lashes, 3D or 4D fans or are Hybrid Lashes
better for you?
There's no doubt that having beautiful, long, thick lashes makes us feel more attractive.  With treatments such as
lash tinting and lash lifting
being more popular than ever before and mascara sales topping the US$400 million mark for the top 10 brands alone, we can safely say that the world is more that a little lash obsessed.  In fact, there's a whole
psychology behind why we are attracted to long, dark lashes
and how the length, thickness and colour of our lashes has both an evolutionary and functional purpose as well as looking totally gorgeous.
So, if you're ready to give lash extensions a go then keep in mind that our eyes are completely unique in terms of their size, shape, depth and colour, so it's not a one-size-fits-all approach when it comes to choosing the right style of lash extensions.
Visit the talented team of Lash Technicians at
Brazilian Beauty
and your lash service will start with a lash assessment and consultation.  Not only will your lash specialist check the health of your natural lashes to ensure that applying lash extensions will be safe and effective but they will also consult with you regarding the best length, volume and curl to suit your eye shape and personal style preference.
Take a look at the following list of common eye shapes and possible Eyelash Extension application styles that will define and compliment the eyes.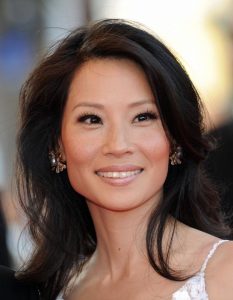 Single Lidded/Hooded Eyes
Those with single lidded eyes and/or straight lashes should opt for a lash extension curl with more flare to create the illusion of larger, more open eyes.  Also adding extra length to the outer corners will elongate the eye shape and create some added drama.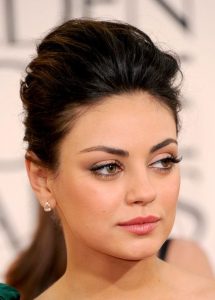 Round/Large Eyes
Big beautiful eyes are often round in shape and benefit from applying lash extensions in a 'cat-eye' style, starting with shorter lashes in the inner corner, increasing in length towards the outer corner.  This style elongates the eyes making them appear more almond in shape while making the most of the large open beauty.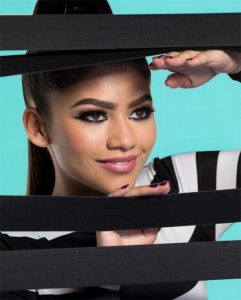 Almond Eyes
If you have almond shaped eyes then you have more choice in suitable styles as most will look amazing on you.  A 'doll-eye' style will make your eyes look bigger by keeping the longer lash extensions in the centre of the eye - a great option if you want a dramatic look.  


Deep Set Eyes
Deep set eyes usually require longer extensions with not too much of a curl, and often benefit from having a lighter full set rather than an extreme set, as extreme sets on smaller or deep-set eyes can look overdone.  Choose individual silk lashes or 3D fans in a gentle C curl for best results.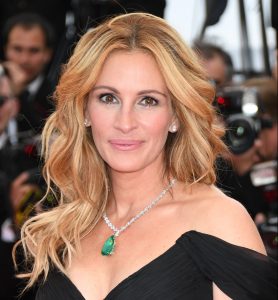 Mature Eyes
Mature aged people may wish to lengthen their lashes but still look natural and may opt for a finer extension type in a shorter length for a soft and lightweight appearance.  Easy and fuss free - individual silk extensions are a great choice and are available in various lengths and curls.