BB Glow - Semi-permanent Foundation
Long-lasting, foundation-like coverage that blurs dark spots, redness and scarring, improving your skin's overall tone, texture and complexion.
BB GLOW – Wake Up with Make Up
At Brazilian Beauty, we take great pride in offering our clients the latest and most innovative beauty treatments. We are thrilled to introduce our newest addition to our service menu – BB Glow.
This revolutionary treatment is an effortless way to achieve flawless-looking skin. Keep reading to learn more about BB Glow and why it could be the perfect solution for you.
What is BB Glow?
BB Glow is a semi-permanent foundation treatment that involves gently micro-needling a high-quality pigmented serum, infused with anti-ageing peptides, into the skin. Each serum is handpicked to match your skin tone perfectly, ensuring flawless results.
The results?
Experience the transformative power of BB Glow! Achieving your desired results requires 3 to 6 sessions. Each BB Glow treatment builds upon the last, providing long-lasting, foundation-like coverage that blurs dark spots, redness, and scarring. By committing to this process, you'll witness your skin's tone, texture, and complexion improve with every session.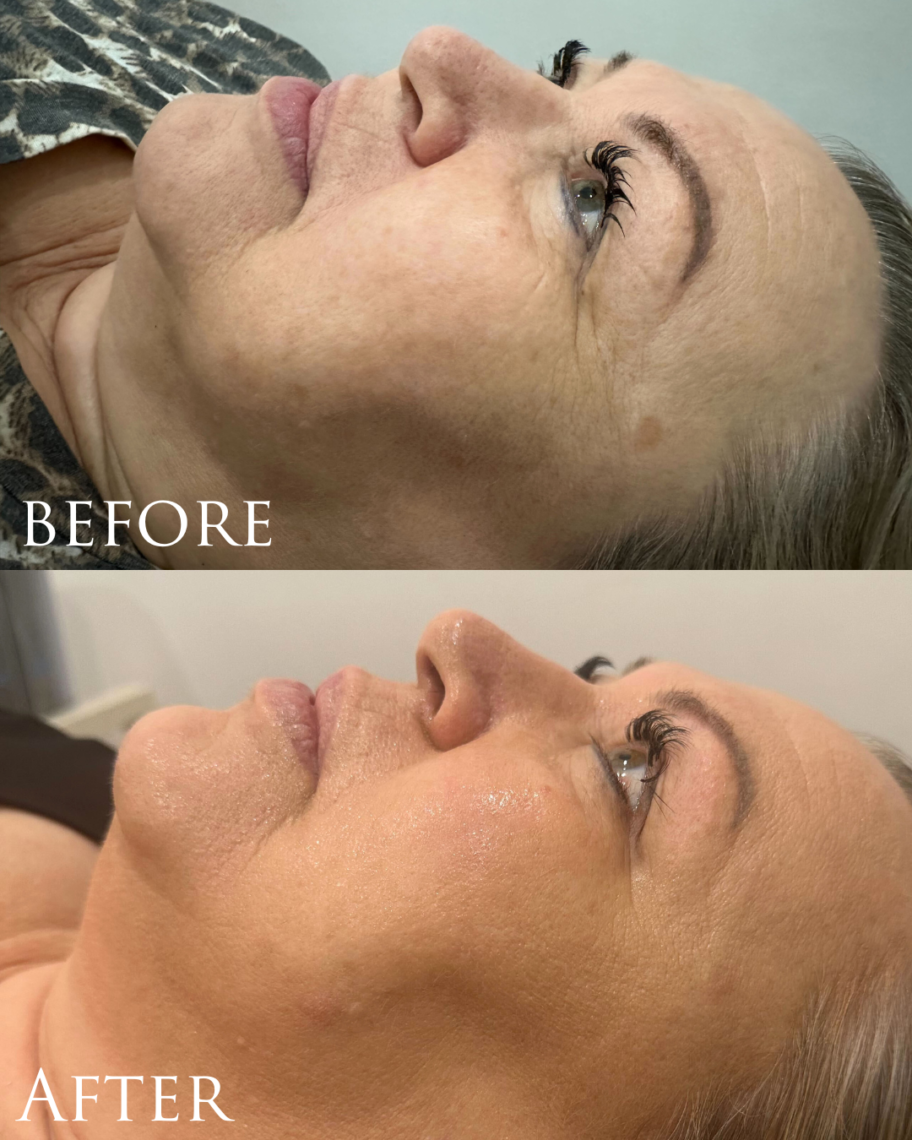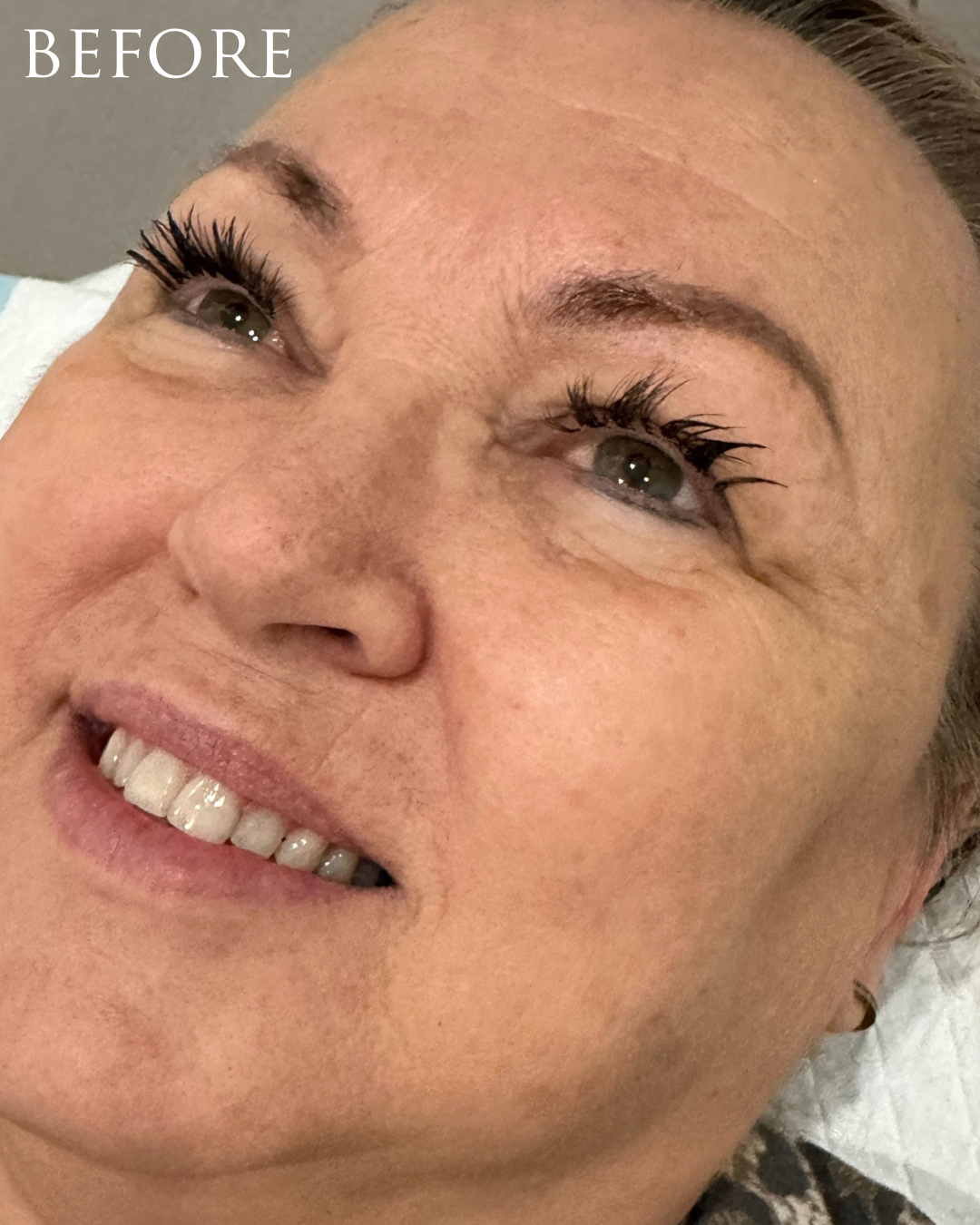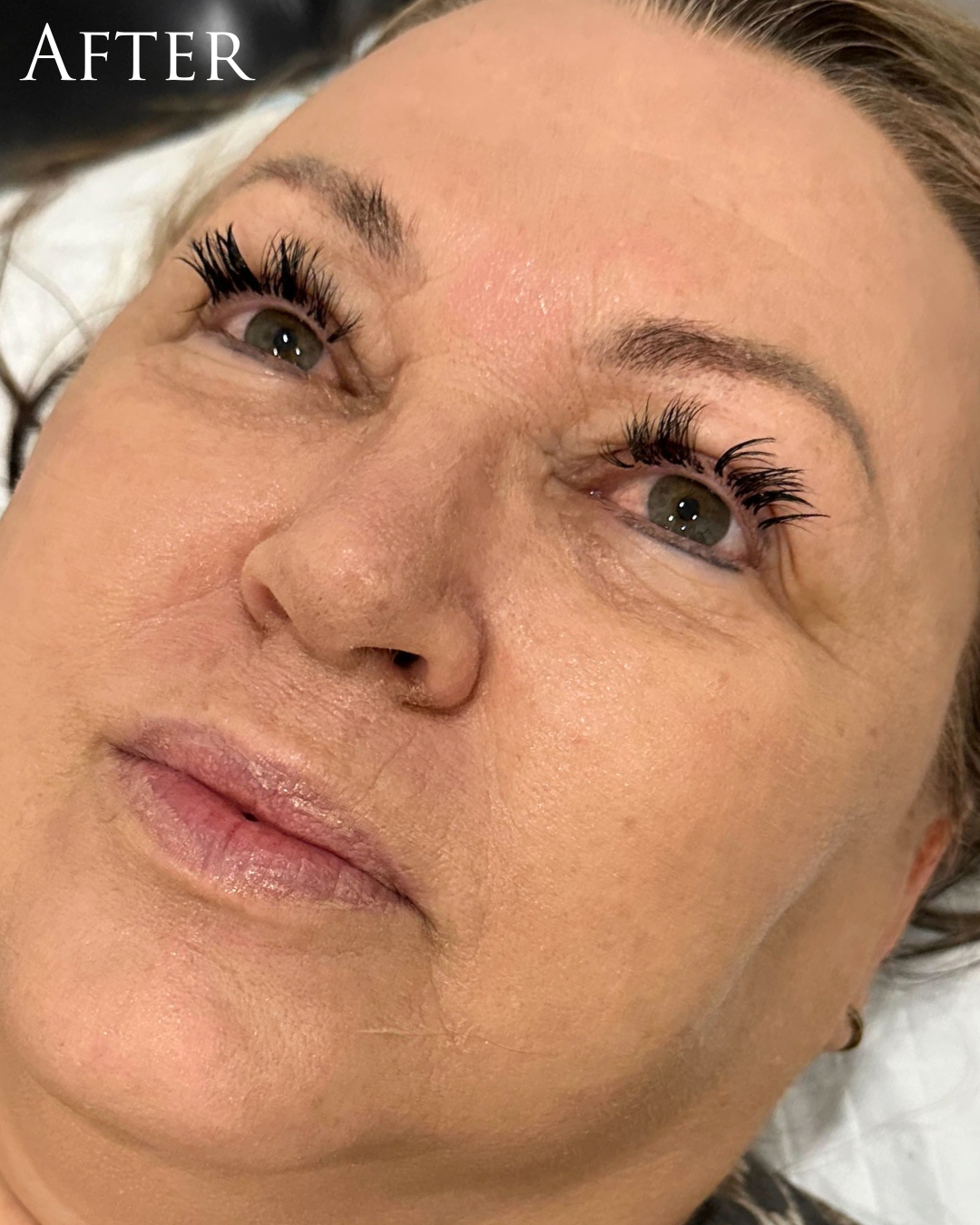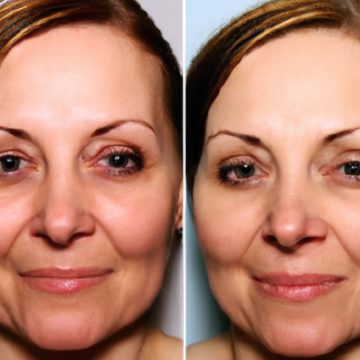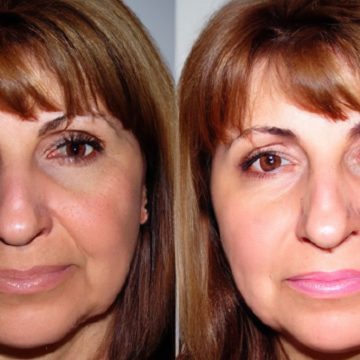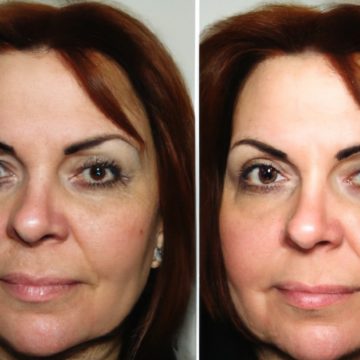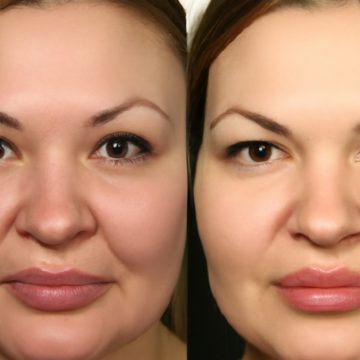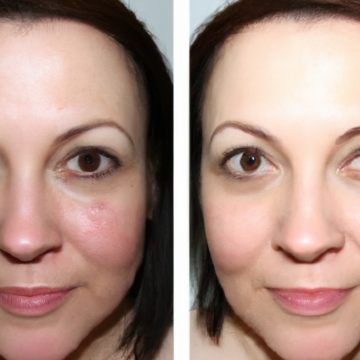 PRE TREATMENT ADVICE
Avoid any skin resurfacing treatments for at least two weeks.
Avoid sunburn or excessive sun exposure.
Avoid any products containing retinol or acids for three days prior to the treatment.
POST TREATMENT ADVICE
Keep the treatment area dry for 24 hours.
Avoid strenuous activities, saunas or excessive heat for 24 hours.
Avoid any products containing acids, retinol, or alcohol for 72 hours.
Stay out of direct sunlight and apply SPF 50+ sunscreen to protect your skin.
We recommend 3-6 BB Glow treatments for best results. The number of treatments required will vary depending on your desired amount of coverage.
During the micro-needling stage of the BB Glow treatment, you may experience some level of discomfort. However, it's worth noting that the needles used are extremely shallow, and many clients report little to no pain. Ultimately, the degree of sensitivity varies depending on each individual's unique pain threshold.
The effects of BB Glow can last up to 6 months. However, we recommend getting touch-ups every 2 to 3 months to maintain the desired coverage.
Some clients may experience slight redness immediately after the treatment, but this typically subsides within a few hours.
Yes! Purchase a pack of three treatments and get the fourth one for free! To take advantage of this deal, simply ask your therapist about purchasing a package during your next appointment.