Top 5 Valentine's Day Beauty Tips
Valentine's Day. Otherwise known as your florist's favourite holiday. Where affections are expressed terrifically in the form of bewildering floral arrangements, sumptuous sugar-infused treats and indulgent multi-course meals. How could you possibly snub that itinerary? It's a day dedicated to loving love – and we're, well… loving it!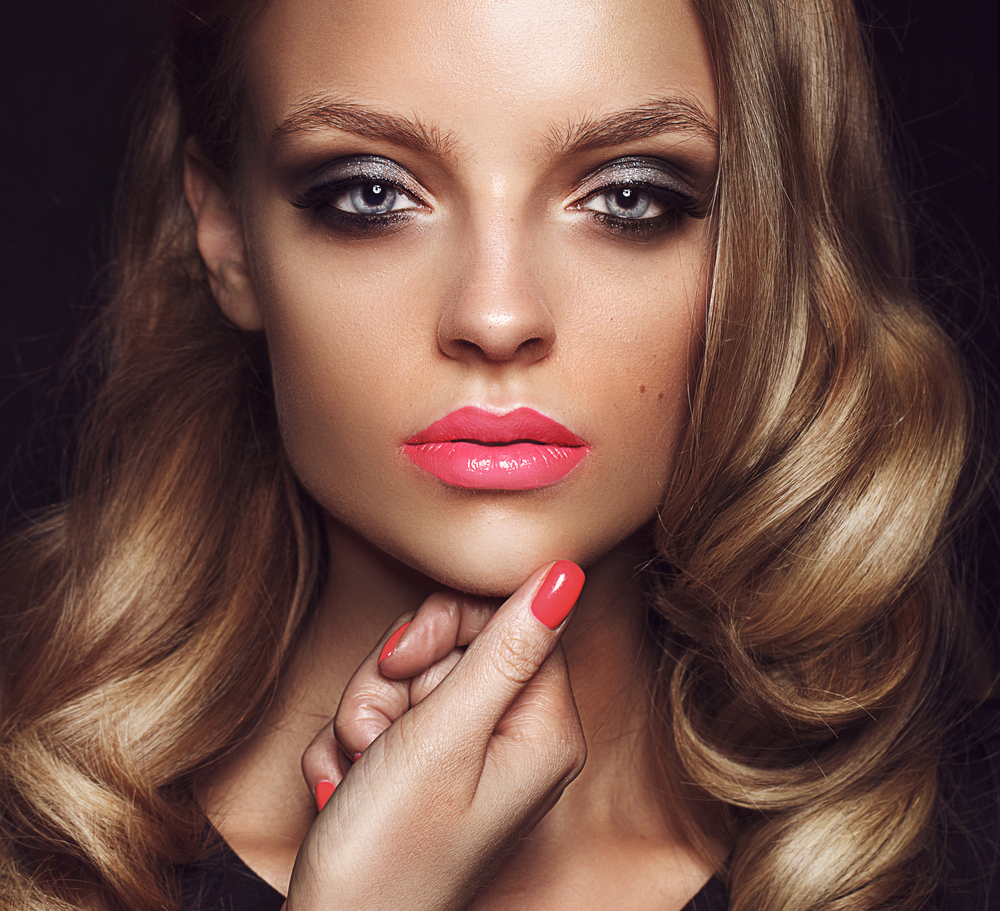 If like us, you're enamoured with glamour, consider this your '
guide to gorgeous
' this Valentine's Day. Our team of Brazilian Beauties will have you looking and feeling positively dazzling from head to toe with our top 5 tricks to V-Day temptress.
1. Eyes.
The window to the soul. If that's the case, transform your eyes into opulent works of art with a lavish set of voluminous, naturally gorgeous
eyelash extensions
. Frame your eyes perfectly with thick, luscious lashes and make your significant other swoon.
2. Skin
. A gorgeous glowing complexion is the perfect base for any Valentine's Day look. Ensure your skin is totally radiant with our specially formulated
Detox Facial
. See instantly smoother, more refined looking skin with our exclusive
Results Facial
and
ASI Pro Peel
.
3. Underarms.
Banish romance repelling fuzz with a course of
IPL permanent hair reduction
for your underarms and other delicate areas. Reveal beautiful, smooth skin and say good-bye to incessant shaving, waxing and epilation for good.
4. Intimate.
Gift yourself silky-smooth skin with our signature waxing services. Sensual and smooth, Brazilian Waxing is our speciality – it's what we do! You're in great hands with our professional therapists ensuring a perfectly smooth, pain-free finish every time.
5. Tan.
Essential in your beauty arsenal. Show off a beautiful, deep tan with our gorgeous, natural looking
spray tan
. Fake a tropical rendezvous with a rich golden tan from Brazilian Beauty. Our green based tan is specially formulated to produce a healthy-looking, olive colour that fades naturally with no streaks or patches. Fake it, don't bake it Beauties! At Brazilian Beauty we know love comes in all shapes and sizes so we've created a range of packages and treatment options for the love in your life (even if that love is yourself!). Our busy Beauties have worked hard to develop premium packages designed to have our gorgeous clients looking and feeling radiant this Valentine's Day. Roses are red, violets are blue, a Brazilian Beauty Package says, I love you! Feel treasured with our deluxe
Valentine's Day Packages
including our
Roses are Red Valentine's Day Package
comprising of a 10 minute Skin Analysis with Skin Scanner, an indulgent 30 minute Relaxation Massage and a 30 minute ASI Results Facial. For just $95, your purse will feel the love too! Still confused?
Book your Valentine's Day ready appointment online today
for a free consultation. Feel the love in February and pamper yourself. Why not share the love, and give the gift of feeling completely gorgeous with our luxurious packages and treatments. BB loves you.