Meet Nurse Kirralee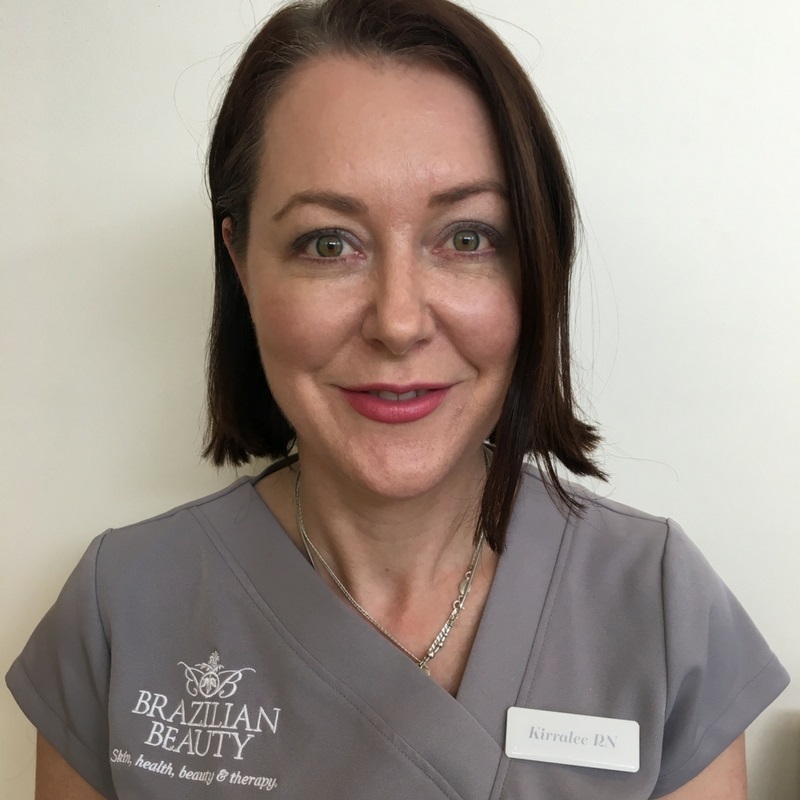 Nurse Kirralee comes to Brazilian Beauty with over 15 years experience in the aesthetic and anti-ageing sector. She has a lifelong passion for the anti-ageing health care field and enjoys assisting clients to look and feel their best.
As well as being a Registered Nurse specialising in Anti-Wrinkle and Dermal Filler treatments, Kirralee is also a qualified Beauty Therapist, has her Laser and IPL licence and is a Cosmetic Tattoo Artist.
Kirralee has a strong passion for the Cosmetic Injection industry and continues to invest in education to not only improve her own techniques, but to also mentor others in developing their skills. When Kirralee isn't studying or working, she is enjoying time with her family.
We sat down with Kirralee to find out more about her Cosmetic Injection career and what beautiful means to her.
How did you get into Cosmetic Injections?  
After leaving the corporate industry, I fell into a reception role within a large Cosmetic Clinic and fell in love with the industry. I then studied beauty therapy so I could perform skin peels and laser, and then eventually furthered my knowledge by studying nursing. I was looking for variety.
Why are you passionate about Cosmetic Injections?
I am passionate about the confidence a good Cosmetic Injection treatment can create in a person.
Has there been a memorable moment during your Cosmetic Injection career?
There have been many memorable moments. Whenever a client leaves feeling amazing is a pretty special moment.
What is your favourite treatment to perform?
My favourite treatment to perform would have to be cheeks. Cheek filler can make an instant impact.
What is your favourite treatment to receive?
I love all Cosmetic Injection treatments, however Muscle Relaxants and Cheek Filler would be my favourite treatment to receive.
You have recently joined us, what attracted you to work for Brazilian Beauty?
I love that Brazilian Beauty have a personal approach and believe in giving every woman the opportunity to look and feel her beautiful best.
In your spare time, what do you like to get up to?
Whenever I have a spare moment to myself, I tend to use this time to relax. I am a very busy woman but I love what I do so I don't mind it. 
What is the best piece of beauty advice you have been given?
The best beauty advice I have been given, would be to 'clear the canvas before creating the picture.' I believe in creating a beautiful complexion through Professional Skin care, Skin Treatments and Cosmetic Injectables.
What does beautiful mean to you?
Beautiful to me is being confident in your own skin.
Book in for a Complimentary Consultation and Anti-Ageing Assessment with Nurse Kirralee here