Do's and Don'ts of Eyelash Extensions
Eyelashes. We all want them to be luscious, perfect, precise, dramatic, curvaceous, voluminous, extreme, defined, grandiose, exaggerated, plentiful, telescopic, bionic, powerful and 'fabulashous'... to name a few.
Secure
'high definition'
lashes with
Eyelash Extensions
. No longer reserved for the rich and famous, this luxury treatment is now affordable enough to add to your monthly maintenance routine…
Do: Avoid H20
Steer clear of the wet stuff at least 24 - 48 hours after your lash application. Hot damp conditions like your Bikram Yoga session or steamy showers can reactivate the glue causing your lashes to lashes to loosen, drop off, twist or clump together. Long term, a splash of water here and there won't be catastrophic for your lashes - though we recommend fanning them dry as soon as you step out of the gym / shower.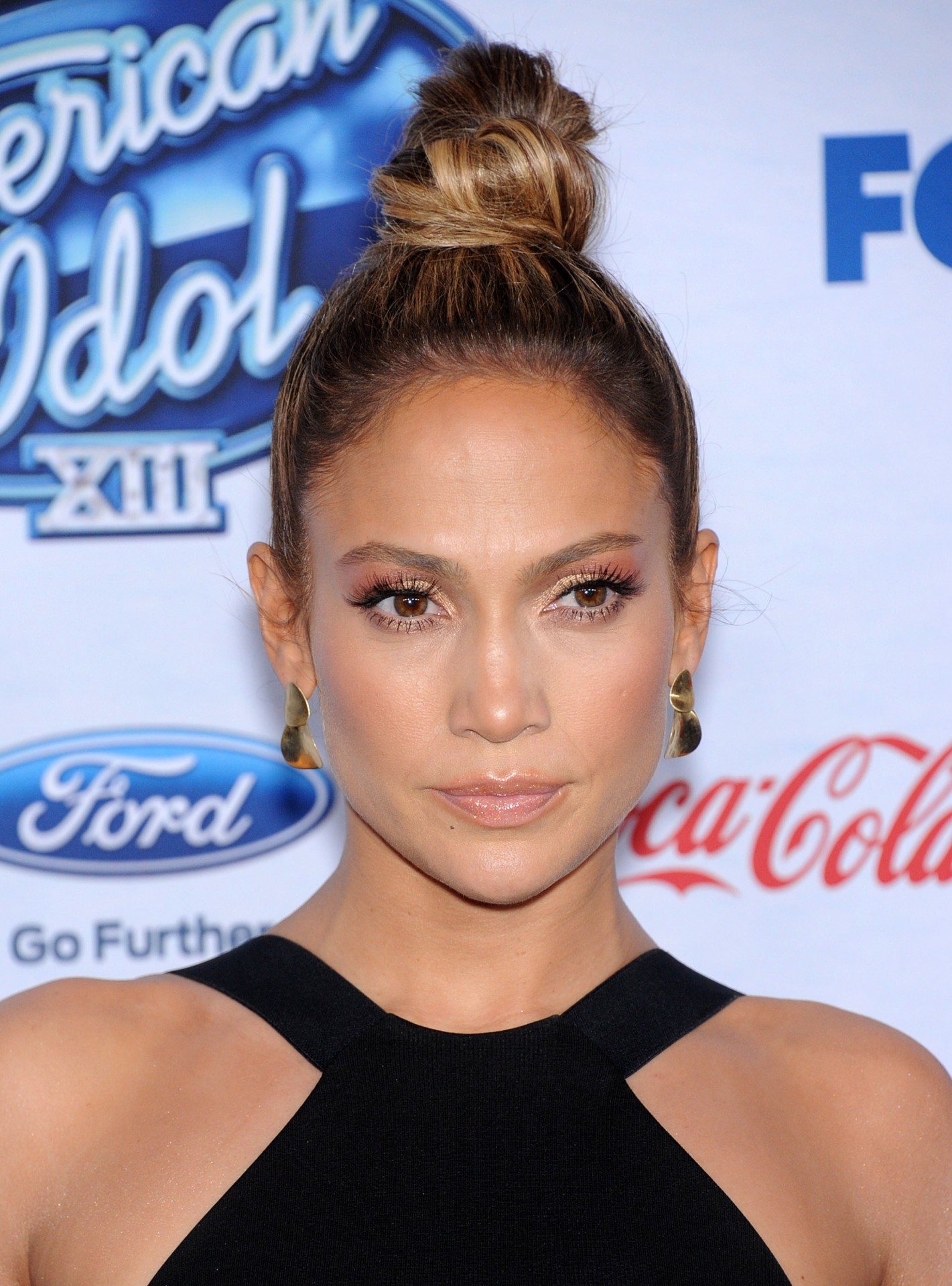 Don't: Touch them!
Avoid plucking, pulling, yanking and twisting your lashes. If you need them gone, book in for a professional removal to have them removed safely. If not you can damage your natural lashes causing baldness (no thanks!)
Do: Say Goodbye Formaldehyde
'Goodbye what now?' you ask… Formaldehyde is a chemical commonly found in cigarette smoke, plywood, plastics, fabrics and fertilizer. Formaldehyde can also be found in some mascaras and makeup products. Some lash glues contain formaldehyde. In low doses formaldehyde is relatively safe - though some studies suggest it could be carcinogenic. Due to its allergenic nature it is not always recommended for use in the eye area as it could lead to nasty reactions. Brazilian Beauty salons only use hypoallergenic, formaldehyde-free lash adhesive - so you and your gorgeous lashes are in safe hands!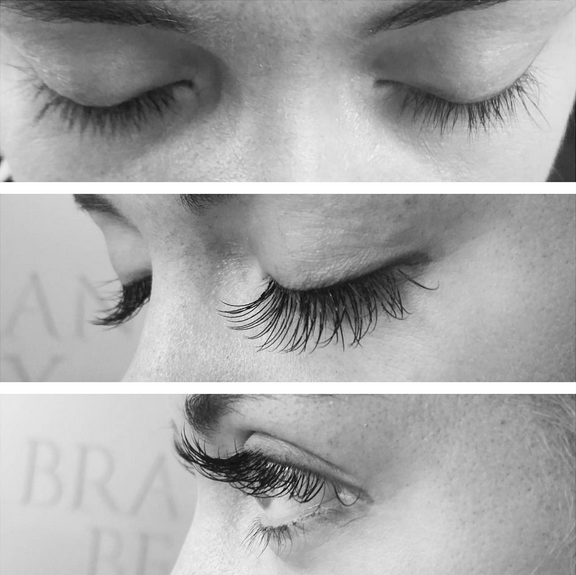 Do: Keep Them in Shape
Gently combing them with a spooly wand every morning to brush out any kinks and keep that desirable fan shape. Apply a
lash extension sealant
to keep them in place for longer and secure their shape by giving them a quick blast with a hair dryer on a cool setting.
Don't: Slap on the facial oils and heavy moisturisers
Conditioners, heavy night creams and facial oils will gradually loosen the bond of the lash glue - causing lashes to prematurely fall out. When applying your moisturiser avoid the eye area completely. If you must attack those dark circles, dab your eye cream on with your ring finger for a more precise application. In the shower, wash your hair by tilting your head back to avoid any product washing into your lash line. Better yet, have a bath!
Don't: Apply Mascara
This is an absolute no-no. There's no need to! Throw out your dried up mascara wands and embrace full, flirty lashes for longer with Eyelash Extensions. Using mascara over your lash extensions will tug at the glue, damaging the application.
Do: Refill every 2-3 weeks
Your lash extensions will gradually fall out over time with your natural lashes. Fret not, this is completely normal! We recommended booking ahead to fill in any gaps and keep your lashes looking full and fabu-'lash'! Need to know more?
Book in
with the professional Beauty Therapists at your favourite Brazilian Beauty clinic for a complimentary consultation. With a variety of lengths and curls available we completely tailor your lashes - for a look you'll love. Find out more about our lash options
here.