All you need to know about Permanent Hair Removal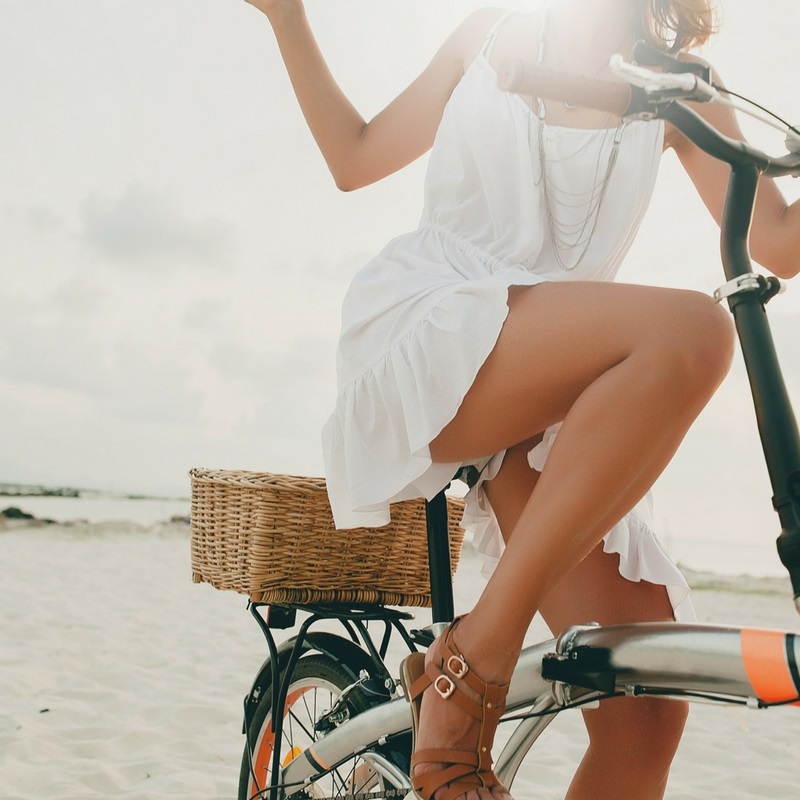 WHAT IS IPL HAIR REDUCTION AND HOW DOES IT WORK?
Intense Pulsed Light is attracted to the dark pigment in your hair follicles. The light heats the follicle to a high temperature, causing the blood supply to the follicle to cease, thus preventing future hair growth.
WHAT IS THE DIFFERENCE BETWEEN LASER AND IPL?
While both reduce hair growth, the difference is the type of light used. Laser is a focused light and reaches a specified depth. IPL is able to target multiple levels where hair follicles may be present. IPL is a broad spectrum light that covers a larger area of hair in a shorter time and as a bonus, has rejuvenating properties for your skin.
WILL THE TREATMENT WORK ON ME?
Book a free consultation to determine if you are suitable for IPL. Results will vary from person to person, and it is important to recognise that not everybody is suitable. For example: IPL will not work on blonde, grey or red hair. It is also not suitable for dark skin complexions. But come in and talk to us. We will answer any questions you may have and assess whether this treatment is appropriate for you.
IS IPL HAIR REDUCTION PERMANENT?
The treatment will permanently reduce all suitable hair in the target area over a course of treatments at intervals recommended by your Therapist. Some hormonal changes and medications can activate previously dormant hair follicles to begin producing a small amount of hair. This hair can be easily treated with maintenance sessions as recommended by your Therapist.
With up to 50% off IPL Hair Removal during September and October 2017, it has never been a better time to start your smooth skin journey. Book in now for your FREE Consultation at your closest Brazilian Beauty Clinic.