BELIEVE IN NATURAL REJUVENATION
Professional Dermal Rolling @ Home
ASI @Home treatment Dermal Rolling – $149
Purchase this treatment here
Less intrusive and far less downtime than other resurfacing treatments whilst still delivering optimum results.
Using no chemicals, Dermal Rolling is effective at reducing acne scarring, body scarring, hair thinning, fine lines and skin texture. The underlying action of this treatment is to stimulate a natural reaction in your skin or hair follicles to produce more of its own collagen and elastin. As well as releasing growth factors to start a rejuvenative process.
What is Professional Dermal Rolling?
Dermal Rolling is a skin, body and hair rejuvenation treatment which involves a number of micro needles that penetrate the skin to trigger a natural healing response that results in an increase in collagen production.
Dermal Rolling can also be used for hair rejuvenation. The micro needling re-activates the pathways in the hair follicle, activates a release of growth factors and stimulates the stem cells. The combination of these three actions help to strengthen the hair follicle to support thicker, terminal hair.
ASI @ HOME TREATMENT DERMAL ROLLING
You will receive: 
1x ASI Dermal Roller device
1 x 5g Saline Solution
1 x 5g Chlorhexidine
1 x Treatment Instruction Card
1 x Dermal Face Lift Mask
1 x set of gloves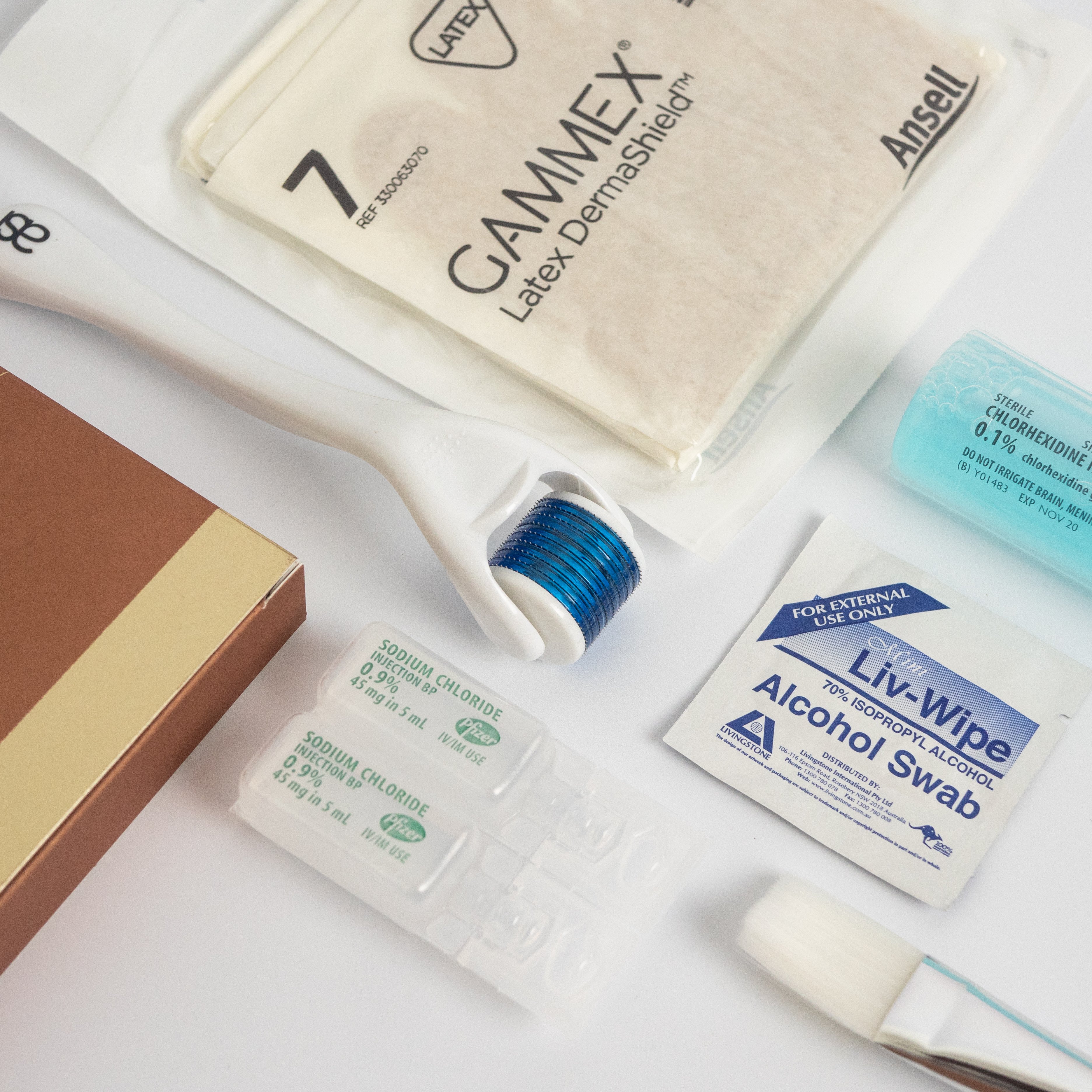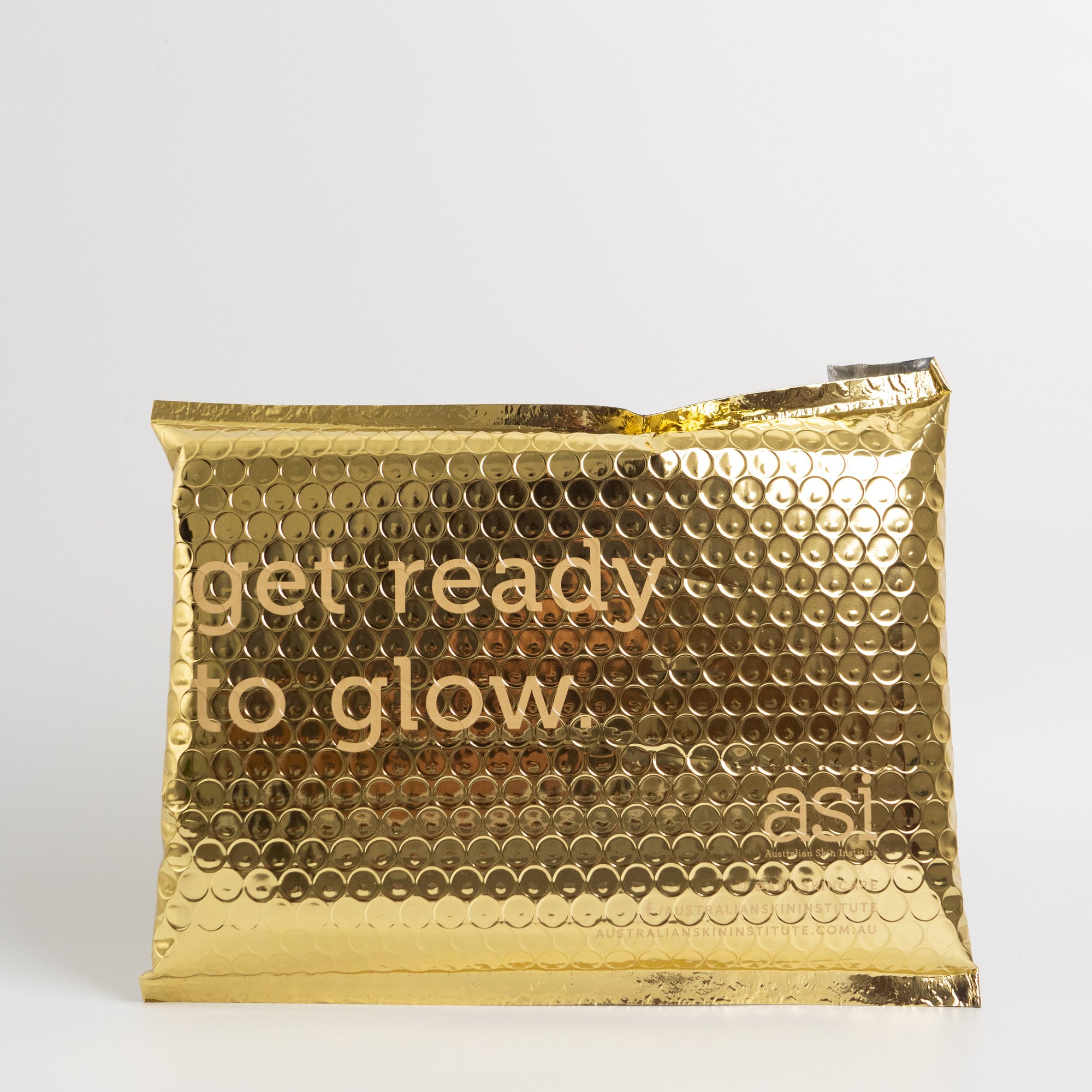 PRE TREATMENT ADVICE
Prior to your treatment it is recommended that you follow the tips below:
No depilation, including waxing or threading on the treatment area

No heavy duty exfoliants

No AHAs or BHAs  

No Vitamin C and A (including Retinoic Acid, Retinol, Retinyl Palmitate)

No Benzoyl Peroxide

No products containing alcohol

No skin bleaching products (including Hydroquinone)

No sun exposure, always wear an SPF

Clean, washed hair (hair rejuvenation clients only)
POST TREATMENT ADVICE
Post Treatment Advice
Your skin may feel a little more sensitive than usual. It is important not to use anything overly active that may irritate your skin. Your professional Skin Therapist will discuss the correct products to use for best results.
No AHAs or BHAs 

No Vitamin C and A (including Retinoic Acid, Retinol, Retinyl Palmitate)

No Benzoyl Peroxide

No products containing alcohol, artificial colours and fragrances

No skin bleaching products (including Hydroquinone)

Avoid sun exposure

Do not wash hair for 24 hours post treatment (hair rejuvenation clients only)