Scarring with Georgie Stevenson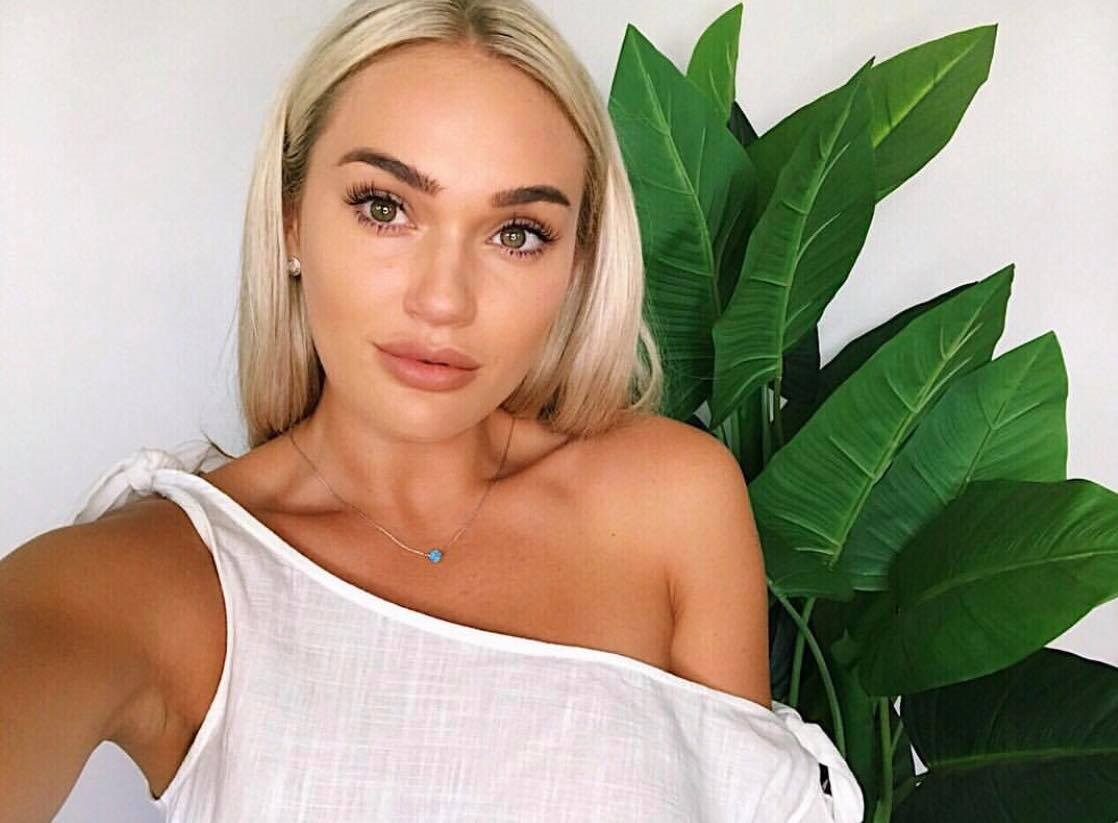 Georgie Stevenson is a Graduate lawyer with a love of health, fitness and holistic living. She has a Youtube channel dedicated to her videos of tips and tricks on balancing full time work and still feeling good on the inside and outside! Georgie has a huge following on all social media platforms.
Georgie came to us with concerns of acne scarring after battling with hormonal acne. She wanted an aggressive approach to treat the concern quickly and effectively before her wedding. Georgie, and her followers, have been blown away with the incredible results she has seen on her skin. She wanted to share her story. Below you will find her before and after pictures and a video of her skin care routine, tips and trips. Enjoy. xx
Instagram: @georgiestevenson
YouTube: http://bit.ly/2BylfDl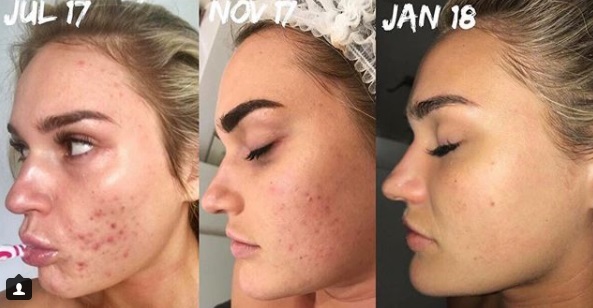 "Not the prettiest sight or best angles, but I want to be real and share my acne scar journey with those who might need it.
When I finally won my battle with my hormonal acne (not a fun time) I was then left with these scar. My wedding was fast approaching so I decided an aggressive approach was needed. 3 months in and my scars have dramatically subsided and I think will be completely clear by April. I have made a video where I go through the treatments I got at Brazilian Beauty, my skin scare routine (I use ASI) and supplements I take (battling from the inside out)
Honestly feels so amazing to finally feel confident in my own skin again after such a long period of feeling insecure." - Georgie