​Mother Day Classic Fun Run: Be a Brazilian Beauty and join the team
Last day of detox today and I think it would be an understatement to say we are all looking forward to the end and that beautiful cup of coffee Friday morning! However the new program design making us watch our tempo has been really great and by the end of the week I definitely feel stronger – see some pics below of Paige and I rocking the bicep and tricep exercises…boom!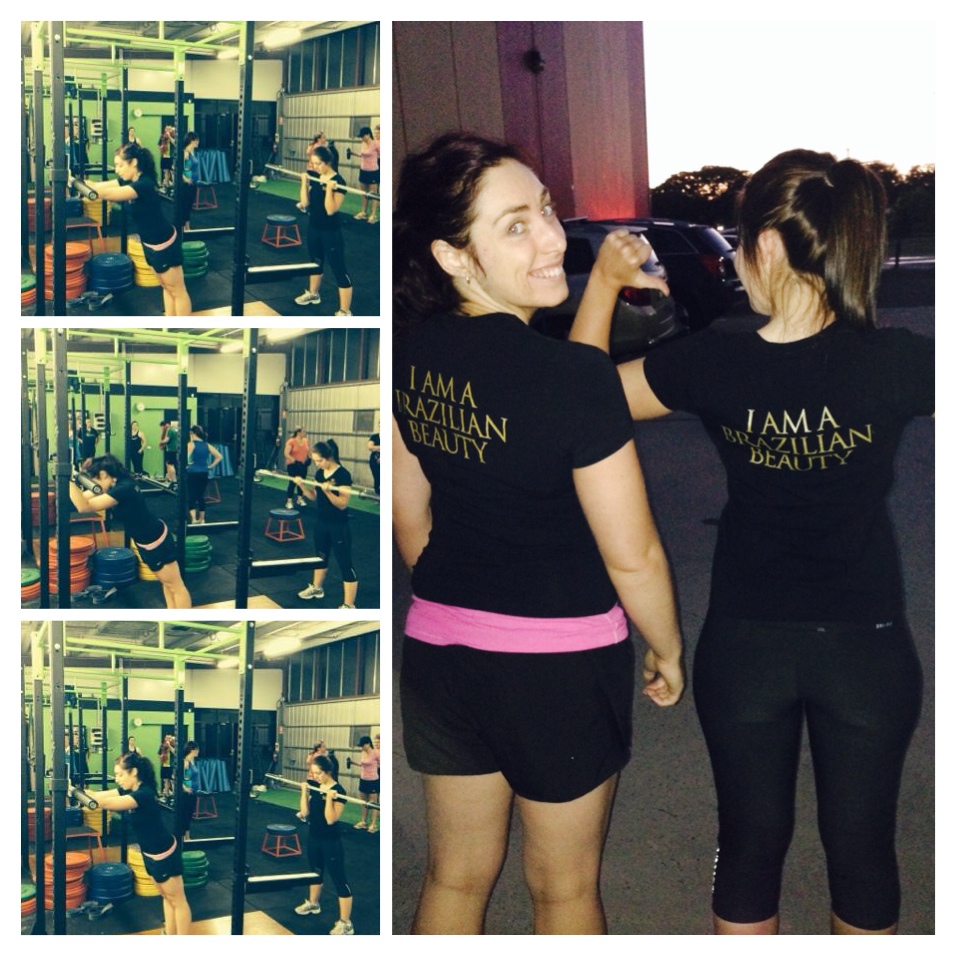 We took all our measurements and weight before the detox, so we will share these results with everyone when we do our next weigh in, but I can already see a huge difference in Kristy! I thought it might be a good time too to mention that Brazilian Beauty Bendigo are supporting the Mother's Day Classic and raising funds for breast cancer research. Every extra dollar we raise through fundraising goes towards vital research into the prevention and cure of breast cancer.
You can register for the walk/run here and become a Brazilian Beauty by joining our team…you'll get a t-shirt and have lots of fun so it's totally worth it! Bring your family and friends, Kristy will be there with Lexi and her pram, so all are welcome.
If the walk/run is not for you but you still want to be involved then you can donate here