​Brazilian Beauty Annual Awards Ball
The Brazilian Beauty Annual Awards Ball was held at Cloudland, Fortitude Valley in Brisbane on the 22nd of February. The theme, All That Glitters, was a true indication of the nights ambiance. Each team member glittered in gorgeous ball gowns, radiated a brilliance and sparkle from their eyes and smiles during the awards and on the dance floor. The Awards Ball celebrates all of the hard work from each BB team member company wide. Team members who exemplify outstanding effort and results are recognised with awards and are all invited to a Brisbane river cruse aboard the 52ft Brazilian Beauty Charter Yacht. The Ball this year also celebrated 10 years of Brazilian Beauty, to say the least there was a lot of emotion on the night. Both FRANCESCA WEBSTER, CEO and founder, and ANDREW BRYANT, COO and Founder opened with a touching speech that really set the tone for the absolutely fantastic night that it was.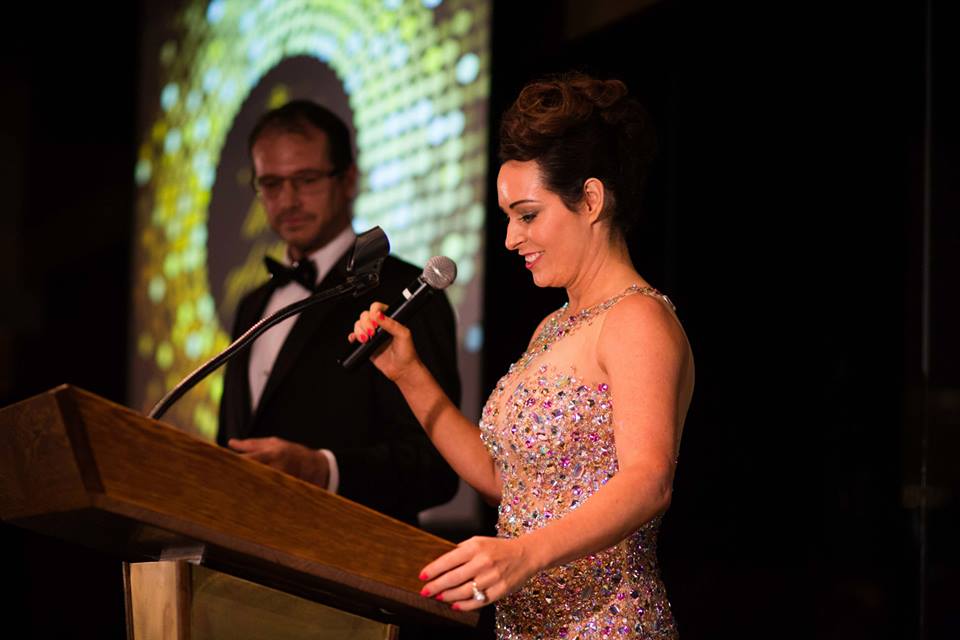 We love to recognise exceptional achievements within the company and are proud to highlight some of our top team members as follows. FRANCHISEE OF THE YEAR was proudly given to JULIE WRIGHT, franchisee of Ashgrove BB as well as CFO of Brazilian Beauty. Julie opened Ashgrove in November 2010 and the salon has grown strength to strength. Julie supports other franchisees above and beyond what is expected, she epitomises everything that it is to be a Brazilian Beauty and is always there to support the BB community.
SALON OF THE YEAR was very honourably awarded to BB CREEK STREET CBD salon. The salon missed out last year on this award after receiving it 2 years in a row and has now gained it back after a lot of hard work, determination and dedication by the team. This is our flagship store and the Brazilian Beauty culture and philosophy of 'THE CLIENT IS KING' is upheld in every aspect.
THERAPIST OF THE YEAR goes to our number one superstar therapist CAROL-ANNE WILKIE from TARINGA BB. Carol-Anne is extraordinary at what she does and was awarded the prestigious award as she is our top performer across all category's. She goes above and beyond and ensures all of the following exceed the standard; client satisfaction, knowledge and sharing, mentoring team members and sets a great example.
COORDINATOR OF THE YEAR was delightedly awarded to our amazing JORDANA NIELSEN from Northlake's BB. Jordana is one of our youngest coordinators and has exceeded expectations and is to say the least astonishing at what she does and achieves. This award goes to the coordinator that manages their therapists to be the best they can be for our clients, nurtures and develops their team, ensures the salon is always running smoothly, is the maître Dee of the salon and ensures clients have the best possible experience.
CUSTOMER SERVICE THERAPIST OF THE YEAR was awarded to one of our lovely and outstanding long time team members SARAH MCINTYRE from East Brisbane BB. This award is entirely based on customer service, customer satisfaction and retention and the BB philosophy 'THE CLIENT IS KING'. Sarah is the therapist in the company that has the most clients wanting to come back and see her time and time again. She embraces the Brazilian Beauty way through every aspect and is a BB girl through and through. She loves her clients and her clients love her. We just can't seem to get enough of Sarah!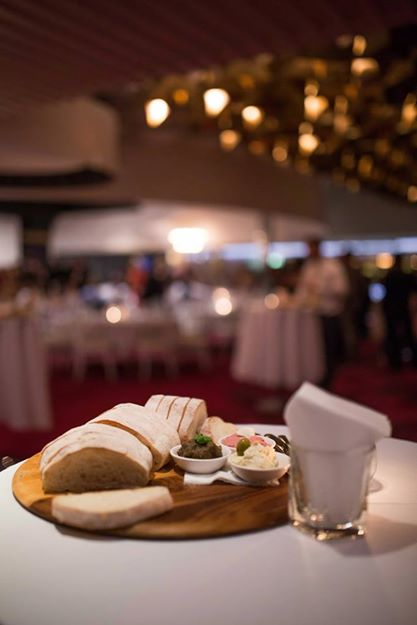 Our Hall Of Fame recipients are team members who have been with Brazilian Beauty for 5 consecutive years. We value these team members loyalty, dedication to the brand and all of their hard work over the years. This year we had 3 winners, SANDRA CAMPBELL, franchisee of BB Bendigo. AVRIL RADFORD, Coordinator of BB Mt Gravatt and finally SARAH MCINTYRE a senior therapist at BB East Brisbane. Each year we celebrate a Young Gun awarded to a high performing, up and coming therapist under 21. This year, the award went to the EMMA DAWES from BB Woden. Two Brazilian Beauty Ambassador awards were proudly awarded to two employees who go above and beyond their job description, support all other team members, lead by example and are a true representation of what it is to be a Brazilian Beauty. Our two winners were as follows- MAREE BUTLER, Training Coordinator and ELLE WARNER, Coordinator of BB Tenneriffe. Again, big congratulations to all of these outstanding winners and to every single one of our team members company wide. We cant wait for next years ball and to get all dressed up and fabulous! Check out all of our pictures of the awards and some groovy dance moves on our Facebook page! BB xx