The Buzz On Beautiful Skin
The most popular treatment for 20-something year old urban socialites - microdermabrasion refines and smooths congested, dull skin to effectively purify your pores and banish blemishes. This is the ultimate treatment for those looking to refine their complexion and eradicate pesky blackheads and congestion. Our unique Diamond
Microdermabrasion
with Hydra-Clean buffs and purifies skin for a flawless, smooth complexion.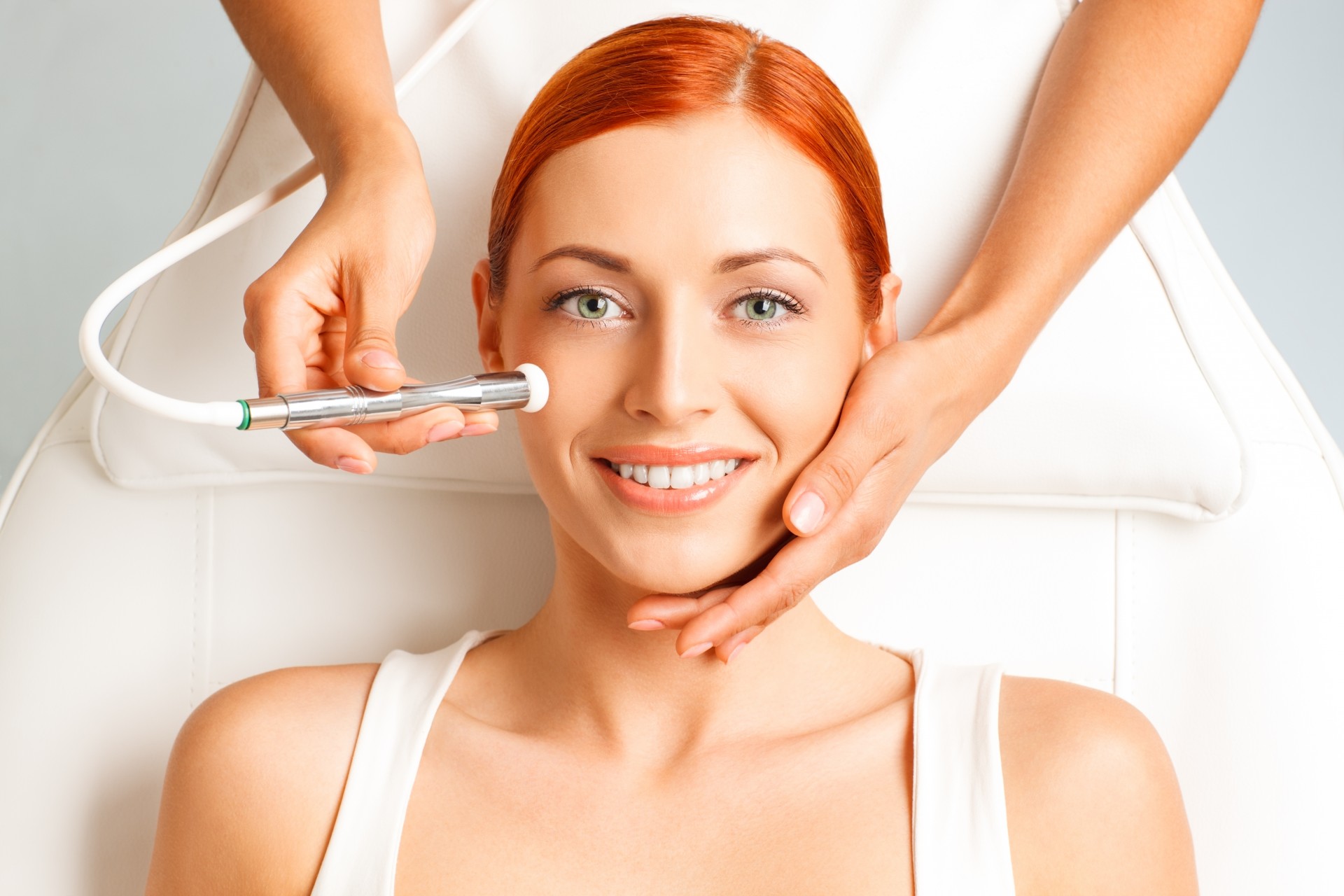 Tiny crystals are dispersed onto the skin and work to gently buff and polish to reveal softer, brighter skin. These crystals are then vacuumed up to remove the outer layer of the skin and to clear the skin of toxins and impurities. Pores are then flushed with pure H20 to exfoliate and extract whilst hydrating skin. The result is a softer, smoother skin texture, reduced pore size and minimized blemishes. Give your skin the wow-factor with Micro, to deeply cleanse, smooth and detoxify your skin. Our exfoliating diamond head gently buffs away dead skin cells and imperfections to reveal a youthful glowing complexion. You'll notice gorgeously smooth, luminous skin that lasts. Make up glides on perfectly giving you a flawless photoshopped finish every time.
Benefits
Reduces pore size
Detoxifies skin
Removes build up of dead skin cells
Purifies pores and relieves congestion
Refines and smoothes skin texture
Treats
Acne and congestion
Dull, tired skin
Age spots and pigmentation
Sun Damaged skin
This Winter buy 2
Advanced Skin Treatments
, Get 1 free! Why not take advantage of this great offer and start your journey to a gorgeous complexion. Hurry - ends August 30th, 2015!