Strobing, What The Heck Is It?
Just when we mastered the contouring trend, another big trend steps onto the beauty scene!
Strobing is this season's must try beauty look, because chiselled cheekbones are so out! We're moving away from Kim's signature structured make-up look to 'it girl' and model of the moment, Gigi's natural, glowing 'lit from within' make-up.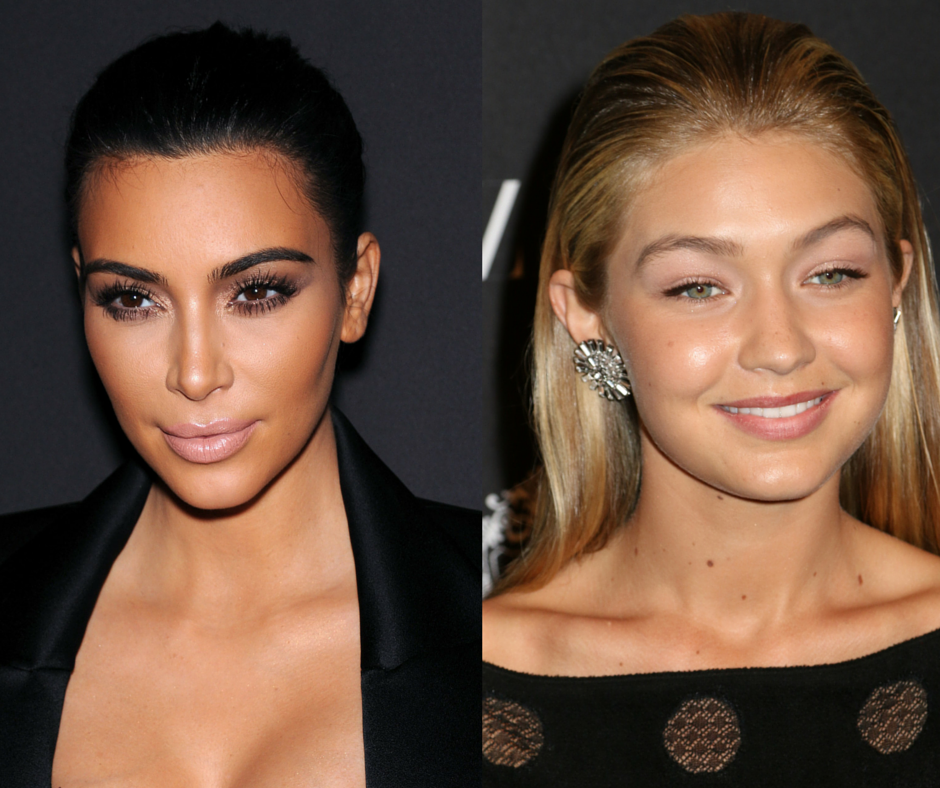 So, what is it?
Put simply, it's fancy term for highlighting. Except it's highlighting amplified a gazillion times. Essentially, you ditch the shaping of contouring and focus on your natural gorgeousness - highlighting your features with lots (and lots) of illuminator. The result? A radiant, shimmering glow - enough to make the JLO (circa 1990) green with jealousy.
So Beauties, throw out those matte chocolate-y bronzers and contouring products because there's only one product you'll need to nail the Strobing look. Highlighter - and lots of it!
How to Strobe!
Prepare your skin with a rich serum. This will hydrate and plump dry, dull complexions and also works as a fantastic primer in cooler months!
Use a highlighter that complements your skin tone. Fair skin beauties can opt for champagne tones, light-medium a pink highlight, olive and and dark skins can go all out with gold and bronze luminizers!
Apply highlight (powder or cream) to the high points of your face including; temples, browbone, inner corner of your eye, bridge of your nose, tops of your cheekbones and your cupid's bow (middle of your top lip).
To avoid looking super shiny make sure you blend the product out and mattify your t-zone with a long lasting, mineral foundation.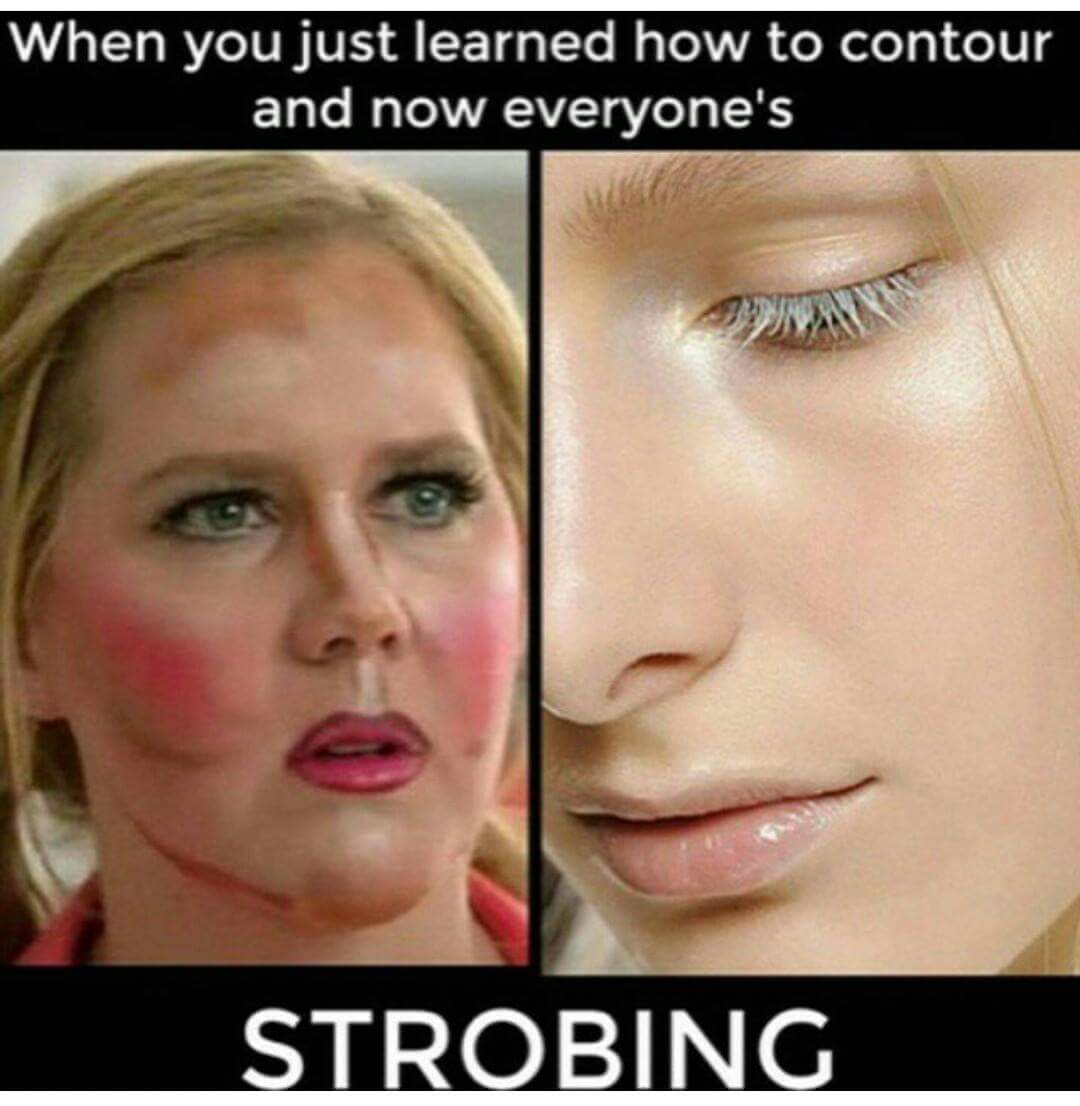 Need a little more assistance? Book in for a professional Makeup Application at Brazilian Beauty. Our expert makeup artists will show you all the celebrity tips and tricks to nail the perfect look for you!