Skin peels aren't as scary as you may think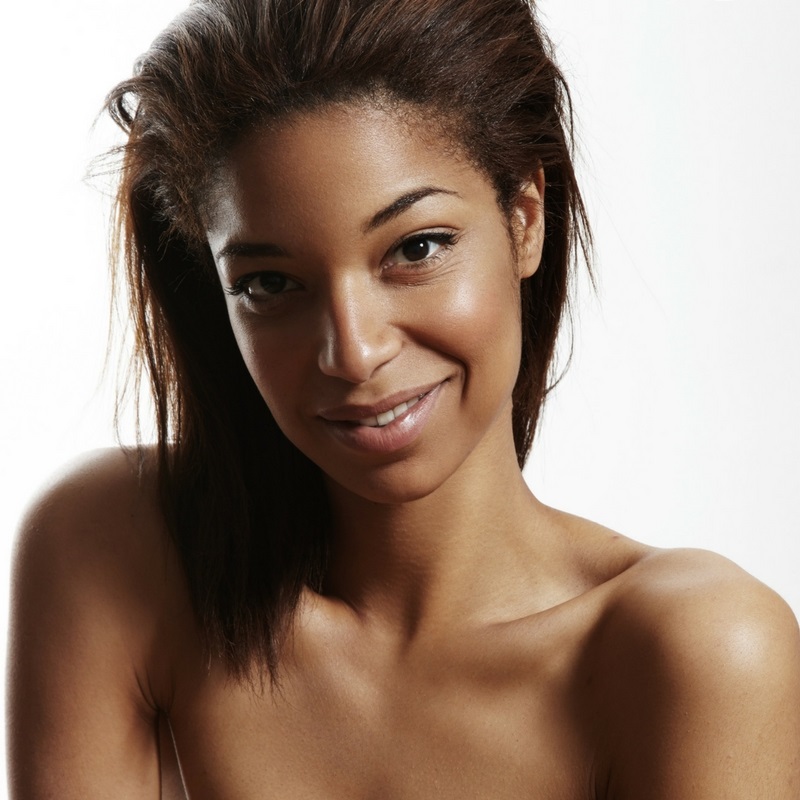 Most females 20+ will be familiar with the classic scene in Sex and the City when Samantha Jones is left ferociously red faced after a chemical peel. Despite the fact the episode was aired over a decade ago, this might still be the cause for concern when mentioning the word peel.  However, rest assured, they really aren't as scary as you may think and peels can work wonders on some of the most frustrating skin concerns of both women and men. We choose to use The Australian Skin Institute (ASI) - Pro peels. These peels require no downtime (no redness) so can even be performed in a lunch break!
A peel is a type of intense exfoliation. It uses a combination of Alpha Hydroxy Acids and Beta Hydroxy Acids (AHAs and BHAs) which are derived from natural substances such as sugar cane, willow bark and milk, to exfoliate the outer layers of the skin and penetrate further into the skin to break down the glue which holds our dead skin cells together. This process reveals fresh, new layers of skin cells which are brighter, clearer and more youthful. There are a variety of strengths and depths depending on what skin issue you are targeting.
ASI Pro Peels are tailored for a range of different skin types, so if you're worried about any post-treatment sensitivity a Sensitive Peel may be a good start for you. There are also Youthful, Acne and Mature Skin Peels available which are targeted for more specific skin concerns. Many clients looking for that quick fix to lighten, brighten and refresh their skins turn to an ASI Pro Peel to feel confident in a flash! Unlike harsher, highly intense chemical peels, ASI Pro peels offer salon professional exfoliation and skin renewal for glowing skin without any fuss, irritation or uncomfortable red-faced scenarios. They're not just for ageing skins either - though they do work wonders for mature skin types!
If the sound of an ASI Pro peel is appealing to you, book in for your free consultation at a Brazilian Beauty salon near you!