Meet Freya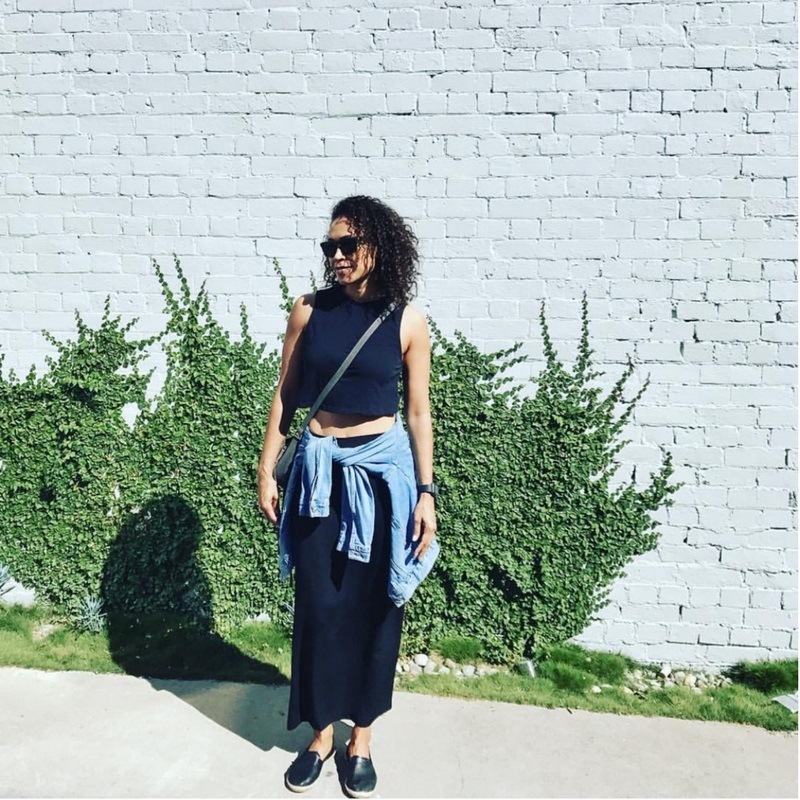 Freya is a personal stylist who aims to build a styling workshop to help women and girls become confident in themselves. She applied to become a brand ambassador because she wanted to be involved in something positive – and loved the challenge of putting herself out there.
Why were you drawn to the 'Believe in Beautiful' campaign?
I really believed in the concept that we are all beautiful no matter what age, colour, race, perfections and imperfections we have.
What is your definition of beauty?
My definition of beauty is that it really starts from within, which allows you to radiate and glow outwards.
What attracted you to personal styling?
I really wanted to make a difference in people's lives and I have also had a passion for fashion and style.
How does being a personal stylist make you feel?
I like feeling that each day will always be different and in some way I can possibly help someone find something amazing within themselves.
Do you have a special client story?
I had a client who had lost a lot of weight and needed a complete wardrobe.  They had always worn loose clothing and were a little unwilling to try a more tailored fit but when they did their face absolutely lit up!
Who is one person you admire for their beauty and why?
My mum because she has not aged in 20 years and the fact that she is so loving and kind.  I think introducing her to Brazilian Beauty has also made a difference to her already beautiful skin.
Describe how Brazilian Beauty helps you feel more beautiful.
I feel so at home but I also feel absolutely amazing after I receive my treatments.
What are your 3 top beauty tips for getting ready for the party season?
Brows, Lashes and Glowing Skin.
What is your favourite treatment to receive before a party or event?
I love getting one of the facial treatments, as after I'm done I feel like I can go anywhere without any makeup on at all!
Tell us the best piece of beauty advice you have been given?
Drink plenty of water and always use sunscreen, and I love the ASI Rejuvenating Day Cream which has SPF in it.
What is your favourite quote or motto that you live by daily?
"Elegance is the only beauty that never fades" – Audrey Hepburn
Freya Toynton - The Flavour
Style and Image Consultant