A Gorgeous Wedding Transformation
Our lovely client Krystyna from BB Northlakes shared her incredible skin transformation on Facebook - with mind blowing results!
Krystyna underwent a course of LED Light Therapy paired with ASI results facials and stuck to a strict home-care regime using ASI products. After only eight weeks, Krystyna's skin was radiant as she walked down the aisle. Read Krystyna's amazing story…
Can you tell us about your skin concerns?
My skin began to flare up when I ceased breastfeeding and stopped using the mini pill. I was unaware at the time that it would have such a huge effect. It's started on Alijca's (my daughter) first birthday. I just noticed small amount of breakouts.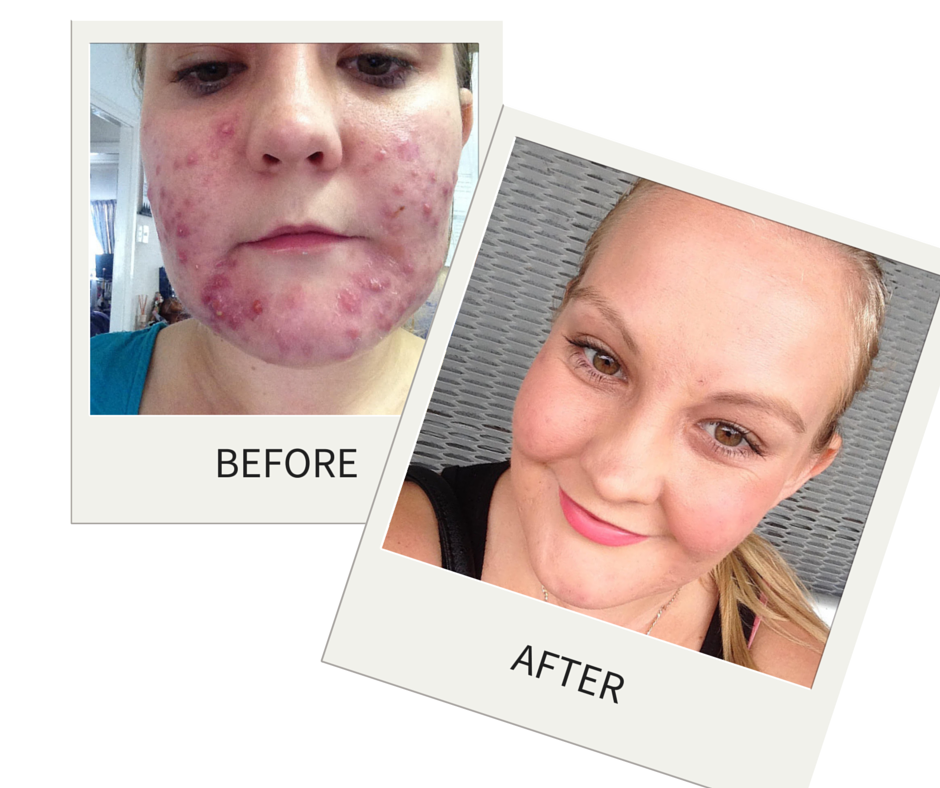 When your skin was at its worst - how did it make you feel?
I felt like a monster, I didn't want people to see me and be afraid. I remember one instance when I was working on a register at a supermarket, a little girl said, 'Mummy what's wrong with that girls face?'. I felt so horrified that I had scared that child. I had to go home and didn't return to work for a week. I didn't want Alijca growing up with a "monster" for a mum.
Why Brazilian Beauty?
It took a lot of courage for me to go to Brazilian Beauty, because my anxiety and fear of stranger's judgment was so high at the time. My now husband Corrie, (who told me I was beautiful everyday) told me I was worth it and really gave me the courage to go.
"My Beauty Therapist Jordana, is a fantastic human being. She is so beautiful and I like to think we have become friends now."
What treatments had you tried prior to visiting Brazilian Beauty?
I went to a dermatologist which was a very expensive waste of time. He gave me a medicated antibacterial cream and magnesium crystals and instructed me to stop moisturising. I also tried supermarket brand face scrubs, but nothing seemed to work.
How long did it take to start seeing a result in your skin?
I saw results two weeks after my first treatment. Jordana was shocked with the improvement and how much heat and angriness had gone. After two months I was confident to leave the house with no make up.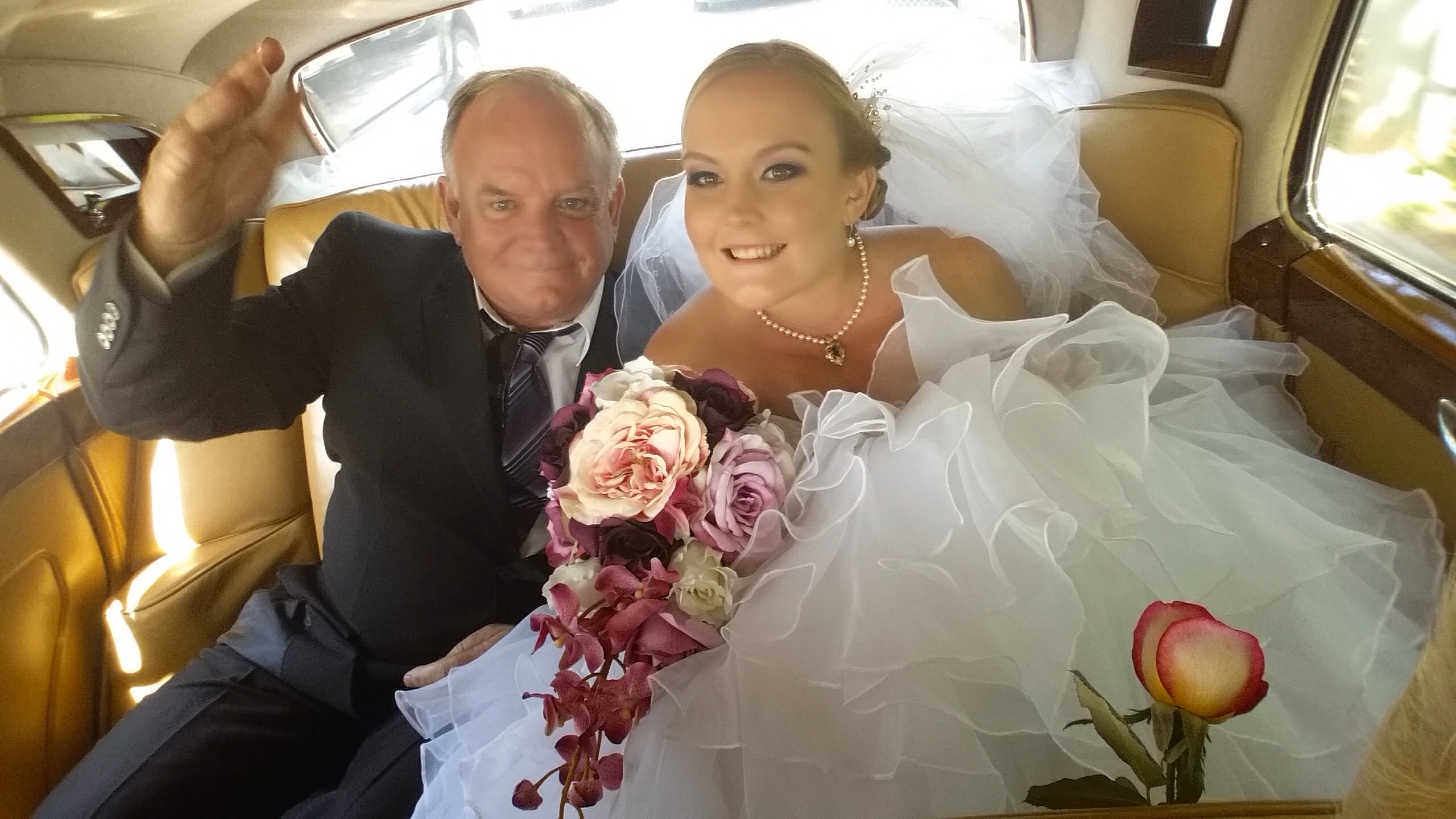 "My favourite memory of the wedding day was Corrie's face when he saw me. Both of us cried a little."
How important was it for you to look gorgeous on your wedding day?
My wedding was a dream come true and I truly felt like a princess. I told Corrie if my skin wasn't fixed we weren't getting married. He laughed about this, but I was totally serious. My favourite memory of the day was Corrie's face when he saw me. Both of us cried a little.
Krystyna's top tips:
Seek help and realise that you are worth it. The way your face looks does look does not define the person you are
I saw results just two weeks after my first treatment - definitely try Brazilian Beauty
Stick to a strict skin care regime using ASI products, I used Intensive Daily Multivitamin, Pure Pro Exfoliant and All Day Hydration.
At Brazilian Beauty, we are absolutely thrilled with Krystyna's incredible results in such a short period of time. This winter you're invited to save on a great range of Advanced Skin Treatments, to target your own skin concerns.Start your own transformation to gorgeous skin at Brazilian Beauty today.