6 tips for a longer-lasting tan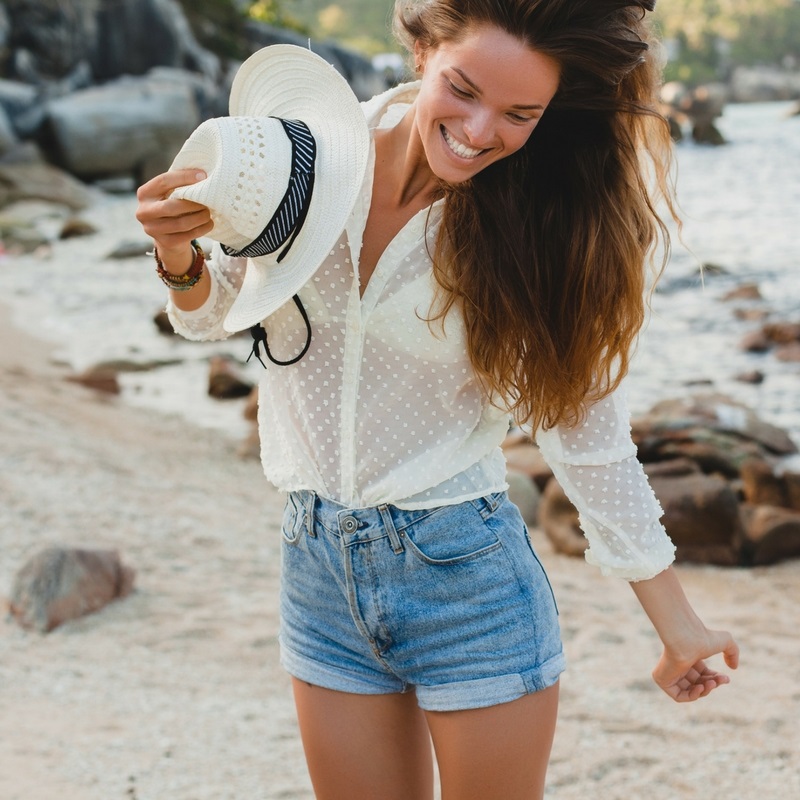 1. Start exfoliating 1 week before appointment:
Start prepping your skin one week before your spray tan appointment by using an exfoliating cloth every second night to slough off dry, dead skin cells and remove any residue of previous spray tans. This will ensure an even, streak-free tan. We love the HYDR8TAN Body Buff and Polish by ASI - Australian Skin Institute.
2. Remove unwanted hair 24-48 hours prior:
All hair removal should happen 24-48 hours before your spray tan appointment. This time frame will allow the pores time to close, avoiding the spray tan solution blocking them. Hair removal can also help to further exfoliate the skin.
3. Follow the recommended processing time:
Your Professional Beauty Therapist will recommend the correct strength for your skin tone and suggest the appropriate processing time for your desired result. Following professional instructions will avoid the risk of turning orange.
4. Take shorter showers:
The more your skin is submerged in water, the more likely it is for the tan to fade quicker. Keep showers to under 3 minutes and avoid hot baths. If you are swimming, be prepared that your tan may not last as long because of the bleaching agents in chlorine.
5. Keep your skin hydrated:
Some tanning ingredients can slightly dehydrated the skin, so it is important to be hydrating the body morning and night to keep your tan looking its best. The best time to apply your moisturiser is directly after your shower when your skin is still slightly damp. This will lock in more hydration and you will also use less product!
6. Invest in a tan extender:
We recommend using a specialised tan extender every second night to prolong your tan. We like HYDR8TAN EXTENDER as it is multi functional. As well as being extremely nourishing and hydrating, it also contains a tanning ingredient to top up your tan daily. Alternate this with Brazilian Beauty's Ultimate Body Hydration for the perfect hydrating combination.
For a healthy, natural looking tan without the damaging effects of the sun, book in for your HYDR8TAN spray tan at your closest Brazilian Beauty location.