3 tips to a healthy Mind, Body and Soul in 2018
This is the year I invest in my MIND, my BODY and my SOUL.
3 Top Tips for a healthy Mind, Body and Soul in 2018
1. LISTEN TO TED TALKS
TED is a non-profit devoted to spreading ideas, usually in the form of short, powerful talks. TED believe passionately in the power of ideas to change attitudes, lives and, ultimately, the world. We recommend Amy Cuddy's "power posing," to boost feelings of confidence and impact chances for success.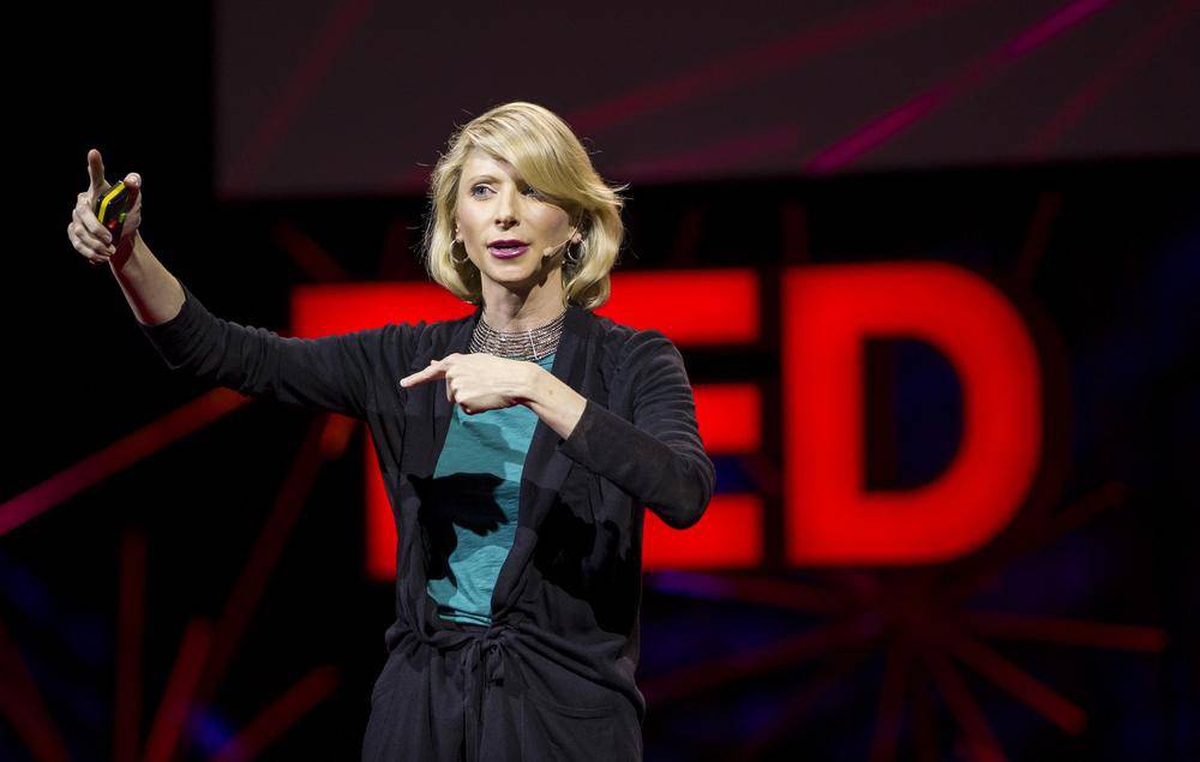 2. MAKE A MEMORY JAR
If you often get to the end of the year and have trouble remembering all of the wonderful things you accomplished during the year, try making a Memory Jar to capture your family's favourite moments. Fill a jar with your special memories throughout the year. Then, on New Year's Eve, empty the jar and enjoy reading all of your memories from the year that was.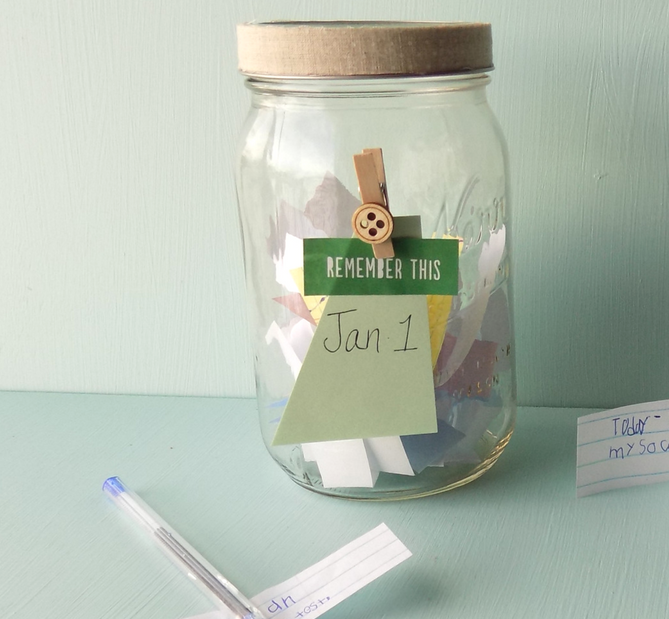 3. DOWNLOAD A MEDITATION APP
A new year is a time to create a clean slate, mentally, emotionally, physically and spiritually. This is a time to let go of the "old you" and begin afresh. You can create new goals and breathe new energy and more life into goals that may have been put on a back burner. If you are new to meditating there are some great Meditation Apps, like "calm."