Where Are They Now? Brazilian Beauty Alumni Series – Jaz
Spotlight On - Jaz Bourke
Next up in our Brazilian Beauty Alumni Series, we want to introduce you to the wonderful Jaz Bourke. Jaz came on the scene in 2012 and was a part of the Brazilian Beauty family for five years. In this time, Jaz was not only a highly skilled therapist but also an outstanding clinic manager. Jumping forward to the present, we couldn't be more proud of Jaz, having recently opened her very own beauty, skin, health and wellness salon. Specialising in skin treatments, waxing, lashes and brows and featuring a float tank and sauna! Jaz is also a proud stockist of our sister brand, The Australian Skin Institute. We caught up with the gorgeous Jaz to chat about beauty, hard work and how she got to where she is today.
How did you get your start in the beauty industry?
I left school in grade 11 to pursue a career in beauty. I got a Beauty Therapy apprenticeship and here I am.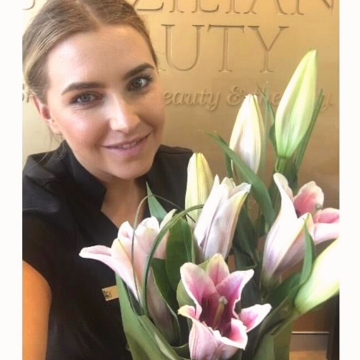 Tell us about your current role and what you are doing now?
I now own my own salon called Solace Skin & Wellness and also have a career in the fitness industry.
What helped you get to where you are today?
The amazing guidance from the Brazilian Beauty team on all levels from in the treatment rooms to managing the team and even the training and development. Brazilian Beauty definitely taught me so many aspects of the salon, and I am very grateful for the opportunities and learnings I have from them, which I have been able to take into my salon.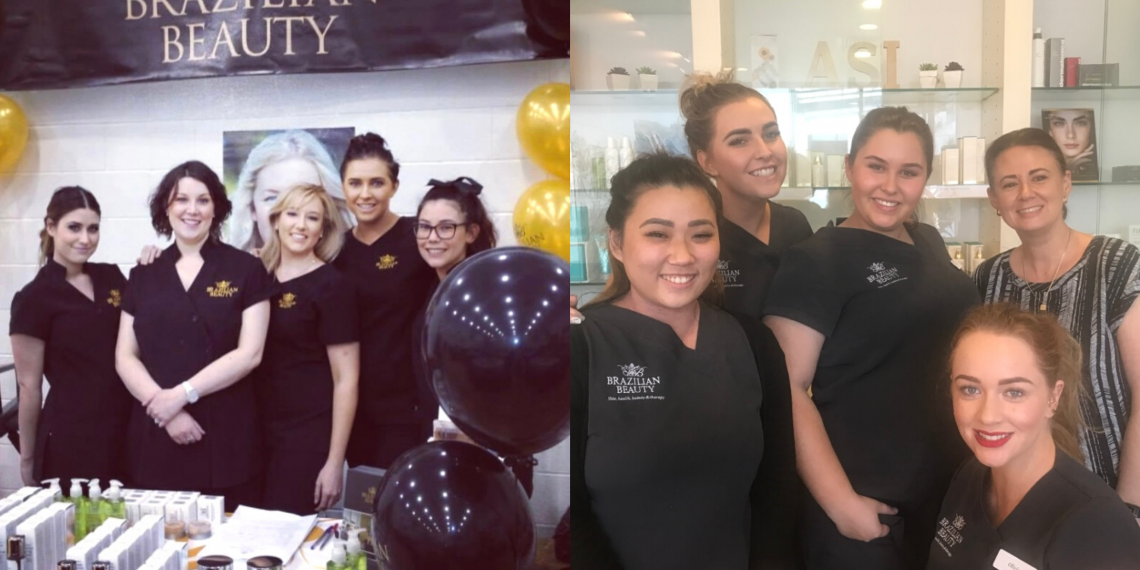 What's the biggest lesson you have learnt in your career so far?
Stop over ordering everything! And of course most importantly, empowered women, empower women.
What is one of your favourite things about the beauty industry?
I love that the beauty industry is always changing and evolving, it's so exciting. There is always so much to learn and I just love making people feel good about themselves!
What is one piece of advice would you give to anyone else in the beauty industry?
Never stop learning - there is always someone who knows something you don't. You need to go into all new learnings with an open mind and be willing to keep up with the fast-changing industry rather than getting stuck in your ways. This is why I was always so grateful for the Brazilian Beauty team - always having a team of experts to keep us up to date and just knowing they are there to help you be the best you can be! I would recommend working at Brazilian Beauty to anyone that wants to further their career in this industry.
What is your greatest memory from working at Brazilian Beauty?
Definitely the Brazilian Beauty Awards Nights and the sense of community within the team. I always felt like I was part of something special, and even now, owning my own salon I feel so supported by my Brazilian Beauty and The Australian Skin Institute family. There is no way I would be where I am today without them, and for that I'm so grateful.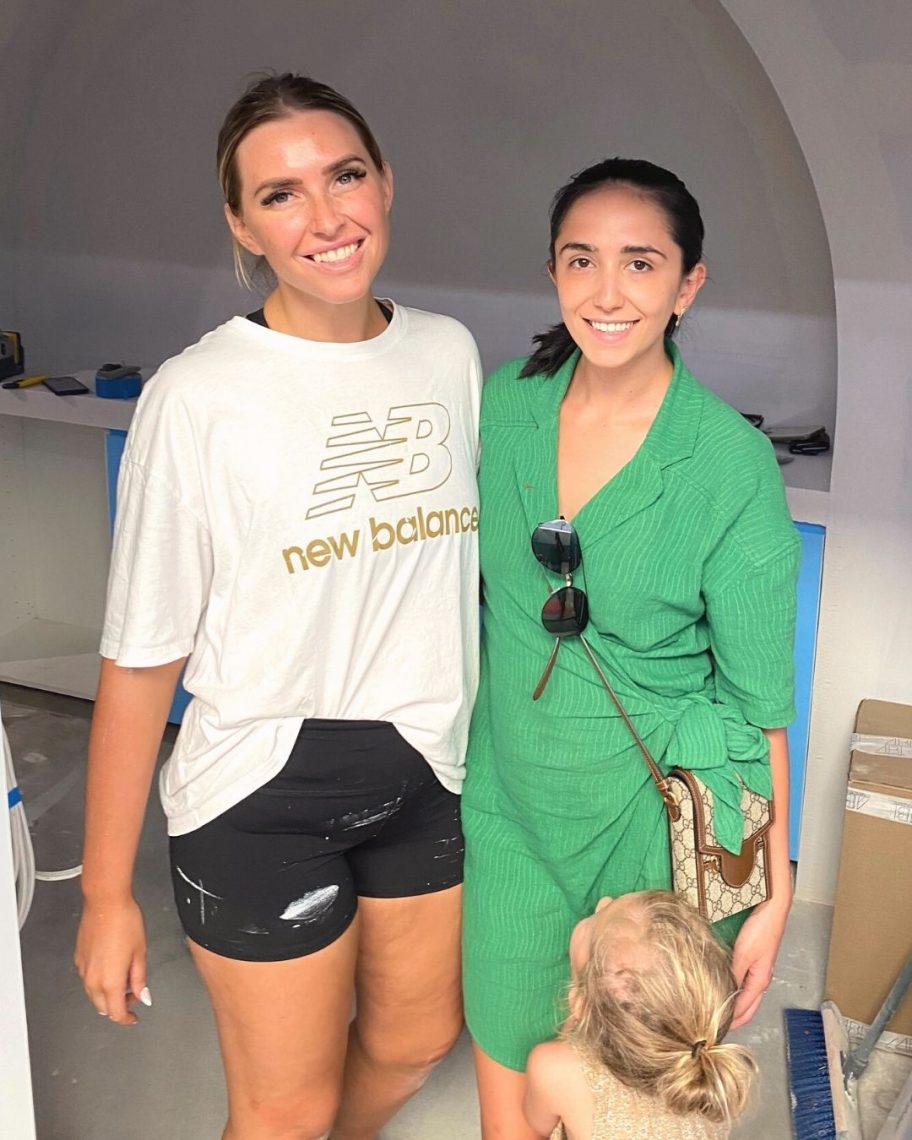 We couldn't be more proud of Jaz and what she has accomplished since beginning her journey all those years ago. Thank you Jaz for always being a part of the Brazilian Beauty family.
There's no better time to join the Brazilian Beauty family.
We offer a culture where you'll share your passion for beauty with others, be loved and supported, as well as receive professional training to help you grow professionally. If you want to take your passion for beauty to the next level and work for one of Brisbane's leading beauty brands, check out our career opportunities
here
.