Careers At Brazilian Beauty – Izzy
Spotlight On - Isabella Myler
We sat down with Isabella Myler to chat about her journey within Brazilian Beauty. Isabella has achieved so much with Brazilian Beauty already, and she's only just getting started. This amazing woman proves passion, consistency and saying yes to opportunities can open up some truly amazing doors!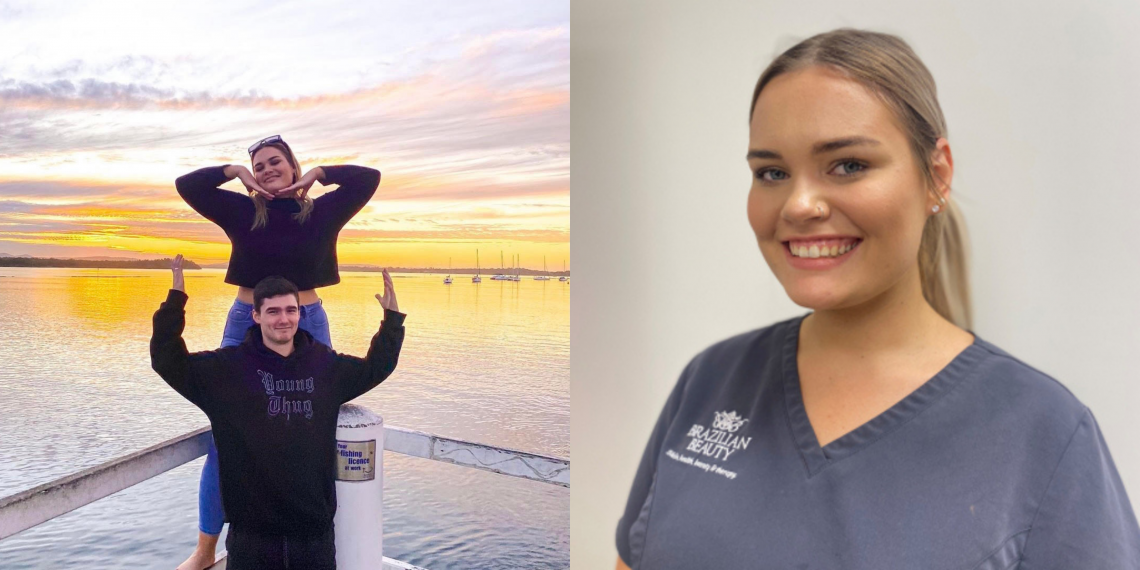 How did you get your start in the beauty industry?
I did my certificate 2 in Retail cosmetics and skincare in high school and loved it. After school, I started my own freelance makeup business. I also worked at high-end makeup and skincare counters, for three years before deciding to study my Dual Diploma at the French Beauty Academy.
Tell us about your role and how you got to where you are now?
While studying at The French Beauty Academy, I completed my work experience at Brazilian Beauty Creek street. After my work experience, I was offered a position as a Trainee Beauty Therapist while I completed my studies. I did really well during this time and was offered an Assistant Management position at the Spring Hill Clinic. During this time, I upskilled as much as possible, and the opportunity arose to step up to Clinic Management. This was a big step for me and was super challenging. However, with the monthly training and support from Head Office, I was able to excel in this role. That year I took home five awards at our annual Brazilian Beauty Ball, including Skin Queen,
Australian Skin Institute
Retailer of the year, Brand Ambassador, Social Media Star and Most improved Clinic Runner Up. Following this, I was asked to take on our East Brisbane Clinic and became a Cluster Manager of two clinics. This was another challenge, and it was great for my professional development. In February of this year (2022), I received a promotion to Field Manager of Brazilian Beauty. I look after five clinics, including Spring Hill, East Brisbane, Morayfield, Redcliffe and Teneriffe. I am also a part of the Believe in Beautiful Culture Committee.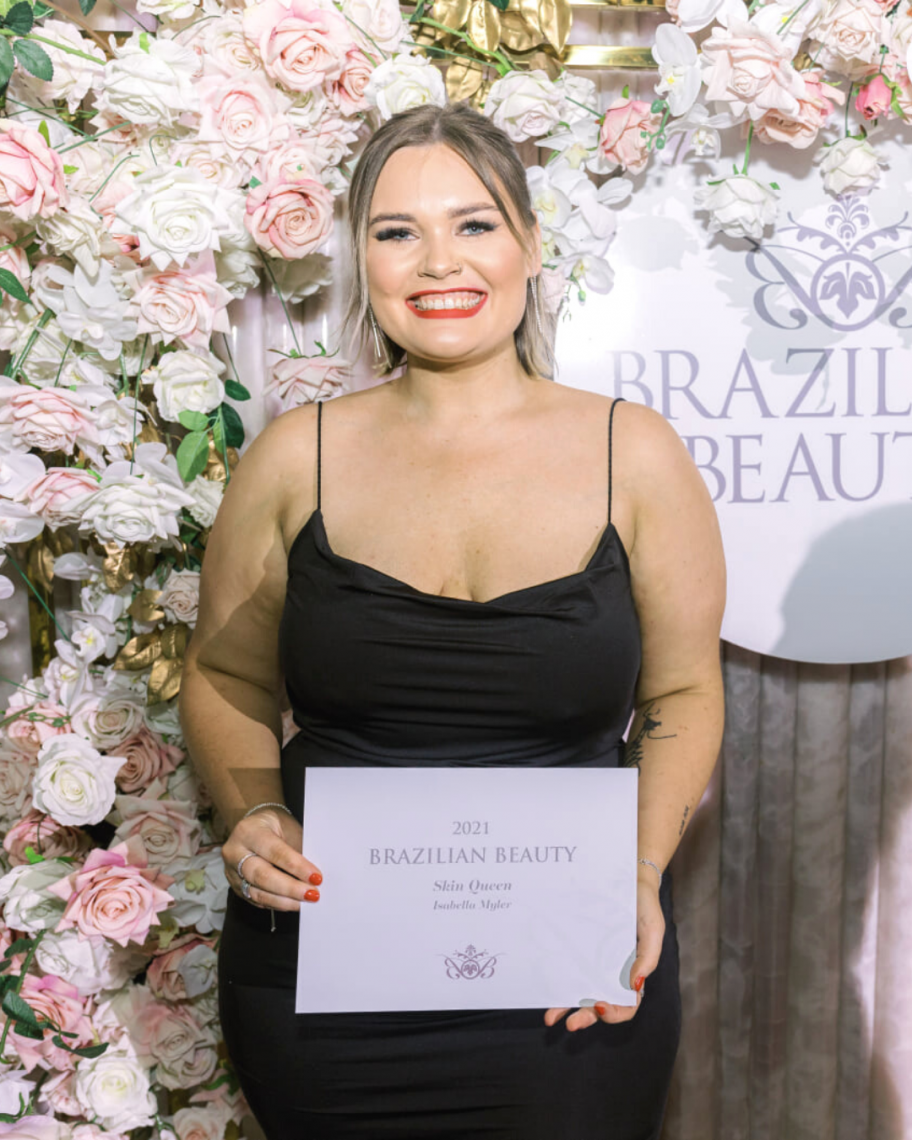 What gave you the confidence to step up within Brazilian Beauty?
You always have heaps of support at Brazilian Beauty. I have never been afraid to ask a question. The majority of our Head Office and management team have worked at Brazilian Beauty for almost ten years. This gives them years of experience and knowledge to draw from, and no one is afraid to share.
What is one of your favourite things about working in the beauty industry?
It's challenging, but it's so satisfying when you finally master something you have been working towards.
Tell us something that inspires you every day to perform to the best of your ability?
I really resonate with the quote, "pressure is a privilege". I love my job, and I am so lucky to do it every day. Even on hard days, there is nothing I would rather be doing. I am also really inspired by those that have come before me; Charlotte our General Manager, and Francesca our CEO are brilliant women. I feel really lucky to be in the same room as them.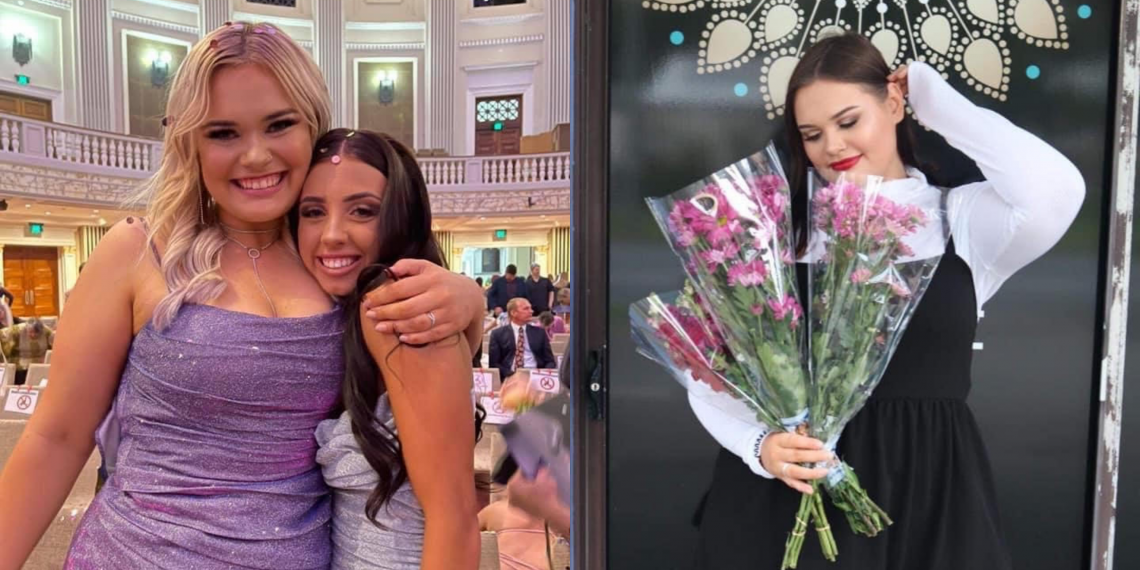 What lights you up about the work you are doing at Brazilian Beauty?
I love seeing growth. I love seeing it in myself. I love seeing it in business. I love seeing it in my Clinic Managers. I love seeing it in my team members. I love seeing it in my clients. There is no better feeling than being a part of a culture that wants the best for everyone who is a part of it.
How does Brazilian Beauty support you in your career?
I have been provided heaps of training from the moment I entered Brazilian Beauty. As a therapist, you receive weekly training in the clinic and regular upskill training at the Skin and Beauty Training Centre. As I progressed into Management, I continued upskilling at the Skin and Beauty Training centre and received monthly full-day management training and support visits from my area manager. I would also get monthly "one-on-one" meetings that were check-ins to see how I was going inside and outside of work.
What is one piece of advice you would give to anyone wanting to have a long-lasting career in beauty?
Say yes to every opportunity and root for everyone around you.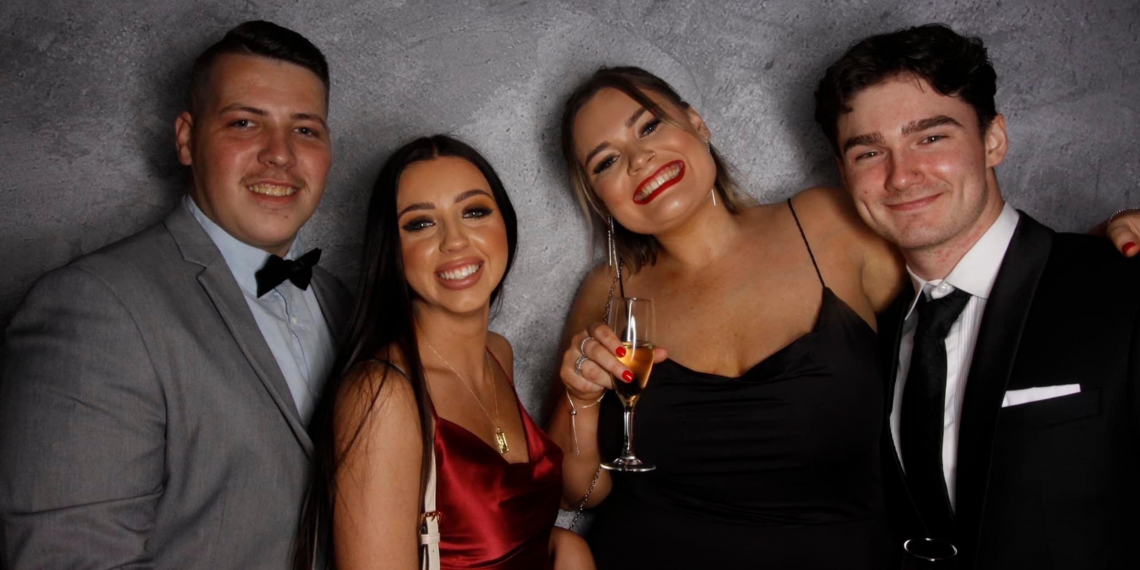 We love watching Isabella continue to grow in her role as Field Manager. Her passion for the beauty industry, her team and her personal development are undeniable. That passion has and will continue to bring her many great successes in her career.
Brazilian Beauty is always looking for talented and motivated people in the beauty industry to join our team. If you're passionate about the beauty industry and want to work within a team that supports, empowers and celebrates you, you've come to the right place. Check out our career opportunities here.