BELIEVE IN A VIBRANT COMPLEXION
ASI Vita A Peel @Home – $149
Purchase this treatment here
ASI Professional @ Home Vita A Peel
is an advanced treatment designed to improve the overall condition of the skin and to produce a healthy and more vibrant complexion.
Vita A Peel is best for people concerned with:
– Blocked, congested skin
– Dull and sun-damaged skin
– Pigmentation/melasma disorders
– Those who wish to feel rejuvenated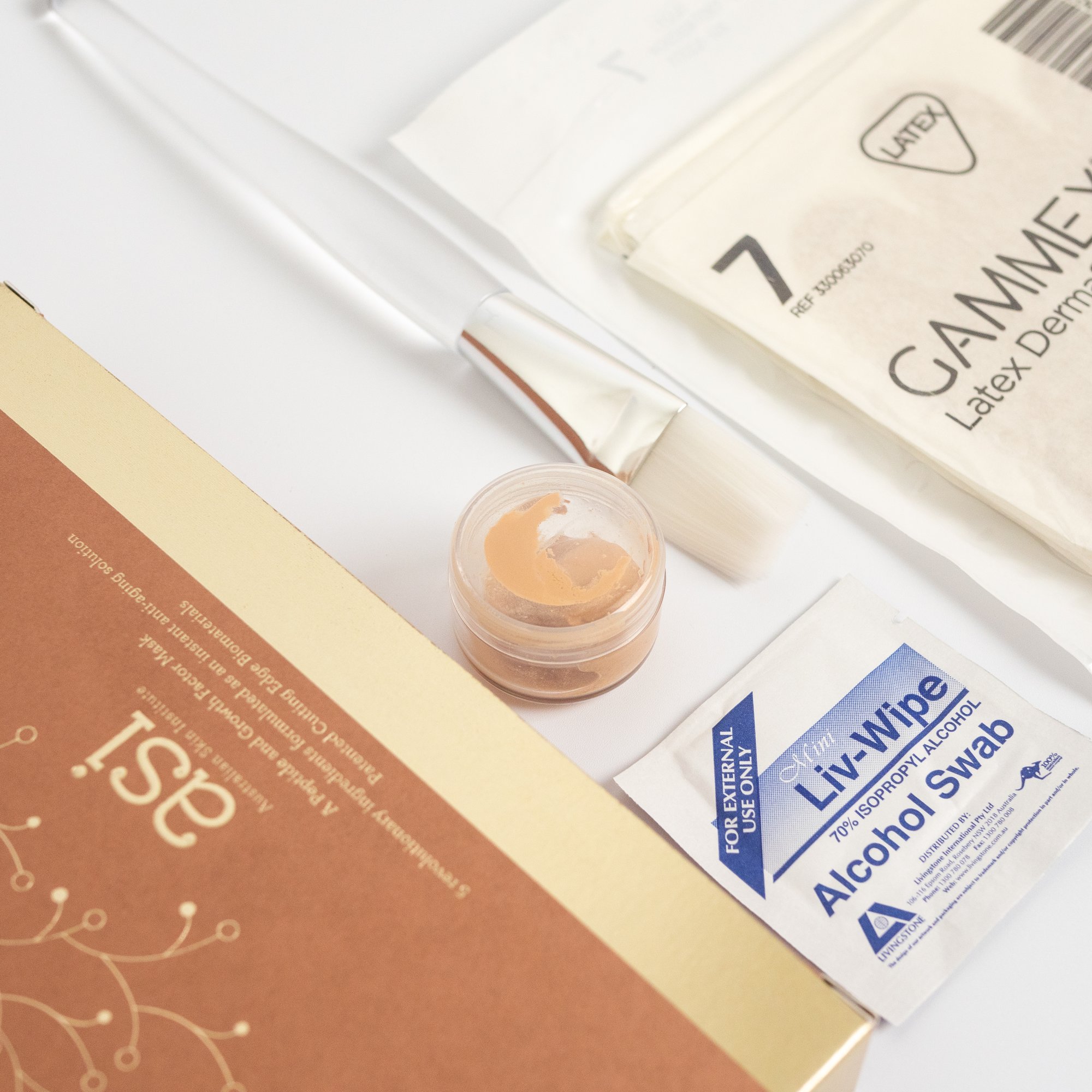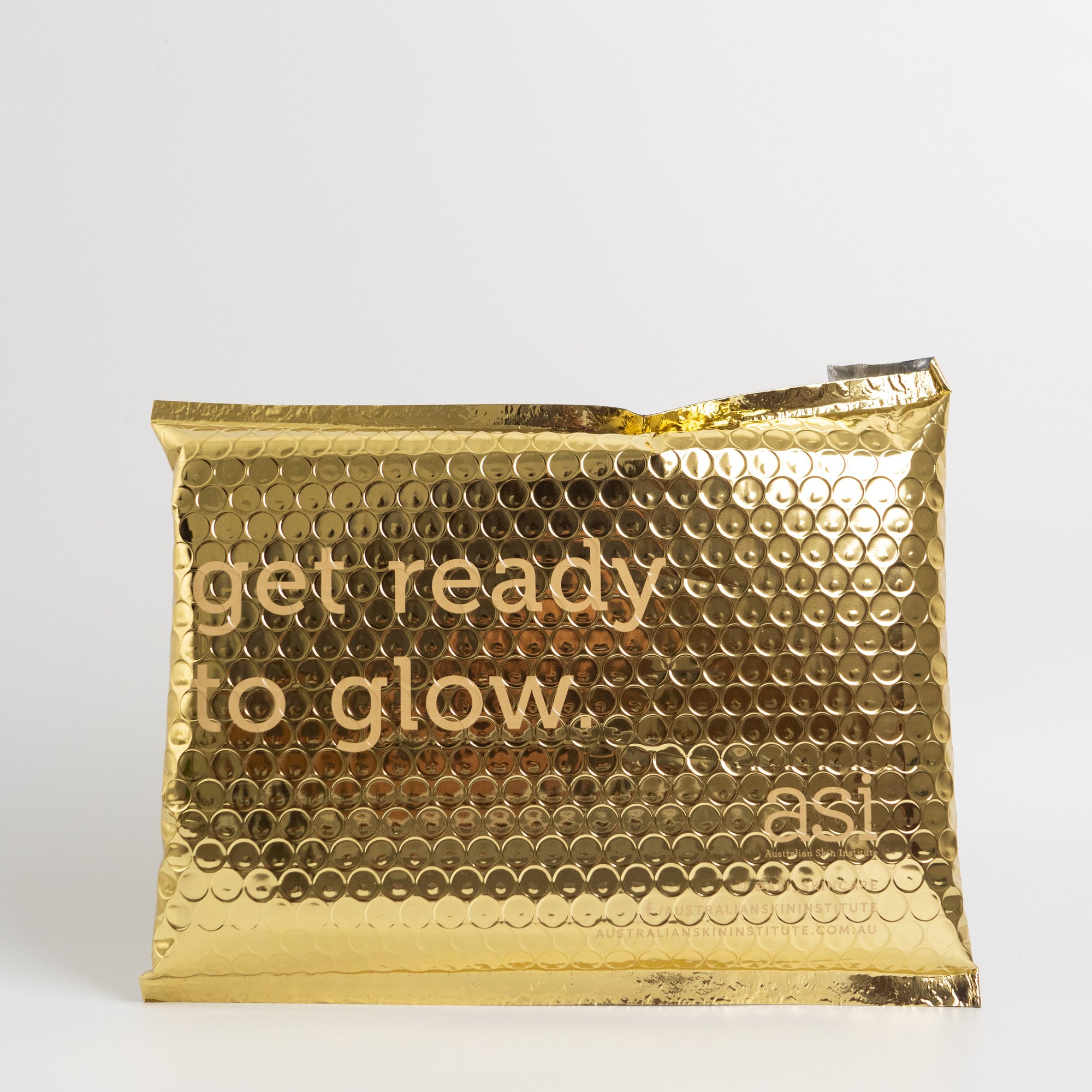 PRE TREATMENT ADVICE
Start by booking an online skin consultation with an ASI Professional Skin Therapist to determine the type of treatment appropriate for your skin type.
– No skin exfoliation 3-5 days prior to treatment
– No direct sun exposure for 5-7 days prior to treatment
POST TREATMENT ADVICE
The Vita A Peel has minimal disruption to your daily activities.
After removing the peel, your skin will appear to have a yellow glow-like appearance, this is due to the natural colour of the retinoic acid.
Different levels of exfoliation may occur from very mild to quite obvious flaking. 
This usually begins on day three and again on day five following the peel.
No direct sun exposure throughout the peeling phase and always wear SPF to protect your skin and your result.