MEDICAL TEAM
MEDICAL TEAM
Our Cosmetic Injection Nurses and Doctors are available at Brazilian Beauty Clinics. For details of Cosmetic Doctors and Cosmetic Nurse anti wrinkle Injections offered at your nearest Clinic, please see below and contact your nearest clinic directly.
We'd love to answer your questions. For more information please read our FAQ's here or speak to one of our professional friendly team.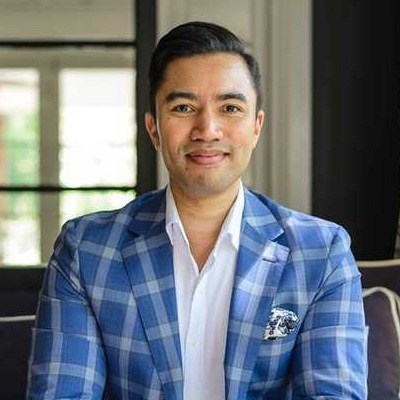 Our Medical team is led by our Medical Director Dr Ian Chinsee. Dr Chinsee is registered with the Medical Board of Australia, and a Surgical Fellow of the Australasian College of Cosmetic Surgery (ACCS). Dr Chinsee is an Australian trained Cosmetic Surgeon based in Brisbane. Dr Chinsee has a large, loyal following of patients all over Australia and New Zealand.
Dr Chinsee graduated from the University of California, Los Angeles in 2002 with a Bachelor of Science (Psychobiology). He then went on to complete his medical degree and graduated from the University of Queensland in 2006. Dr Chinsee went straight into general surgical training after his residency and spent the next five years working in the general and plastic/reconstructive surgery departments of Brisbane, Cairns, and Canberra hospitals. Dr Chinsee then undertook 2 years, advanced surgical training with the Australasian College of Cosmetic Surgery (ACCS). As well as holding a Fellowship with ACCS, Dr Chinsee is also a member of The American Academy of Cosmetic Surgery (AACS).
Dr Chinsee aims to remain on the cutting edge of new surgical techniques and developments. He has a special interest in regenerative treatments and currently works with a team of scientists and clinicians across Australia and New Zealand to develop new and highly effective anti-ageing therapies. Dr Chinsee also takes a keen interest in training other doctors and nurses in the art of cosmetic surgery and cosmetic injectables.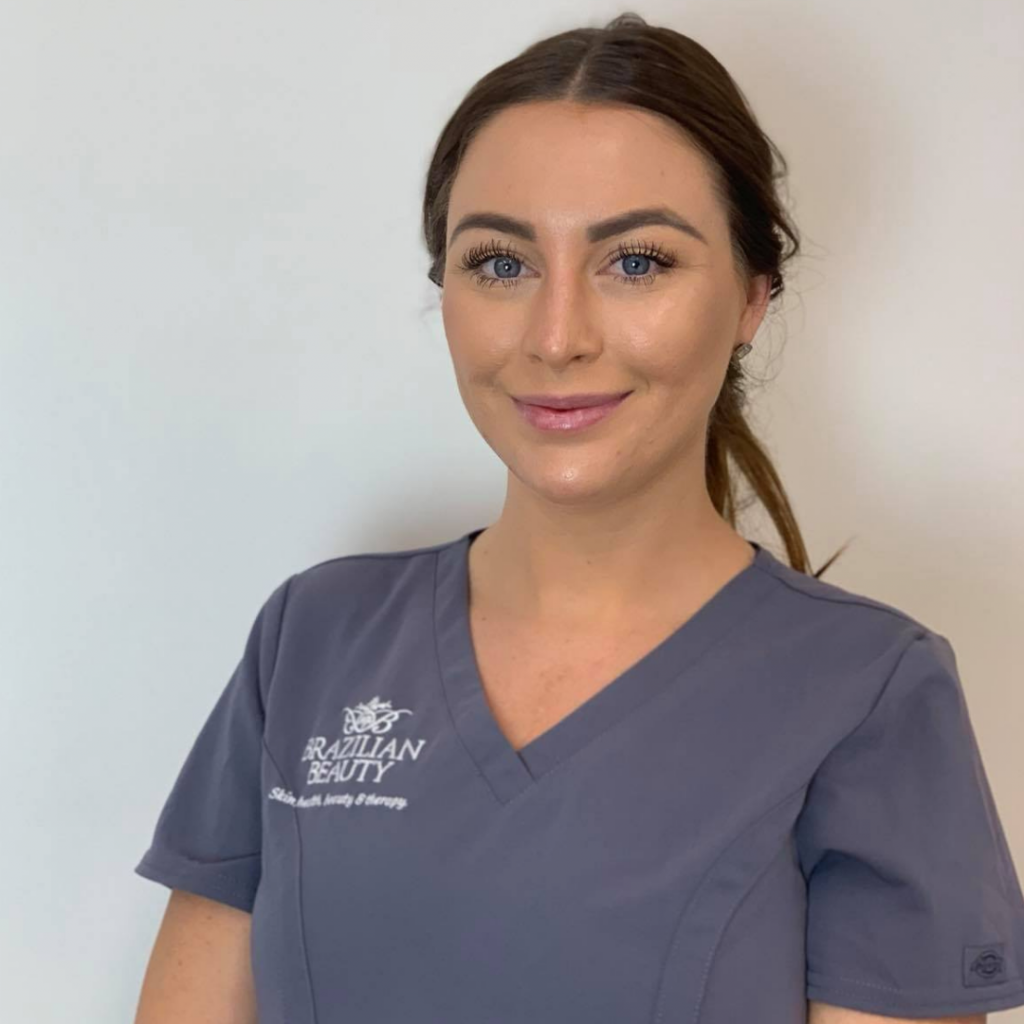 Nurse Rachael
RN and cosmetic injectables specialist, Nurse Rachael is no stranger to beauty.  She herself has it in spades.  Beautiful, intelligent, super talented.   This bubbly, beach loving, self-proclaimed 'cactus enthusiast' has always had a passion for helping people… an inner beauty you'll instantly note when talking to her.
A born and bred Queenslander who started her career in 'helping people' with a 5-year stint as a lifesaver on the beaches of Townsville; Rachael studied nursing at James Cook University before joining the medical surgical departments at The Townsville Hospital.  Here, her residency sparked an interest in nursing for patients needing critical care and so, 18 months ago, Rachel grabbed her favourite cactus and her pooch Layla and moved to the 'big smoke' (that's Brisbane, for a girl from Townsville) to work in the intensive care unit at The Princess Alexander Hospital, while she completes her post-graduate studies.
Nurse Elizabeth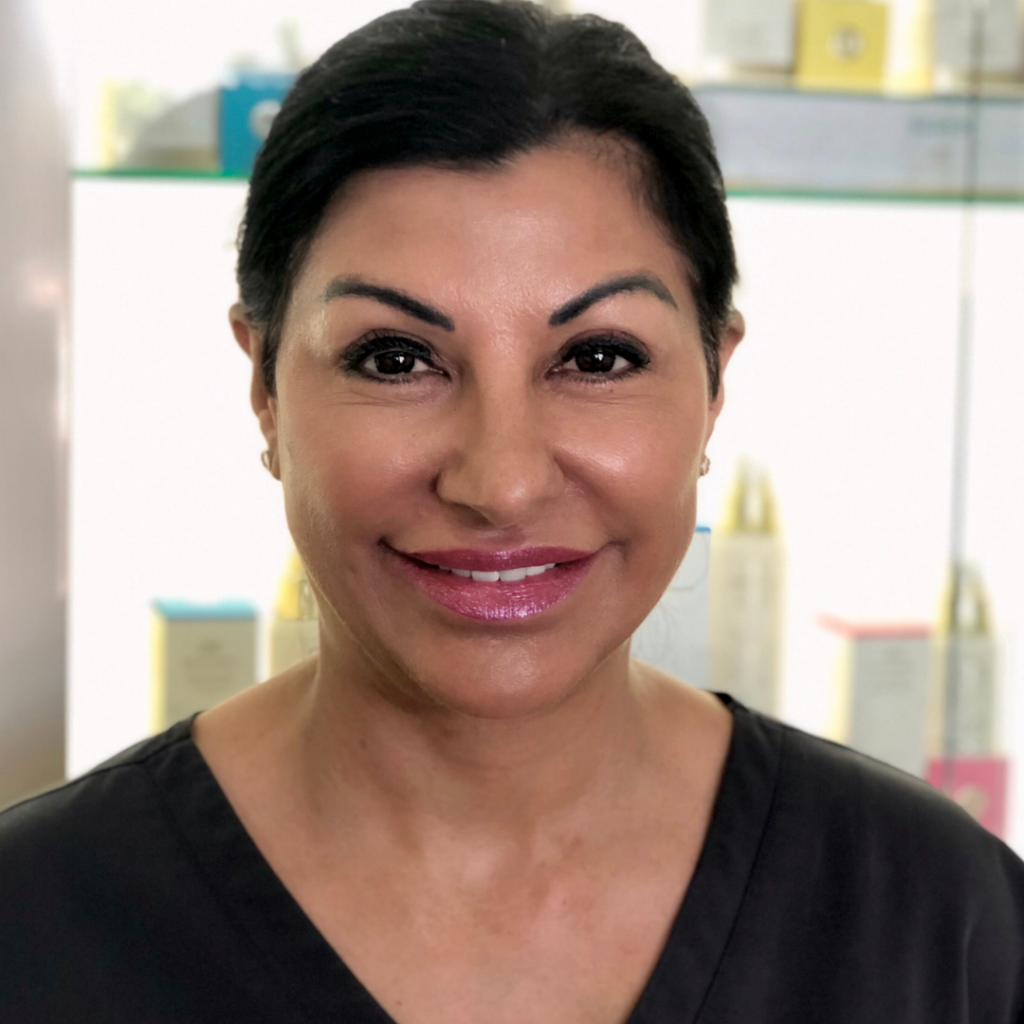 Qualified Cosmetic Injector and Registered Nurse, Elizabeth has over 20 years experience working in the medical field, including working as an emergency department charge nurse and more recently as flight manager and team medical trainer for Virgin Australia Airlines.
Responsible for delivering Brazilian Beauty's injectable range of anti-wrinkle and vitamin wellness treatments, Elizabeth combines her high personal standards and professional approach with an easy-going relatability that puts patients at ease.
With a belief that beauty is more than just a pretty face, Elizabeth endeavours to make each and every client feel confident, uplifted and empowered by both their internal and external beauty.


Nurse Meg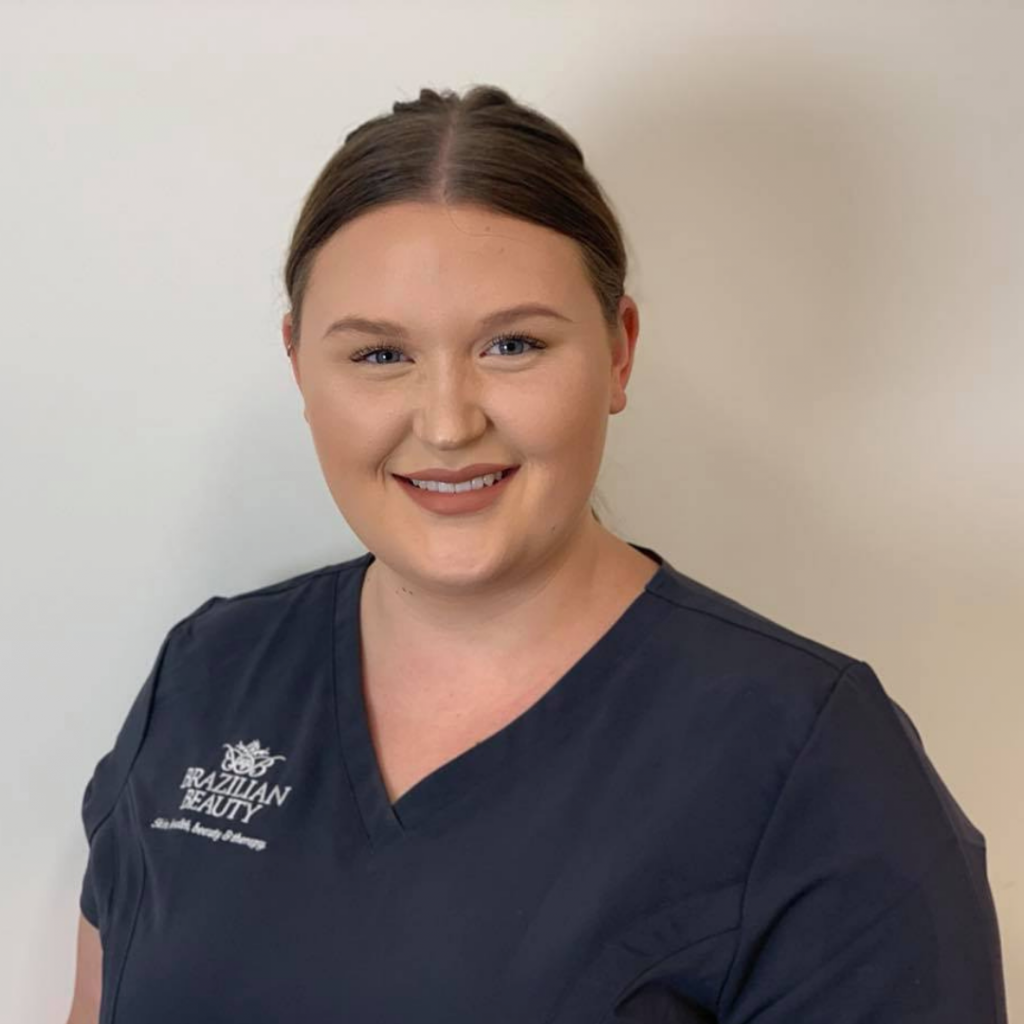 Bachelor of Nursing graduate and Registered Nurse, Meg loves helping clients achieve their personal appearance goals with her cosmetic injectable skills.  A keen beauty enthusiast from a young age, Meg now combines her experience working in high care support and nursing with her cosmetic injectables training delivering exceptional anti-ageing outcomes for her clients.
A caring and compassionate member of the Brazilian Beauty medical team, Meg takes the upmost pride in her work and believes that beauty shines when one can look in the mirror and smile at what they see.
Our
Beautiful
Team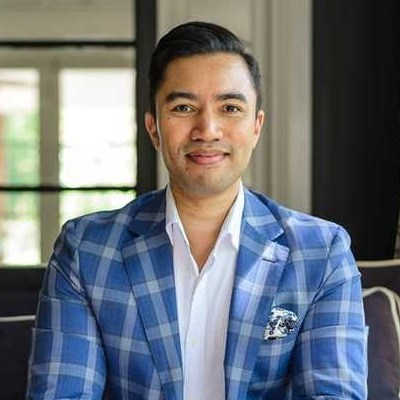 Dr Ian Chinsee - Medical Director - Cosmetic Surgeon (MBBS, FACCS)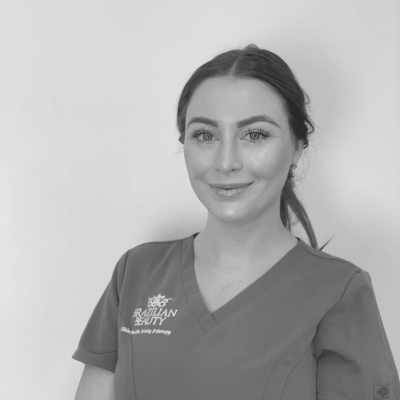 Rachael - Registered Nurse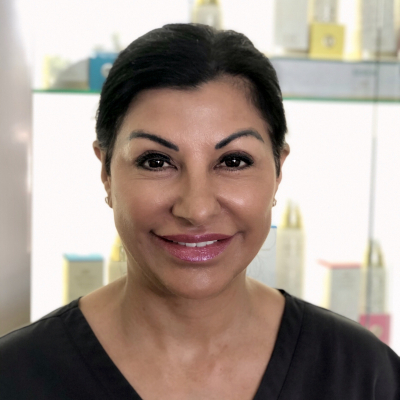 Elizabeth - Registered Nurse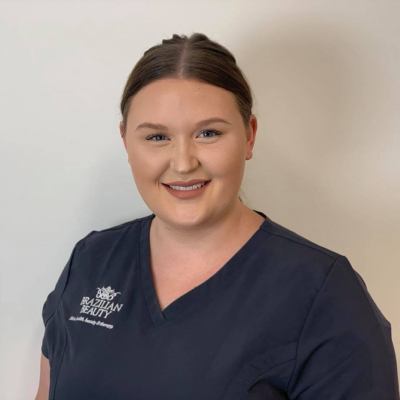 Meg - Registered Nurse