MEDICAL TEAM
MEDICAL TEAM
Our Cosmetic Injection Nurses and Doctors are available at Brazilian Beauty Clinics. For details of Cosmetic Doctors and Cosmetic Nurse anti wrinkle Injections offered at your nearest Clinic, please see below and contact your nearest clinic directly.
We'd love to answer your questions. For more information please read our FAQ's here or speak to one of our professional friendly team.
---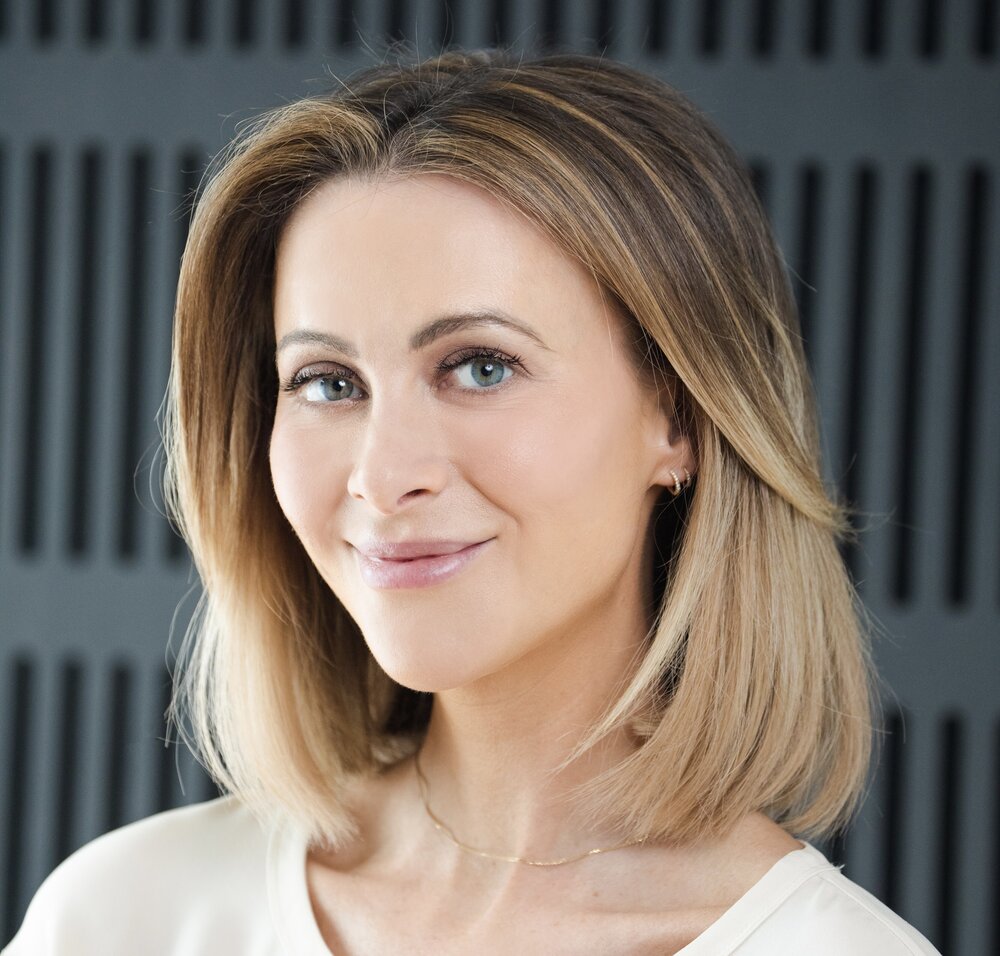 Dr. Edwina Morgan
Our Medical team is led by our Medical Director Dr Edwina Morgan. MD-Certified Cosmetic Physician MBBS, BSC, DRANZCOG
Dr Morgan has shaped a multi-faceted career in medicine that is synonymous with accompanying her patients on some of the most transformative and intimate journeys in their life.
Beginning with a career in obstetrics and gynaecology after obtaining a Bachelor of Science from University of Queensland and also a Bachelor of Medicine and Bachelor of Surgery from prestigious Bond University, Dr Morgan became increasingly fascinated with cosmetic medicine and as her anatomical appreciation and skill set developed in this area, so too did she become more empowered on behalf of the patients to grow into this specialty.
Dr Morgan's warm and down-to-earth approach allows her to delve a little deeper to create the results her patients are seeking, her ultimate goal is to treat and provide for her patient's cosmetic needs in their entirety; it's an endeavour she commits a great deal of planning and passion towards.
Dr Edwina has advanced to become a national Key Opinion Leader and Lead Trainer in advanced injectable techniques.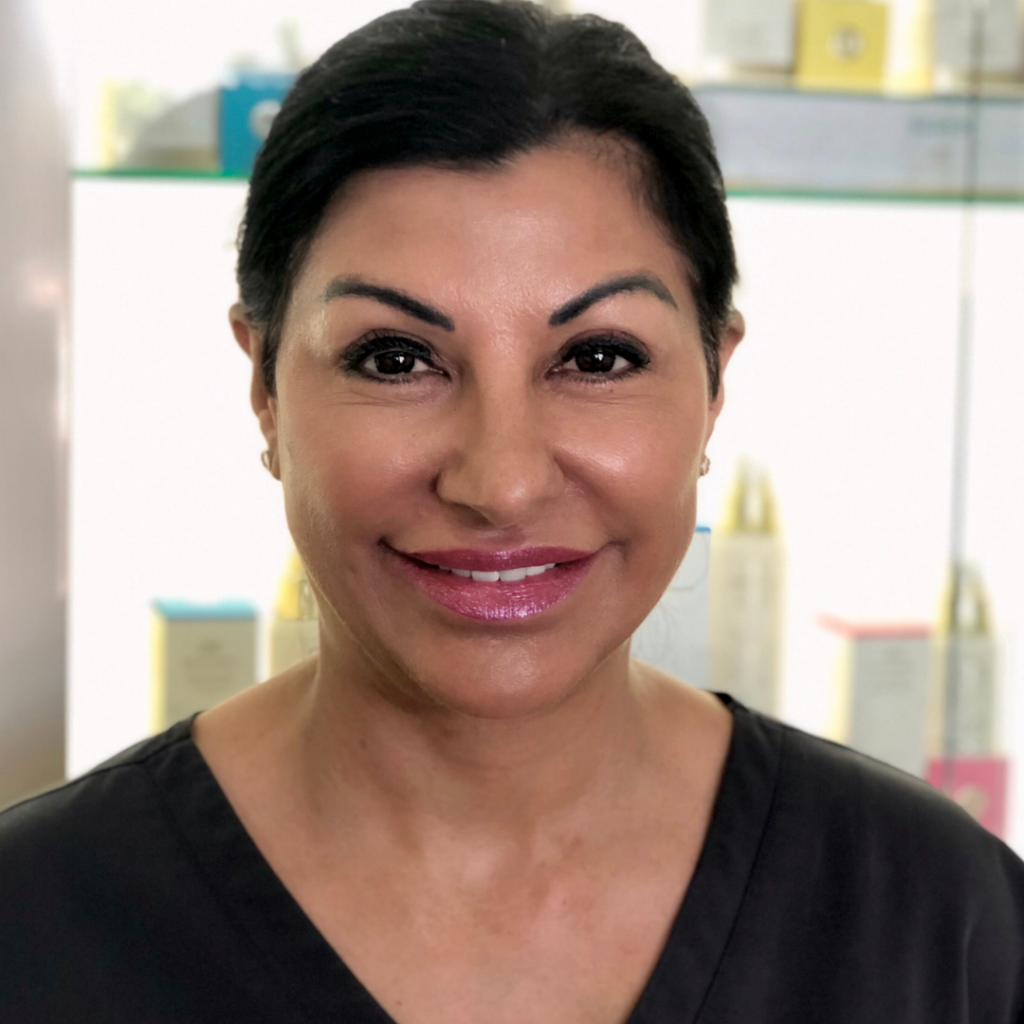 Nurse Elizabeth
Qualified Cosmetic Injector and Registered Nurse, Elizabeth has over 20 years experience working in the medical field, including working as an emergency department charge nurse and more recently as flight manager and team medical trainer for Virgin Australia Airlines.
Responsible for delivering Brazilian Beauty's injectable range of anti-wrinkle and vitamin wellness treatments, Elizabeth combines her high personal standards and professional approach with an easy-going relatability that puts patients at ease.
With a belief that beauty is more than just a pretty face, Elizabeth endeavours to make each and every client feel confident, uplifted and empowered by both their internal and external beauty.


Our
Beautiful
Team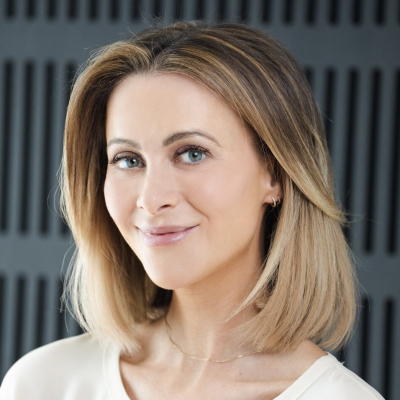 Dr Edwina Morgan - MD-Certified Cosmetic Physician, MBBS, BSC, DRANZCOG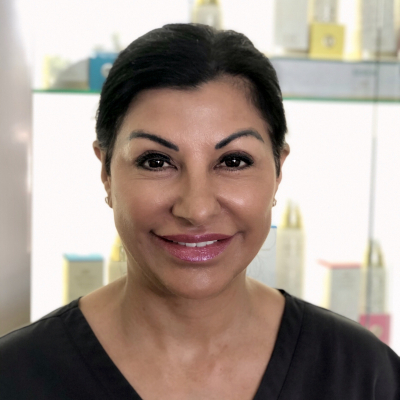 Nurse Elizabeth - Registered Nurse