Channel Nine's Jenna Hudson on Her Beauty Regime
​In the media/television industry, we have to wear a fair bit of pore-clogging make-up that make us look fabulous on television, but the aftermath… isn't so fabulous for a lot of us. Trust me.
I get breakouts, I have an oily t-zone… oh I won't pick myself apart, but the list goes on.
I am on a gradual journey to protect my skin to fix it's imperfections, plus prevent aging (as much as possible).
My skin has gradually started to improve - here are some of tips that you may find helpful.
I never go make-up free at work so, firstly, I like to give my skin a rest on days off, by wearing light moisturisers and mineral powders (if I'm going anywhere).
I find going make-up free goes a long way, plus using a quality moisturiser (ASI All Day Hydration is great - my skin can be dry in certain patches plus it has SPF) and an effective chemical exfoliant to polish and purify my skin
I have also started integrating advanced skin facials and treatments into my skin routine.
Most recently, I went into Brazilian Beauty for some R&R, I decided to treat myself to (under the advisement of my Beauty Therapist) to a Chemical Pro Peel and a session of LED Light Therapy.
No word of a lie, my skin the next few days was… heaven!.
I attribute it to the Youthful Chemical Peel. I could feel it removing my dead skin cells and afterwards, my skin was clear and glowing. Take a look at the photo. That was straight after the treatment.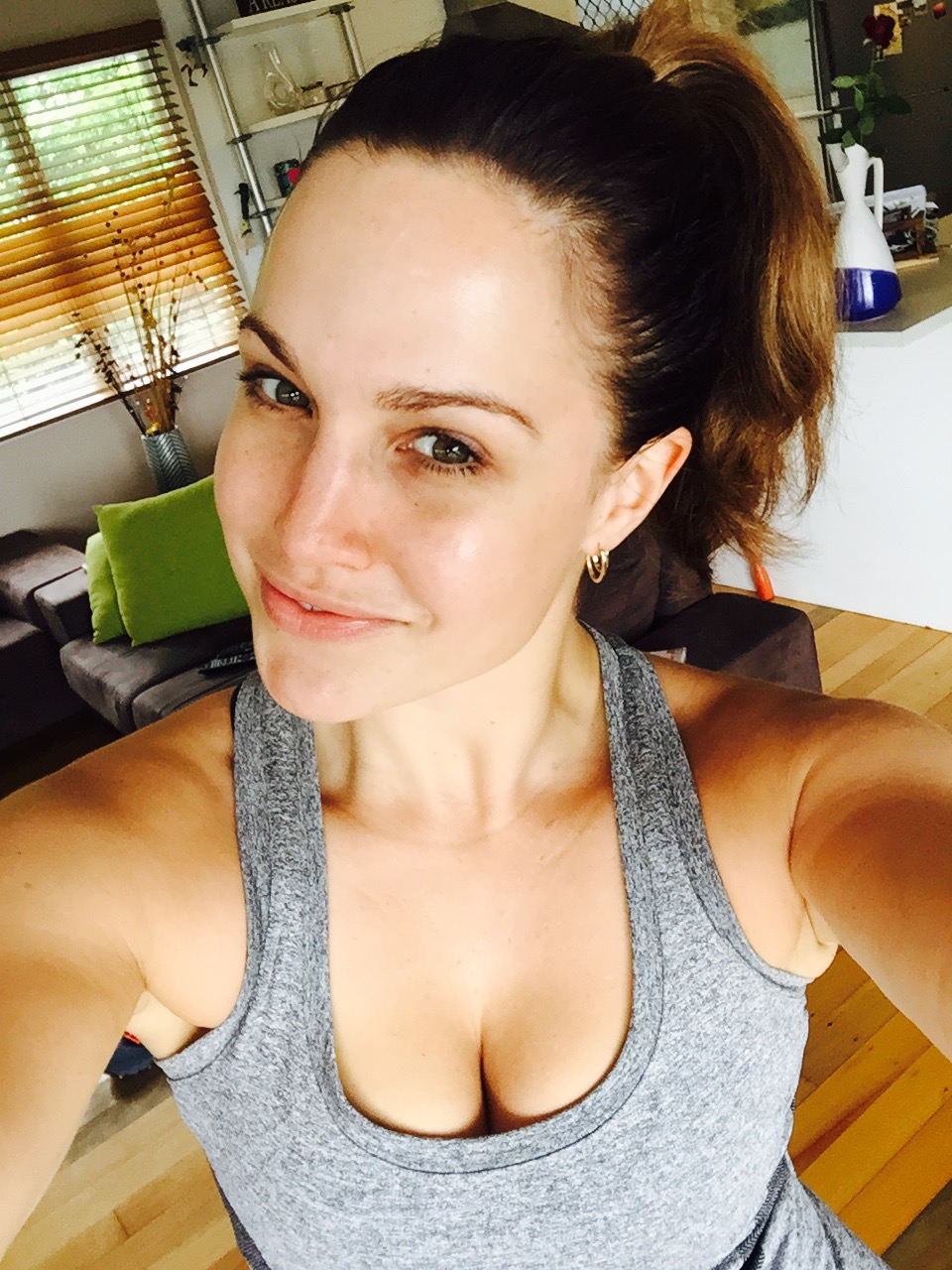 I've had LED light therapy before and find it helps make scars fade, along with smoothing out fine lines. You can see the different lights flickering under your eye mask - I'm told by my Therapist these colours target different skin problems.
These treatments need to be continuously done to see dramatic, long-term results - a routine I plan to maintain.
Many of us work in stressful industries or are busy mums who never get a spare second to relax. These two treatments combined at BB are incredibly relaxing. The beautiful creams, natural scents, candles and meditative music, with a few gentle massages thrown in - make this not just a great skin experience, but can give you the perfect opportunity to centre yourself and relax.