Brazilian Beauty Awards Ball
Lights, Camera, Action!
It was the night of nights for Brazilian Beauty Therapists, Salons and Franchisees. Our highly anticipated Annual Awards Ball had finally come, and it was time to celebrate the outstanding achievements of the gorgeous Brazilian Beauty family.
The theme, Gorgeous Glamour, did not disappoint, with all guests frocking up in a shimmering array of stunning formal dresses and flawlessly finessed suits. Cloudland's exquisite Rainbow Room ballroom provided the perfect backdrop for the event we had been waiting all year for. Guests were treated to a five star entrance, with champagne and photography on arrival.
Brazilian Beauty's founders, CEO Francesca Webster, together with COO Andrew Bryant opened the awards ceremony with a speech recognising and celebrating the hard work and dedication of all the Brazilian Team since the very first salon in New Farm over 10 years ago. Since Brazilian Beauty's inception there are now an incredible 20 locations across Australia including 17 in Brisbane and one each in Canberra, Bendigo and North Adelaide.
Brazilian Beauty team members were recognised on their outstanding ability to exceed the standard - ensuring the Brazilian Beauty philosophy 'Client is King' is upheld in every aspect.
The exceptional and deserving winners of the evening included;
THERAPIST OF THE YEAR
Awarded to the superstar team member for their extraordinary dedication, passion and expertise in the field.
Winner: Claire Mears (MacArthur Central)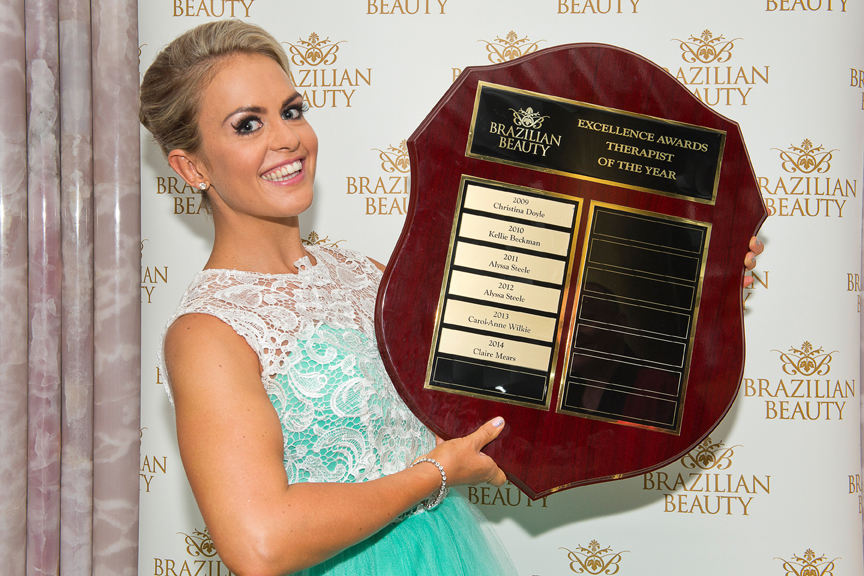 2IC OF THE YEAR
These team members go above and beyond to ensure the smooth operations of their Brazilian Beauty salon, with each and every client receiving stellar service.
Winner: Casey Belz (Bendigo)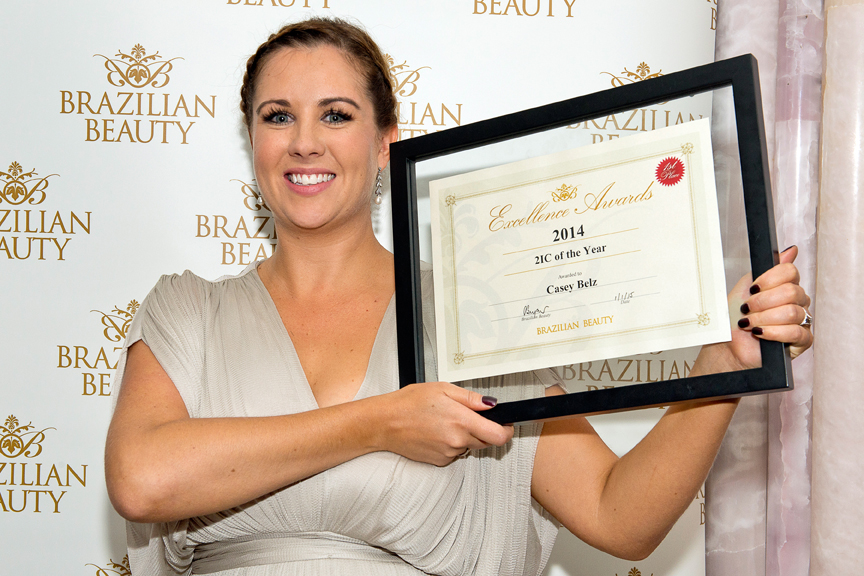 COORDINATOR OF THE YEAR
These team members are dedicated to guaranteeing their salon is at the top of the game by consistently providing exceptional service to clients, running a supportive team and ensuring the Brazilian Beauty philosophy 'The Client is King', shines bright everyday.
Winners: Kathryn Campbell (Bendigo) and Elle Warner (Teneriffe)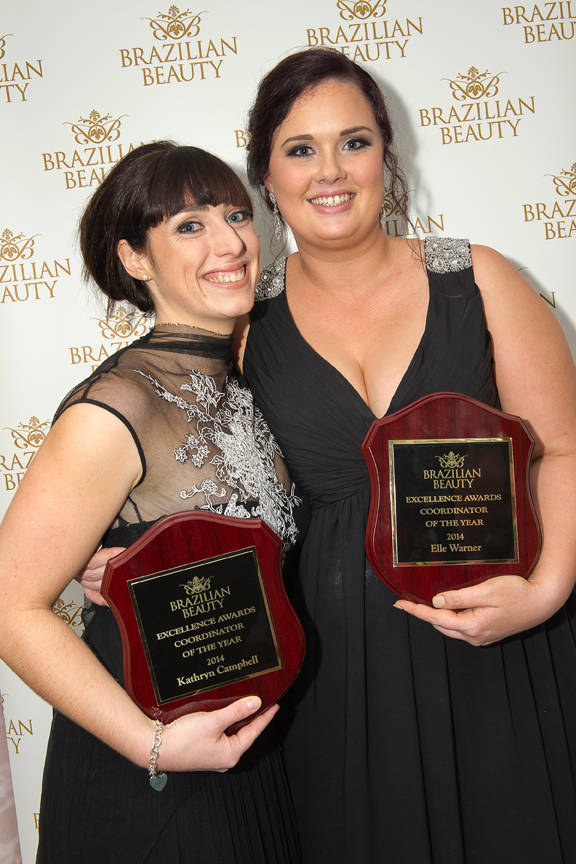 FRANCHISEE OF THE YEAR
These team members are dedicated and passionate about ensuring an excellent track record for their salon franchise. Their operational expertise, consistent desire to provide outstanding service, and passion for the Brazilian Beauty brand is evident with elated clients year after year!
Winner: Sandra Campbell (Bendigo)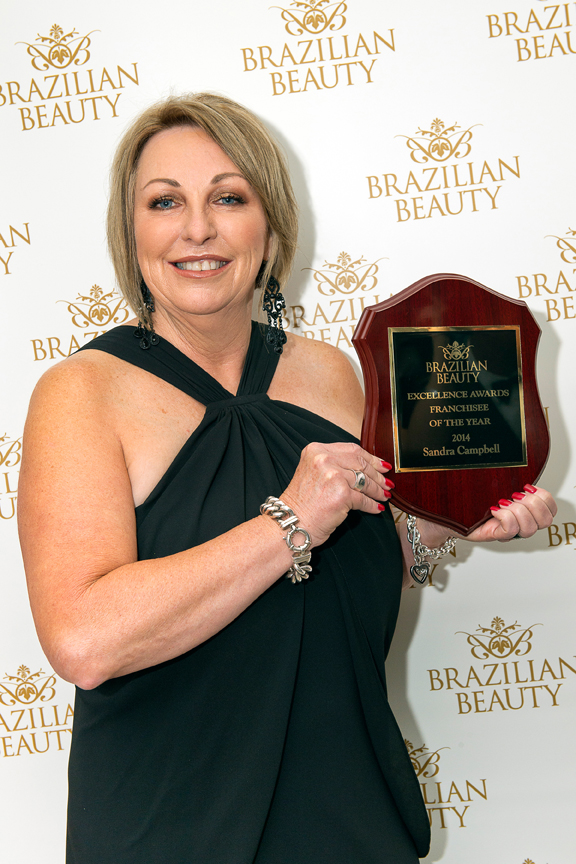 SALON OF THE YEAR
This prestigious award is awarded to those who exceed expectation in all categories to set a new benchmark for future operations.
Winner: Teneriffe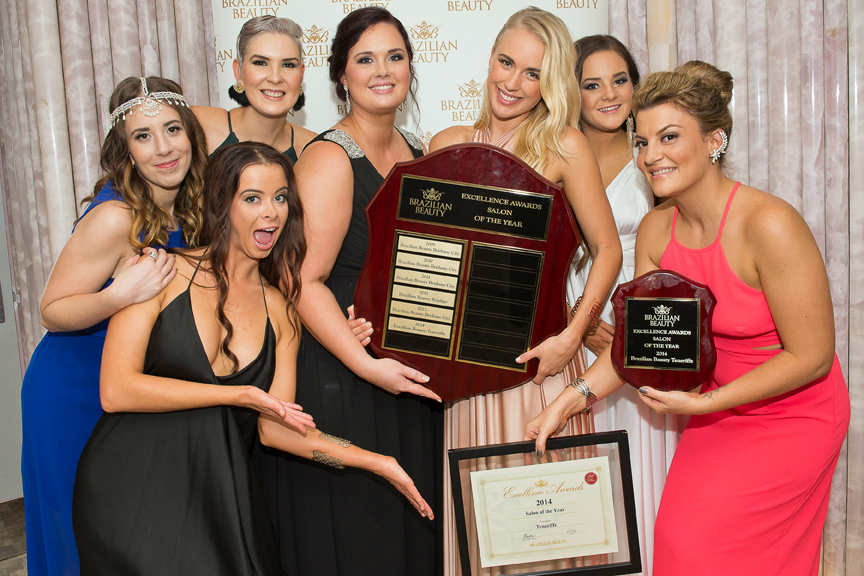 CUSTOMER SERVICE EXCELLENCE AWARD
These team members showed exceptional performance in ensuring each and every client looked and felt gorgeous after every visit with outstanding client satisfaction, setting a great example for other team members
Salon Winner: Bendigo
Team Member Winner: Sarah McIntyre (East Brisbane)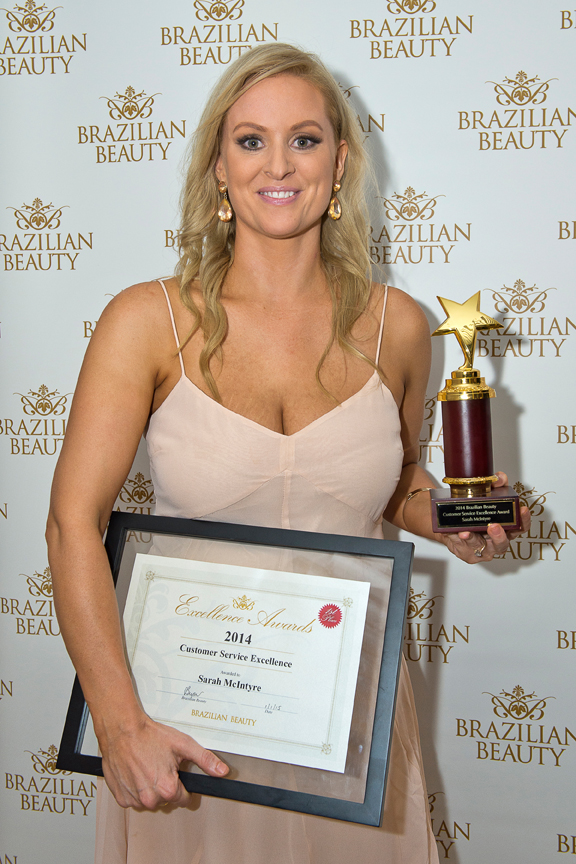 RETAIL EXCELLENCE AWARD
These team members are recognised for consistently delivering expert advice and outstanding skincare and product knowledge, whilst upholding the Brazilian Beauty philosophy 'The Client is King' every day.
Salon Winner: Woden
Team Member Winner: Jasmine Edwards (Redcliffe)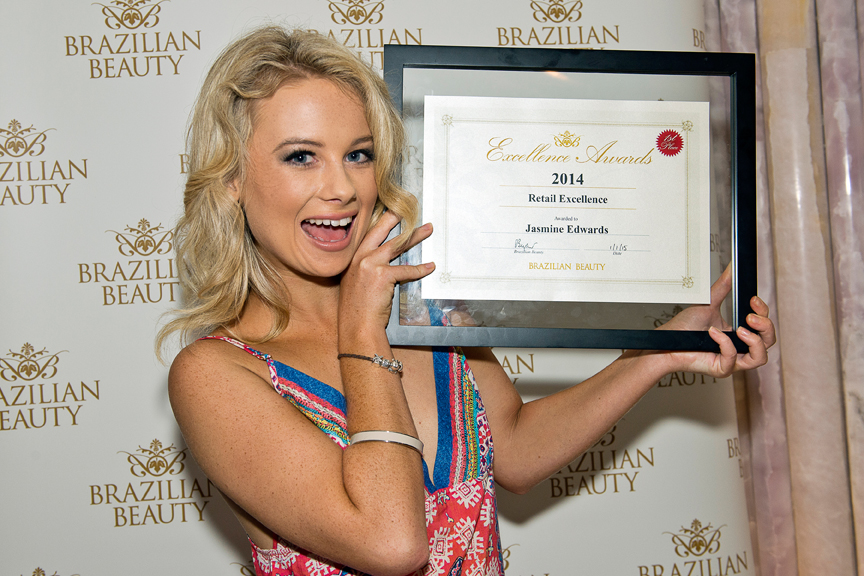 MOST VALUABLE TEAM MEMBER
Team members who demonstrated their irrefutable value to the Brazilian Beauty team by upholding an exceptional standard of service and dedication to Brazilian Beauty clients.
Winner: Alyssa Steele (Teneriffe)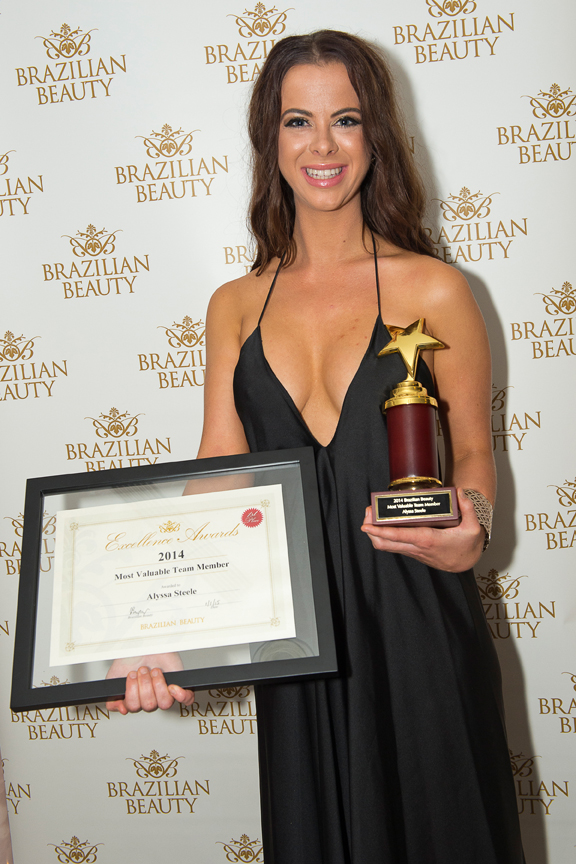 MANAGEMENT TEAM OF THE YEAR
These team members are recognised for ensuring the smooth running and effective management of the salon to continue to provide an exceptional salon experience for valued clients.
Winner: Bendigo
EVOLVING SALON OF THE YEAR
Awarded to those team members who continue to shape the Brazilian Beauty landscape with their progressive and passionate deliverance of core business initiatives.
Winner: Woden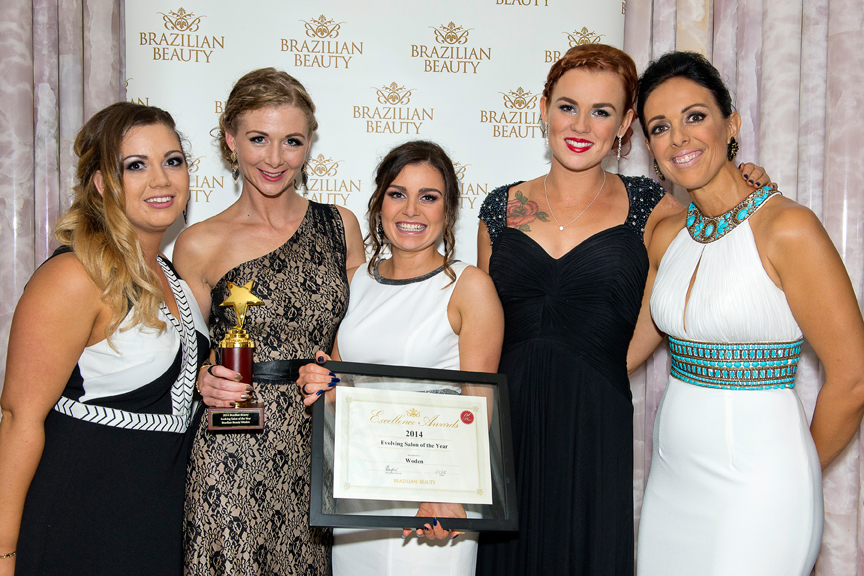 A massive congratulations to all the amazing winners and finalists of the evening. Each year Brazilian Beauty is delighted to celebrate and recognise the fantastic achievements of all team members and salons each year. We can't wait til next year to congratulate our wonderful 2015 achievers! For all the gorgeous images from the event, visit the Brazilian Beauty Facebook page!