Smooth Sailing, Smooth Skin
With prices like these, you can wave your unruly, unsightly, unrelenting hair goodbye… for good. If you've reached the end of your tether with endless shaving, plucking and waxing – consider this your ultimate go-to guide for everything you need to know about
IPL
.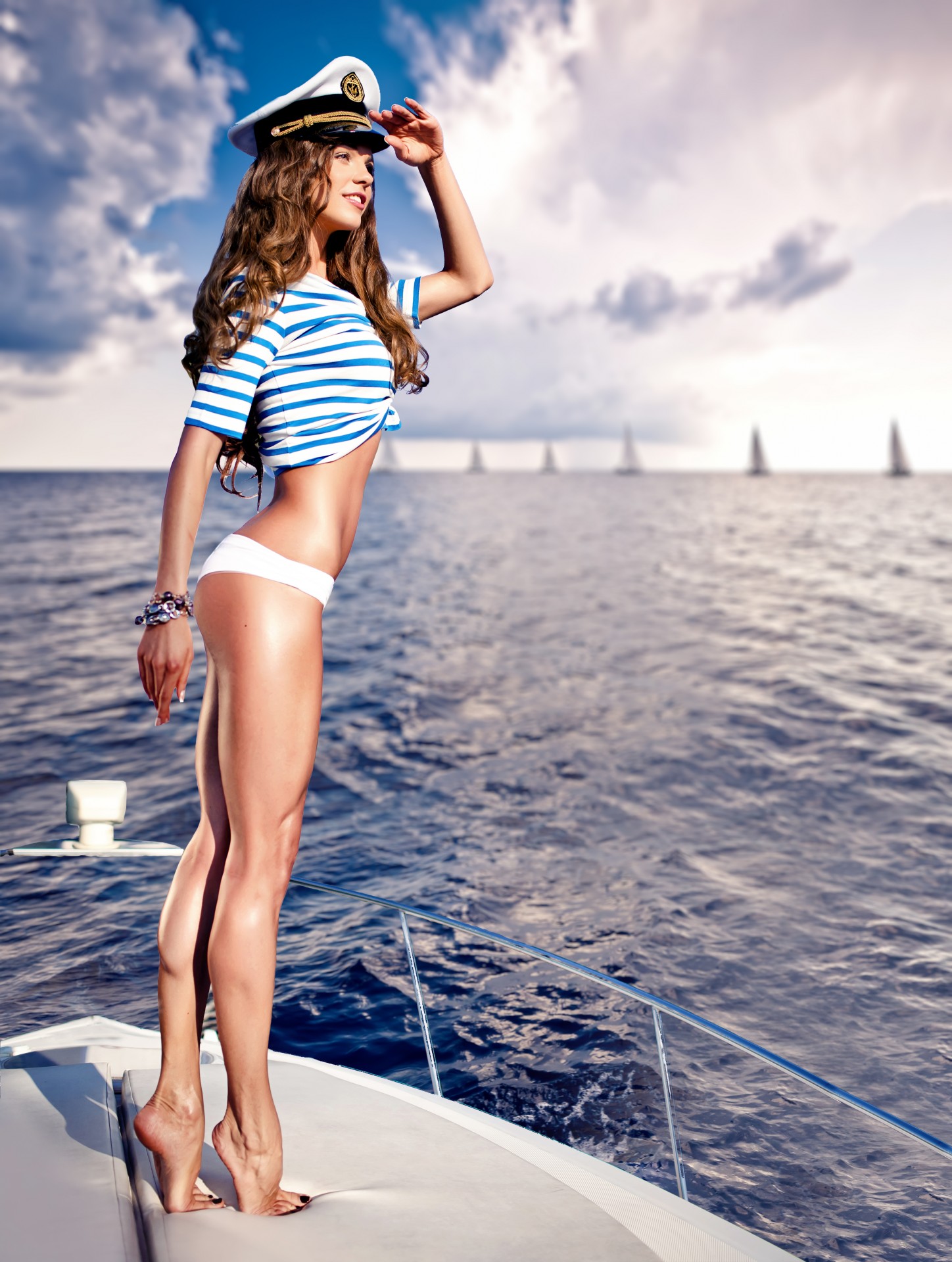 Flawless, smooth, hair-free skin… permanently. It's possible. Powerful flashes of IPL operating at hundreds of wavelengths (think like sonar equipment on submarines), seek out the dark pigment of the hair follicles in the dermal layers of the skin. The follicles absorb this light, and the energy is converted into heat, causing thermal damage which delays the growth of hair – resulting the permanent destruction of the hair follicle.
Note: IPL is best suited to those with fair skin and darker hair. Please chat to your beauty therapist to see if you're eligible for this treatment.
IPL is the fast, painless, permanent hair reduction option and it's available on almost every part of your body (even those delicate areas). See visible results in just 2 treatments, allowing up to 6 treatments for permanent reduction.
Did you know… BB's safe and effective IPL treatment offers fantastic skin rejuvenation properties too? Revive a dull complexion with IPL to increase collagen production and reduce the signs of aging.
Pre-treatment advice:
Keep out of the sun and always wear a suitable SPF to avoid sun damage prior to each visit
Ensure your hair is at least 0.25cm long for every second treatment, so your therapist can monitor progress
Do your research. Make sure you book in for a free consultation with one of our specialist IPL therapists to see if you're eligible!
Post-treatment advice:
Resist temptation and don't pluck or wax between visits! The hair needs to be in the follicle for treatment to be effective
Ensure you care for sensitized skins with the correct after-care regime. Try ASI's exclusive R3 lotion to relieve, repair and restore irritated skins.
Wear loose, non-abrasive, breathable clothing after your visits to avoid irritating the skin post IPL.
Get on board IPL technology and tell unwanted fuzz where to dock this month by taking advantage of BB's incredible IPL offers.
Enjoy our AMAZING $59 Brazilian and Underarm or $99 Brazilian Underarm and 1/2 leg special and 25% off all individual IPL treatments.
Book now
for your free consultation.