Calm and Focus Essential Oil Blend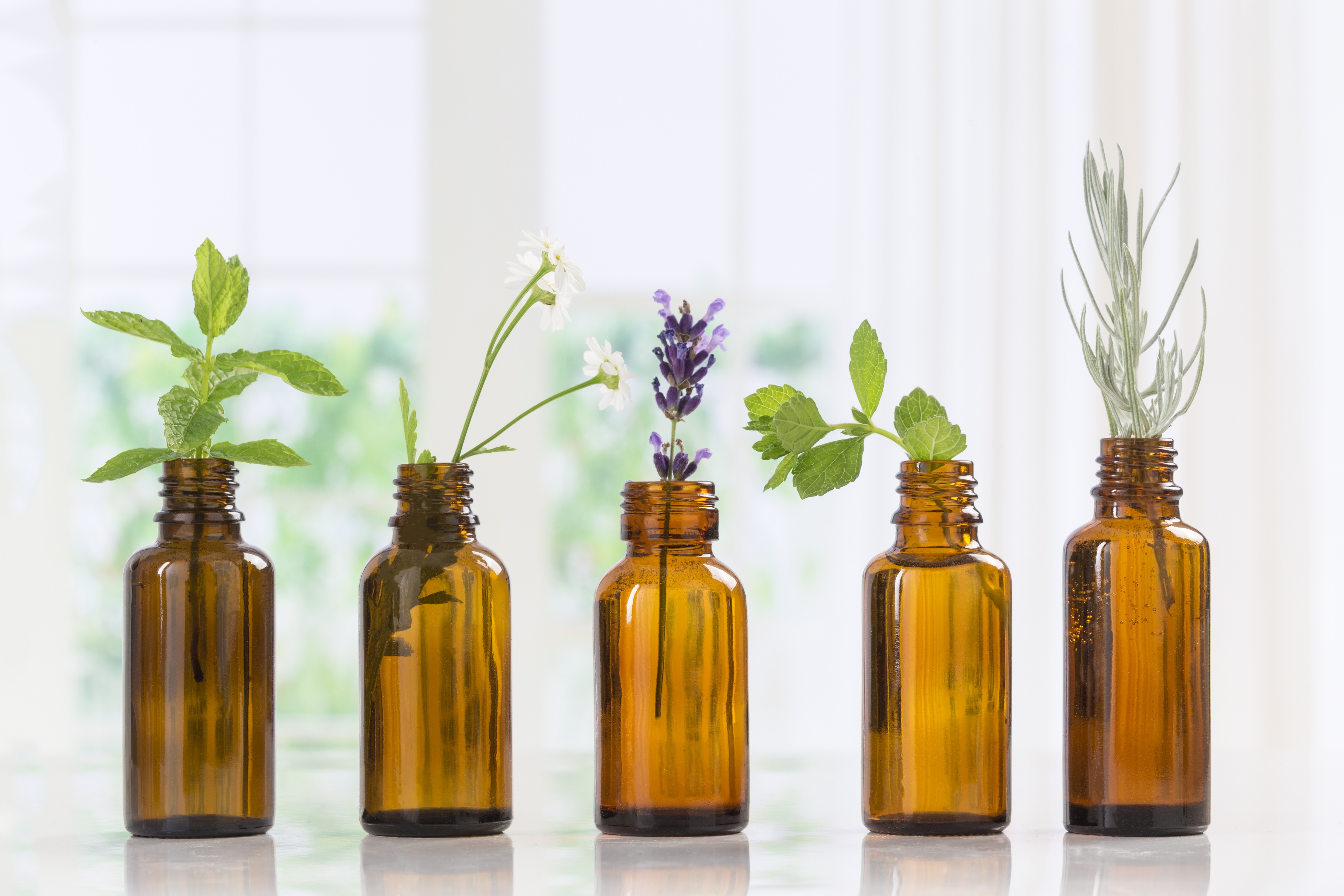 By inhaling the aromas from Essential Oils, you can stimulate a part of your brain that plays a role in emotions, behaviours, sense of smell and long-term memory. With the busy season coming up, we have found a blend of Essential Oils to put your mind at ease and to clear your focus.
Try this Calm and Focus Blend:
- 4 drops Peppermint
- 2 drops Frankincense
- 3 drops Orange
Helps with:
- Focus Energy
- Calm the Mind
- Improve Concentration
How to use:
- Add this blend to a diffuser or humidifier and turn on while you sleep or meditate.
- Add a few drops of this blend to to a warm bath.
- Make a hot or cold compress by soaking a towel or cloth in water, add the essential oils, and then applying to the desired area.
- Add the blend to a lotion or moisturizer and then apply to skin.