4 Celeb Makeup Looks using only 4 products
Your email inbox in choc-a-bloc with what seems like your millionth party invite and you're running out of time to pull together yet another fresh, celeb-inspired party look.
So - how do you straddle tight holiday budgets and still attempt replicating a different red carpet ready look at each outing? We still want to look fabulous on a budget - right?!
We've pulled together four distinct party-ready beauty looks using only 4 products…
What you need:
Youngblood Lunar Dust
Christian Brow Kit
All Eyes On Her…
Make your eyes pop! After applying foundation, tap lunar dust into the corners of your eye. To intensify the pigment - mix a small amount of lunar dust with a few drops of water to create a paste before applying. When the mixture dries it will give you a high-impact finish.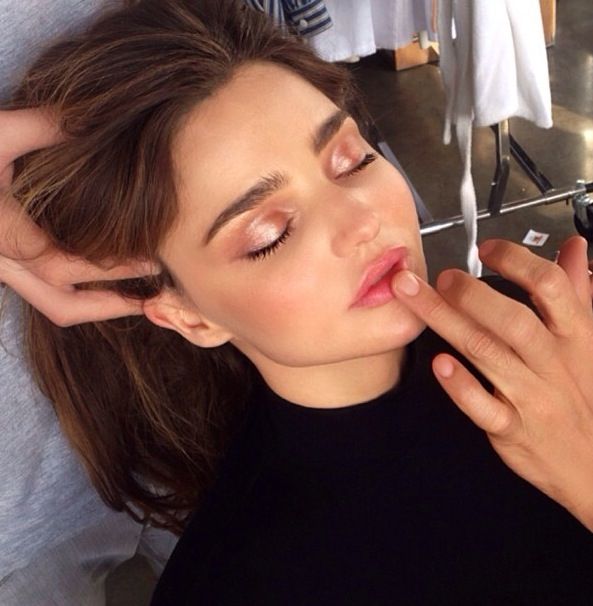 A Sunset Affair
Let your lippy be the star with this one! Apply a small amount of lipstick to the apples of your cheeks and blend with your ring finger along your cheekbones. You'll get a gorgeously natural flush that lasts. Swipe any excess across your eyelids for a touch of colour. Amp up your pout and apply a full coat of lippy paying special attention to perfecting your cupids bow.
Top tip: After applying your lipstick - blot with a tissue, dust super lightly with ASI Loose Mineral Foundation, apply another coat, then blot again. It sounds like a lot of work - but it'll stop your lipstick from slipping and sliding throughout the night whilst giving you full-on colour impact.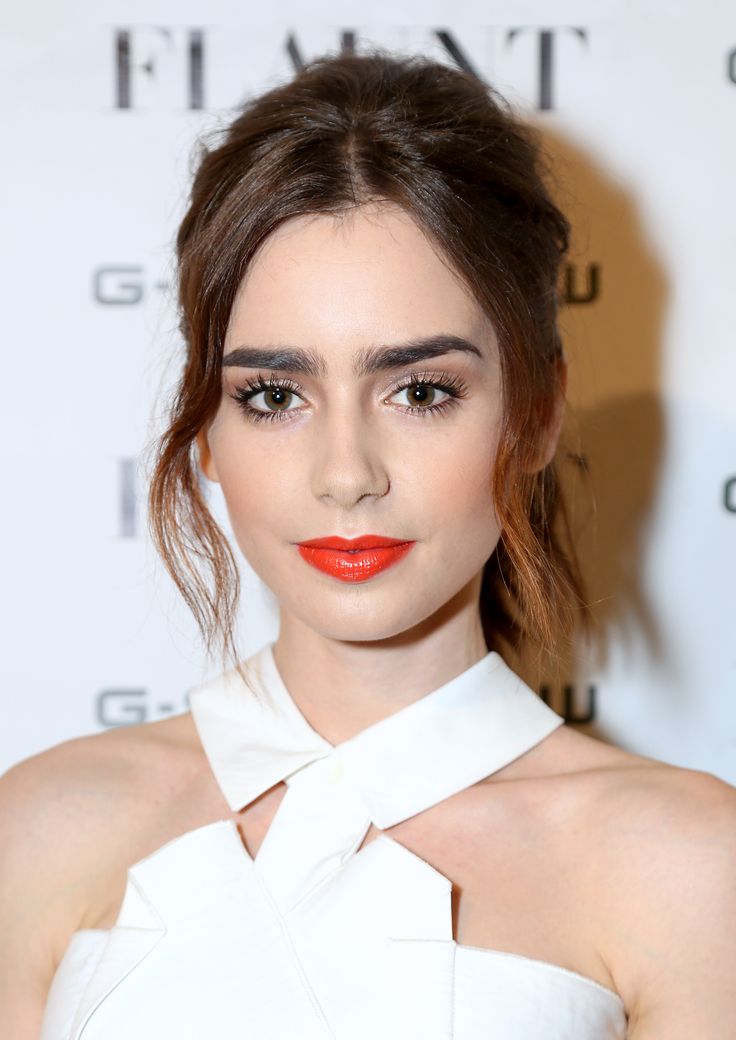 Channel your Arch-Angel
Showcase your defined arches with a well-groomed set. Using the handy stencil supplied, apply our Christian Brow Kit (available in salon only) in short strokes - mimicking your brows natural hair growth. Need an extra helping hand? Speak with one of our professional Beauty Therapists for expert brow advice to perfect your arches in time for the party season.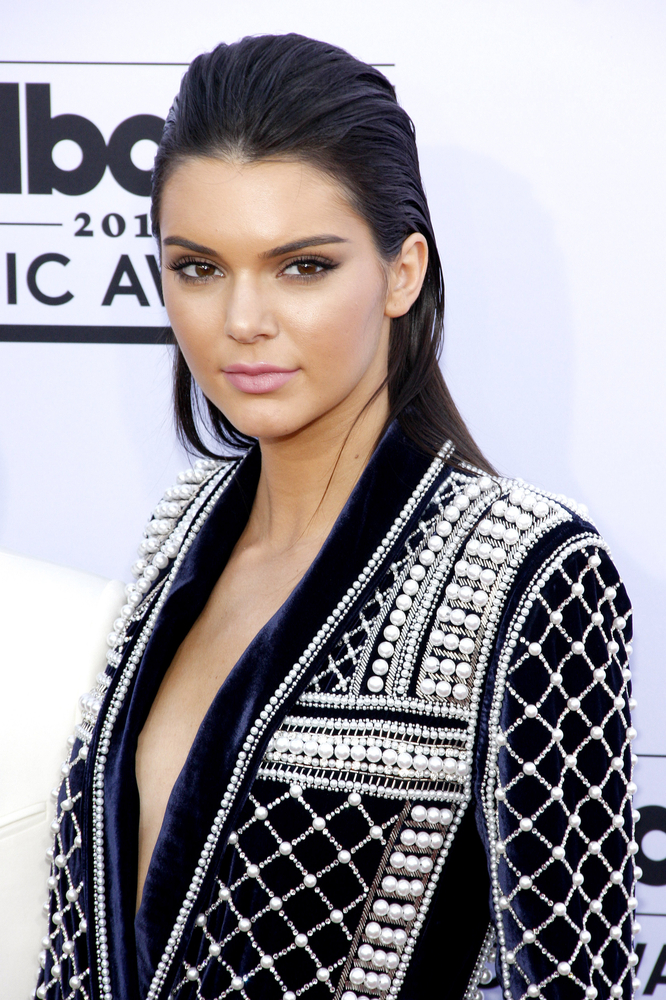 Let your skin shine
Reveal - don't conceal and embrace your summer complexion this party season. Out is contouring and in is strobing! Ditch the face shaping effect of contouring and embrace your natural gorgeousness by highlighting and illuminating your features with a shimmery highlight. The result? A radiant, shimmering glow. Sweep Youngblood Lunar Dust over anywhere the sun hits - your brow bone, cheekbones, bridge of your nose, cupids bow, temples, chin and corners of your eyes.
Need a little more assistance? Book in for a professional Makeup Application at Brazilian Beauty. Our expert makeup artists will show you all the celebrity tips and tricks to nail the perfect celeb look for you!