Where Are They Now? Brazilian Beauty Alumni Series – Luka
Spotlight On - Luka Rose
With over 18 years of history, Brazilian Beauty has a lot of stories to tell. With people from all walks of life coming and going through the years we've been lucky enough to meet some incredibly inspiring and motivating people along the way. We want to share with you their stories from their first day at Brazilian Beauty to the present.

We were lucky enough to chat with the empowering and beautiful Luka Rose. Luka joined the Brazilian Beauty team in 2015 and worked across our clinics for three years. Luka's face might look familiar to some of you as she actually featured in our Believe In Beautiful campaign which featured our amazing team members at the time. Since leaving Brazilian Beauty, Luka has taken full control of her career, Luka is a professional manifestation coach, and shares her business knowledge to make a difference in people's lives. She also offers practical tools that help her audience reach their goals.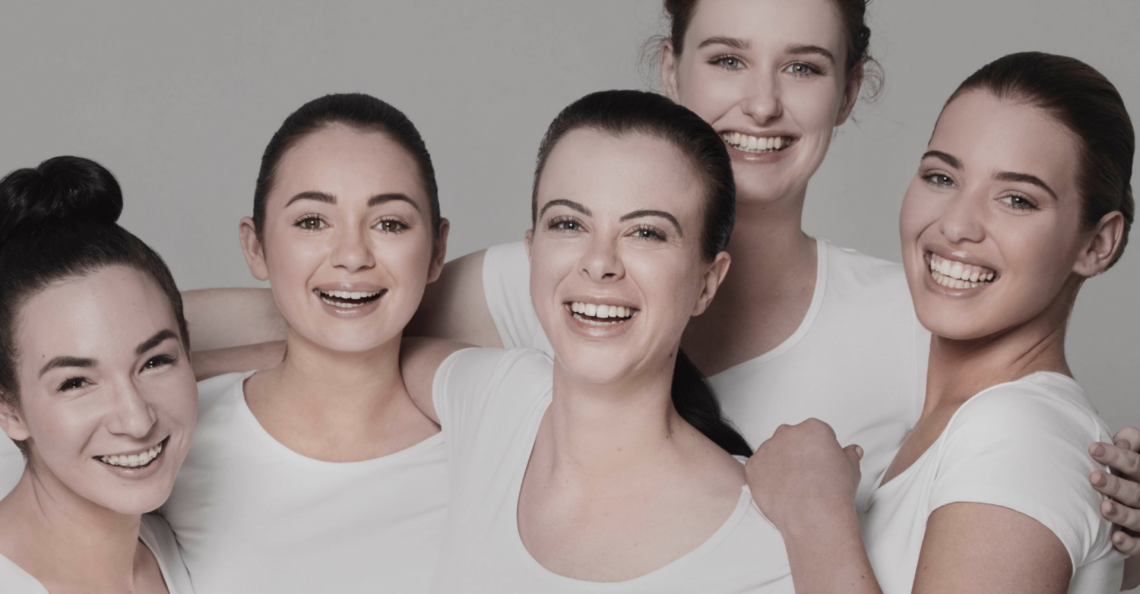 Pictured above: Luka on the right in our Believe In Beautiful campaign. Introducing to you Where Are They Now? The Brazilian Beauty Alumni series. How did you get your start in the beauty industry?

I completed my Diploma in Beauty Therapy in 2012. I worked at a few different places before starting with Brazilian Beauty in 2015.

Tell us about your current role and what you are doing now?

I am now a Master Coach and Master NLP & Timeline Therapy Practitioner. I run my own company and have for 3 years now have been empowering women to heal and become embodied and expressed women.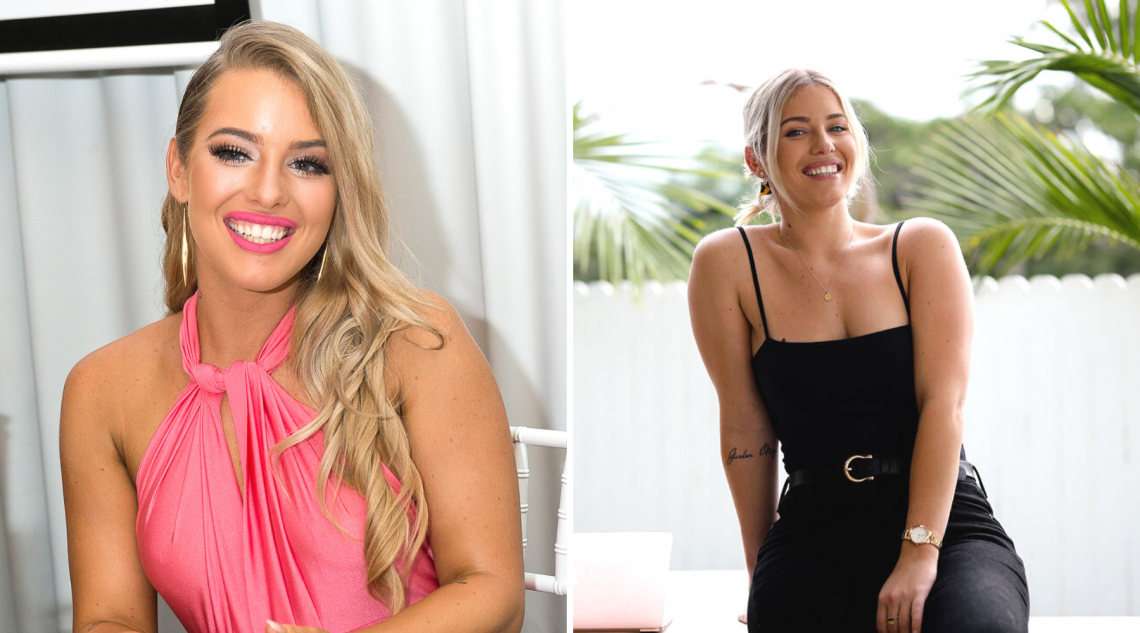 Left: Luka at one of her first Brazilian Beauty awards nights. Right: Luka today running her own business. What helped you get to where you are today?

My mentors have played a massive part in where I am today. I have always had amazing mentors when working for Brazilian Beauty, and now to this day, I still continue to be mentored by amazing women who encourage me to constantly be the most expressed and integral woman I can be.

What's the biggest lesson you have learnt in your career so far?

That beauty does come from within, as cliche as it sounds who you are 'being' is so important.

What is one of your favourite things about the beauty industry?

The way you can empower a client to feel completely different from when they walk in to when they leave the salon is amazing.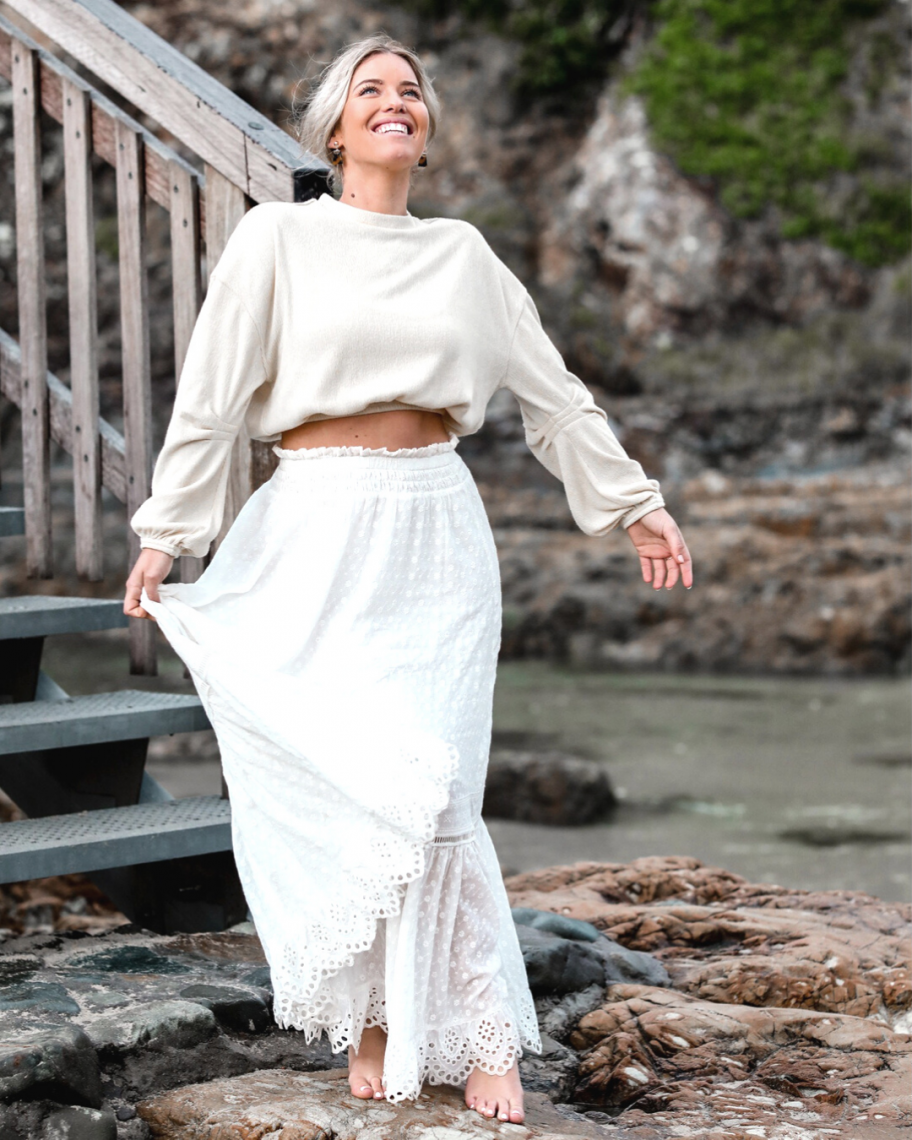 What is your greatest memory from working at Brazilian Beauty?
Definitely the Brazilian Beauty Balls and Award Nights.
What is one piece of advice would you give to anyone else in the beauty industry?
Connect with your clients. They are often coming in for so much more than just 'another treatment'.
Luka is the pure embodiment of believing in your own version of beauty from the inside out. Find out more about Luka's journey and her business here.
Brazilian Beauty is always looking for talented and motivated people in the beauty industry to join our team. We offer a culture where you'll share your passion for beauty with others, as well as receive professional training to help you grow professionally. If you want to take your passion for beauty to the next level, check out our career opportunities here.