I BELIEVE IN BEAUTIFUL LOOKING LASHES
Eyelash Extensions – Learn online!
ABOUT US
The Skin and Beauty Training Centre was created because we believe in giving beauty therapists and clinic owners the opportunity and accessibility to professional, advanced industry training that doesn't cost you an arm or a leg.
Skin and Beauty Training Centre is accredited by ASI – Australian Skin Institute
and Brazilian Beauty, we back ourselves and are proud of it. We train 100's of beauty therapists each year who have performed professionally trained treatments on over 150,000 happy customers Australia-wide. Mic drop.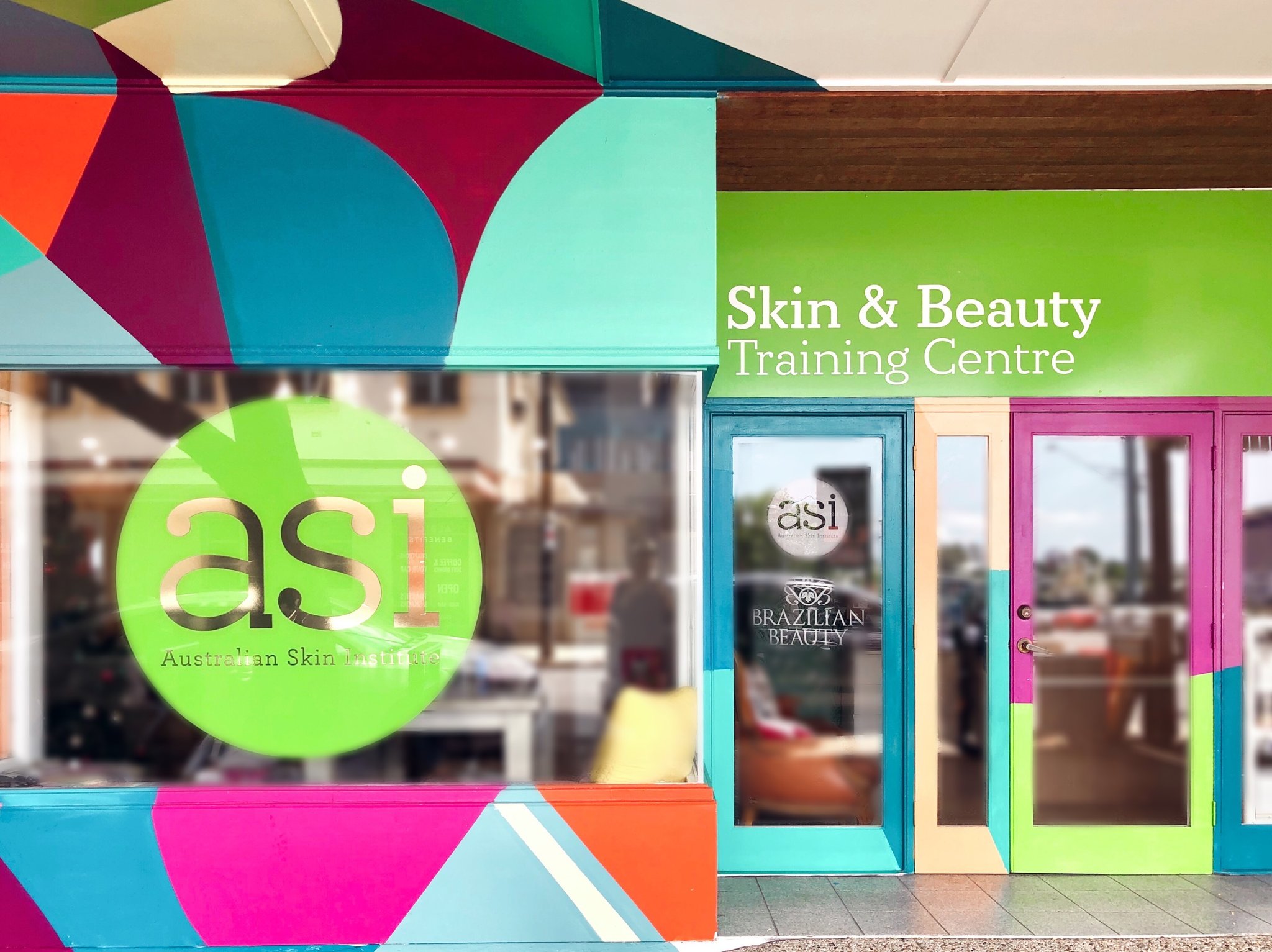 Each training course is centered around:
• Developing and educating beauty therapists to provide the best possible treatment experience and results for customers
• Empowering beauty therapists to feel confident in themselves and the treatments they are performing
• Having a clear focus on business growth and profitability
All training courses are able to be taken by aspiring beauty therapists that are new to the industry as well as those with experience looking to expand their knowledge. However, as an ASI Stockist you have some perks – we are talking about above and beyond support, free training courses and discounted rates.
More info here  Learn online