BELIEVE IN ADVANCED SKIN REJUVENATION
I believe, sometimes beauty comes naturally
Complimentary LED with any Dermal Pen or PRP Treatment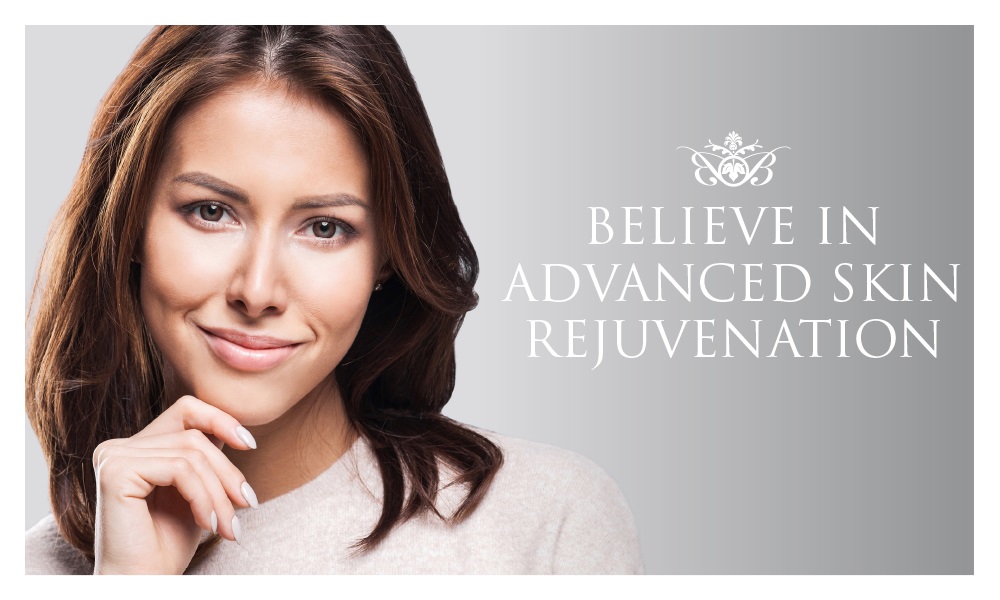 Dermal Pen Treatment
Less intrusive and far less downtime than other resurfacing treatments whilst still delivering optimum results.
Using no chemicals, Skin Needling (also known as collagen induction therapy) is highly effective at reducing acne scarring, body scarring, hair thinning, fine lines and skin texture. The underlying action of this treatment is to stimulate a natural reaction in your skin or hair follicles to produce more of its own collagen and elastin. As well as releasing growth factors to start a rejuvenative process.
Dermal Pen Skin Needling for Scar Revision. Dermal Pen can be used on the face, scalp and body.
Platelet Rich Plasma (PRP)
PRP or Platelet Rich Plasma is a concentrate of platelet rich plasma protein derived from your whole blood that has been centrifuged to remove red blood cells. It has a greater concentration of growth factors than whole blood which is used to promote a rapid healing response.
PRP treatments are a natural approach to Cosmetic Injections and target a number of skin concerns, such as; fine lines, wrinkles, volume loss and loss of elasticity.
PRP can also be used for hair rejuvenation, strengthening the hair follicles to help with thinning hair.