Monday 9am - 7pm / Tuesday 9am - 7pm / Wednesday 9am - 7pm / Thursday 9am - 9pm / Friday 9am - 7pm / Saturday 8:30am - 4pm / Sunday Closed
Welcome to beautiful.
Step into a place where beauty isn't a poster on the wall. It's what we share with our clients; what we allow to shine through, what we believe in. At our beauty clinic you'll delight in the experience of luxurious and comfortable surroundings, our friendly and professional team and a first-class experience.
Our Brazilian Beauty Keperra Clinic is located in Great Western Shopping Centre and offers clients a retreat away from the hustle and bustle of everyday life with excellent service, always with a smile. Easy parking is available in the centre.
Opening Hours are guide hours only and may be subject to change. Please call ahead to book.
Our
Beautiful
Team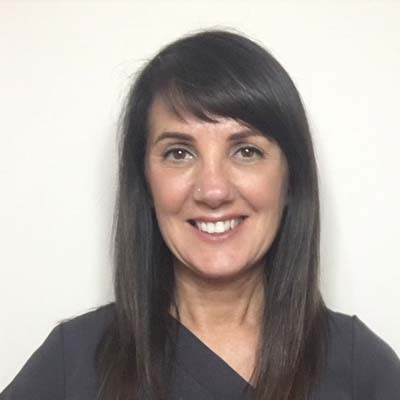 Laura Michelanoli
Franchisee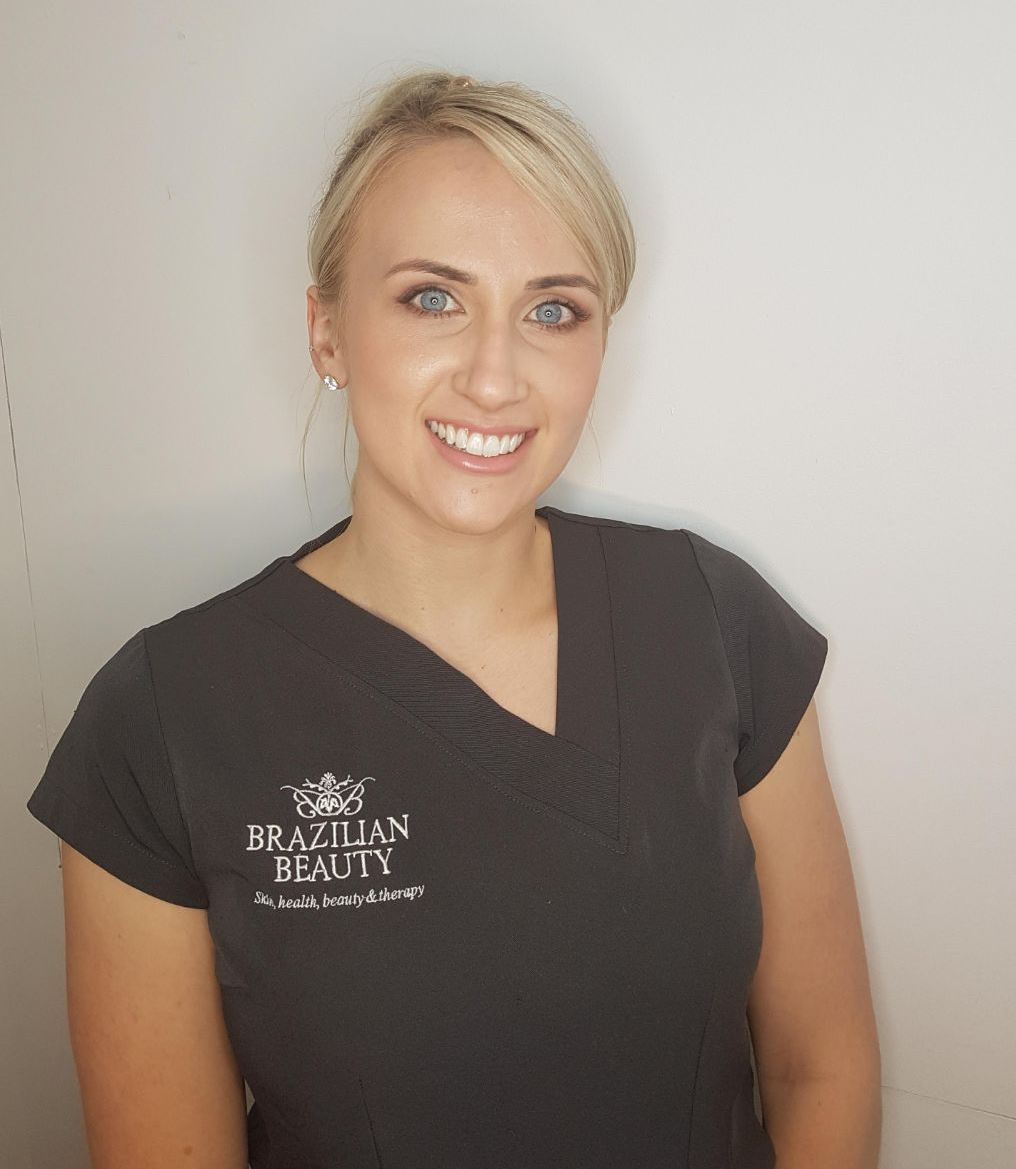 Brooke
Clinic Coordinator
HOW TO FIND US
Located in the Great Western Super Centre in Keperra, our beauty clinic is easily located in a central place between Nails by Blossom and Ray White Real Estate. With an impressive store front and a notable location, you won't have any difficulty finding our salon. Just look for the black and gold Brazilian Beauty sign that we have at all our beauty salons! Plenty of parking is usually available in the shopping centre car park, or along nearby streets in Keperra. Brazilian Beauty Keperra, established in December 2013, services the suburbs of Keperra, Arana Hills, Upper Kedron, Samford, Everton Hills, Mitchelton, Gaythorne, Oxford Park, Grovely and surrounding suburbs.
SERVICES & TREATMENTS
Brazilian Beauty provides an extremely high level of client care to all of our customers. We have implemented procedures to ensure that no client leaves the Clinic unsatisfied. All therapists are fully qualified in Brazilian Beauty core treatments, which include Hair Removal, Eyebrow and Eyelash care, Massaging and Skin Care. We provide the proven Brazilian Beauty brazilian wax method, which minimises discomfort while maximising efficiency. Our outstanding results will leave you in no doubt as to who you will trust with future beauty health concerns. An official stockist of both Youngblood Mineral Cosmetics and Australian Skin Institute products, Brazilian Beauty Keperra can ensure you get the best possible facial using the most effective products available. Brazilian waxes are one of our most popular treatments, followed closely by the Brazilian Beauty Signature Method Spray Tan. For more details on all beauty treatments, products and services that Brazilian Beauty Keperra provides, visit the Treatments page or check out our Online Store. We also provide Beauty Packages for those interested in a fantastic deal.
Review from Facebook
"The wonderful team at Brazilian Beauty Keperra are highly qualified , exceptionally caring , professional and very courteous .

They absolutely have your best interests at heart, they understand your individual needs , they also teach you how to manage between visits … I look forward to each and everyone of my visits… I do and will continue  to recommend your salon "
Nik
Review from Facebook
"I could not recommend the girls at Brazilian Beauty Keperra more. I've been going there for a range of treatments since they first opened and still go there even though I've now moved 20 minutes away. They gave me amazing eyebrows and all the confidence that goes with that. I class these wonderful ladies as family and I look forward to every visit."
Claire